CDRIN becomes Zú's technology partner and advisor
· Article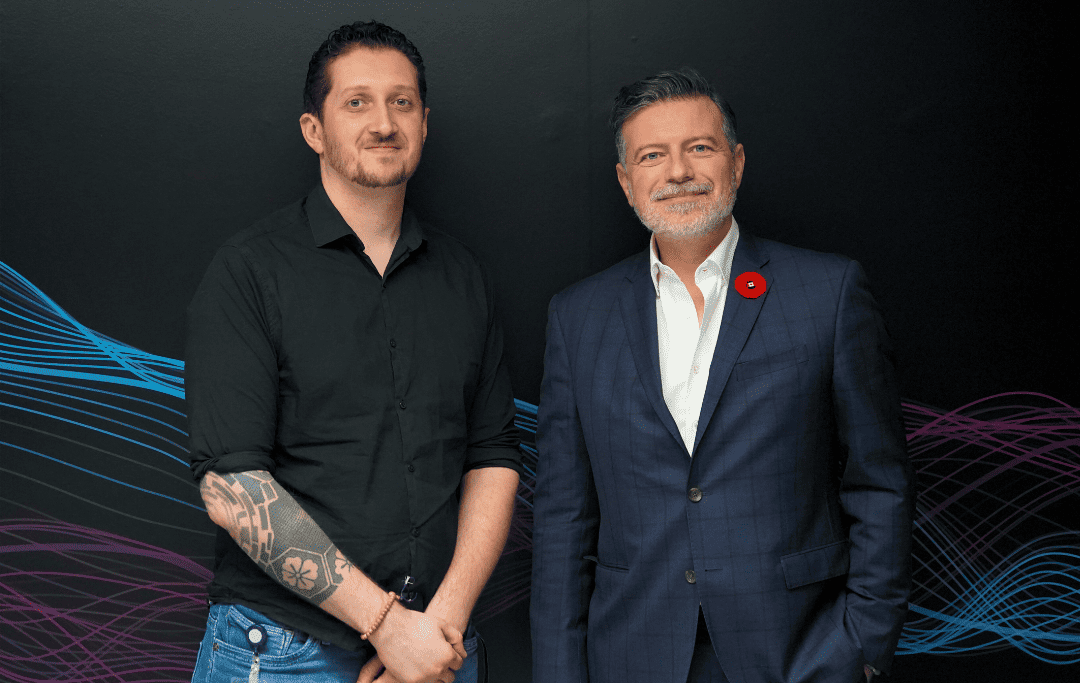 Montreal, November 6, 2023 – Zú is delighted to announce a partnership with the Centre de recherche et de développement en intelligence numérique (CDRIN). This collaboration will enable CDRIN to establish itself in the heart of Montreal, by opening a satellite office within Zú's premises.
CDRIN, renowned for its expertise in innovation and cutting-edge technologies, will play an essential role as technological advisor to Zú's startups. Their active participation will be marked by their involvement in the selection process of companies supported by Zú, as well as by the coaching of incubated startups.
This collaboration represents an exceptional opportunity for entrepreneurs in Montreal's creative industries to benefit from expertise in innovation and cutting-edge technology, while reinforcing the city's reputation as a center of excellence in these fields.
"We are very excited about this new innovation partnership, which brings us closer to our industry collaborators. What's more, our alliance with Zú gives us the opportunity to collaborate with a leading incubator to bring, through coaching, our expertise in innovation and cutting-edge technologies."
– Julien Coll
Co-Managing Director, Operations, CDRIN
"Guided by our shared goal of encouraging the evolution of digital creativity in Quebec, the partnership with the Centre de recherche et de développement en intelligence numérique (CDRIN) reinforces our commitment to the growth of digital innovation in the province. This collaboration marks a significant step forward in our mission to support local creative businesses by giving them privileged access to CDRIN's cutting-edge technological expertise."
-Dimitri Gourdin
CEO, Zú