Residencies
As a proactive player in the entrepreneurial, innovation and creative ecosystem, Zú develops initiatives to anchor itself in its community locally and internationally.
Ongoing residencies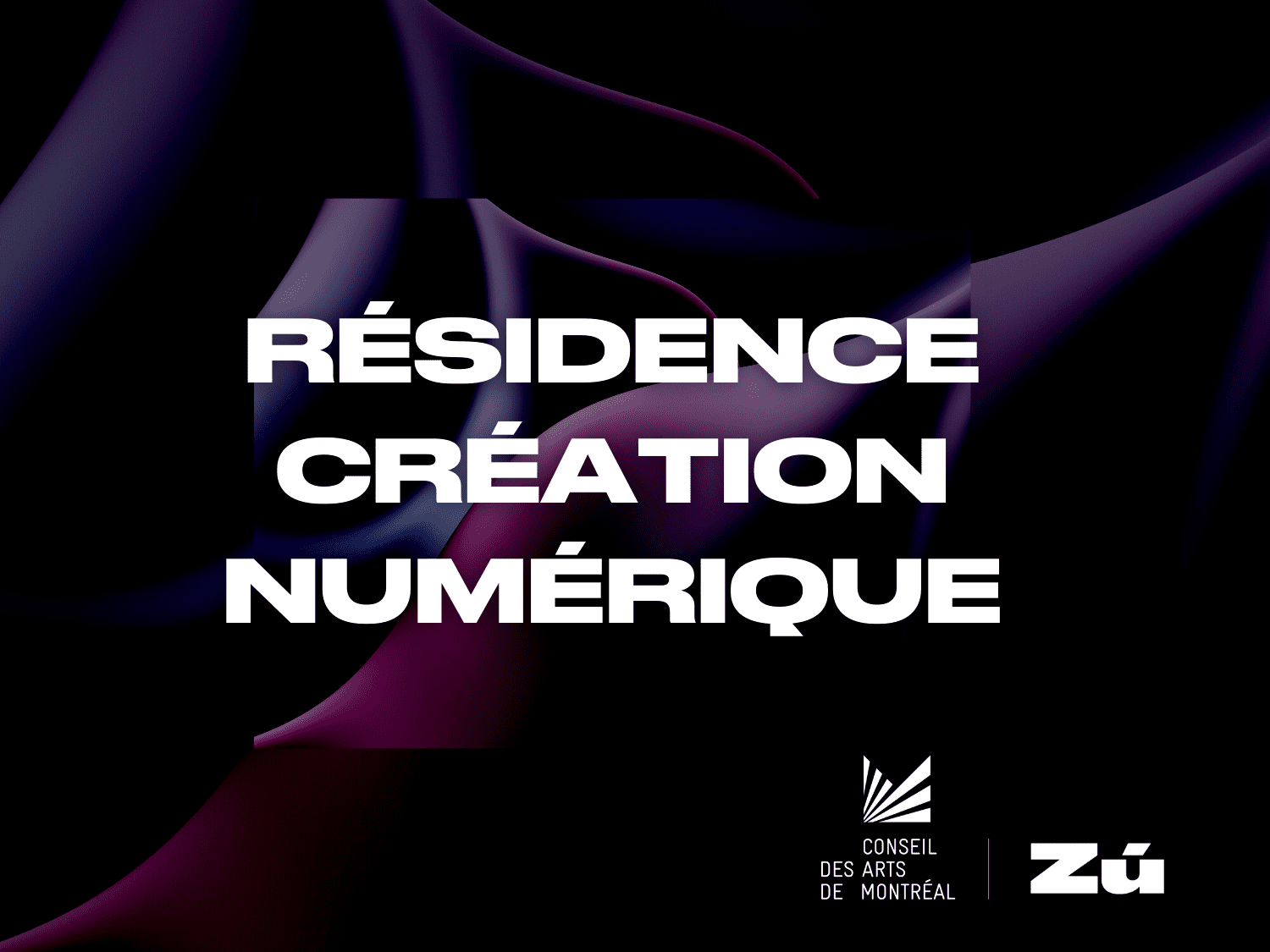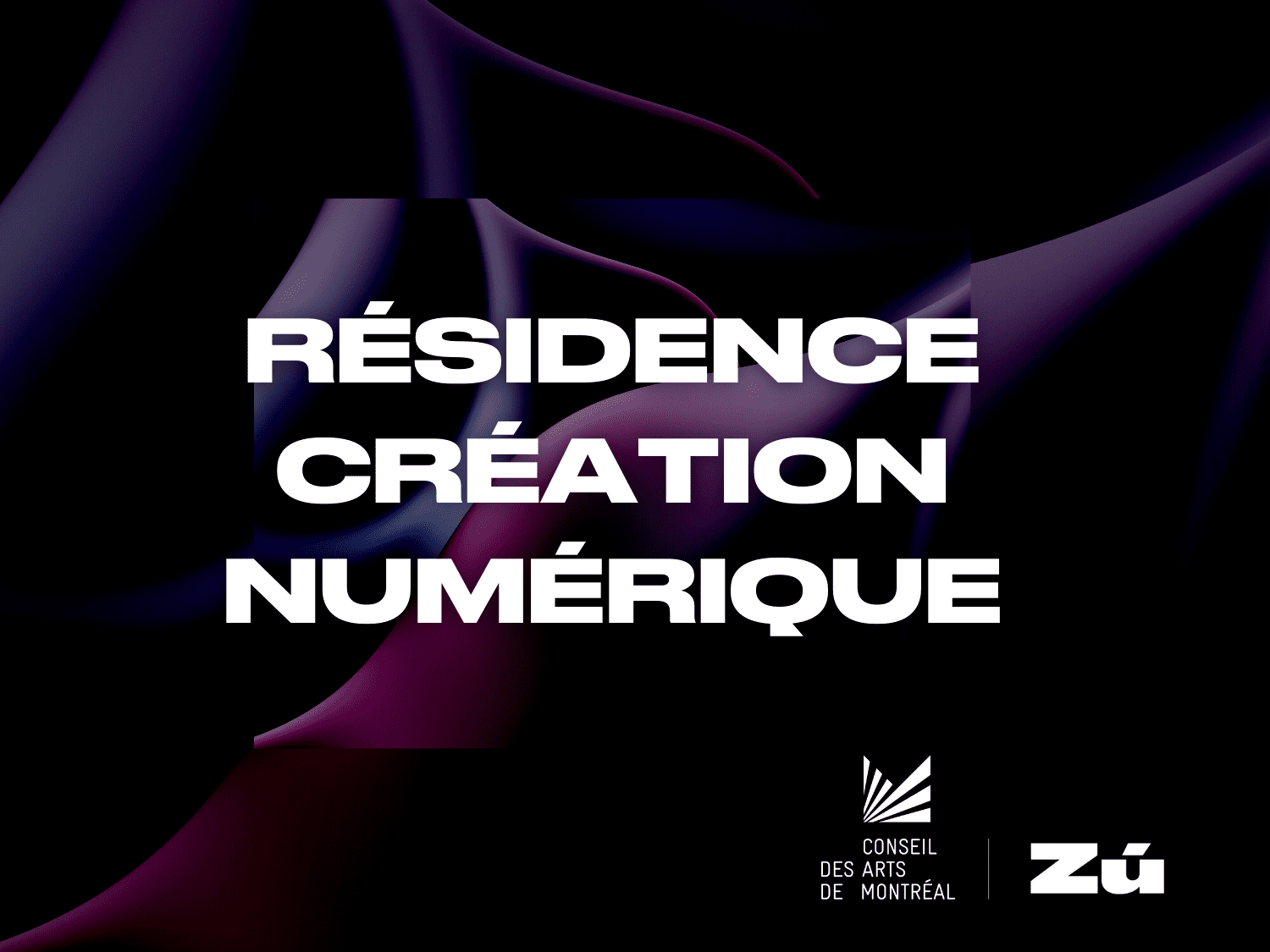 DIGITAL CREATION RESIDENCY
The Conseil des arts de Montréal, through its residency program, is partnering with Zú to offer a 3 to 6 month research-creation residency to a Montreal-based organization or artist with a professional practice in visual or performing arts, media arts, digital arts, film, music or a multidisciplinary practice.
Past Residencies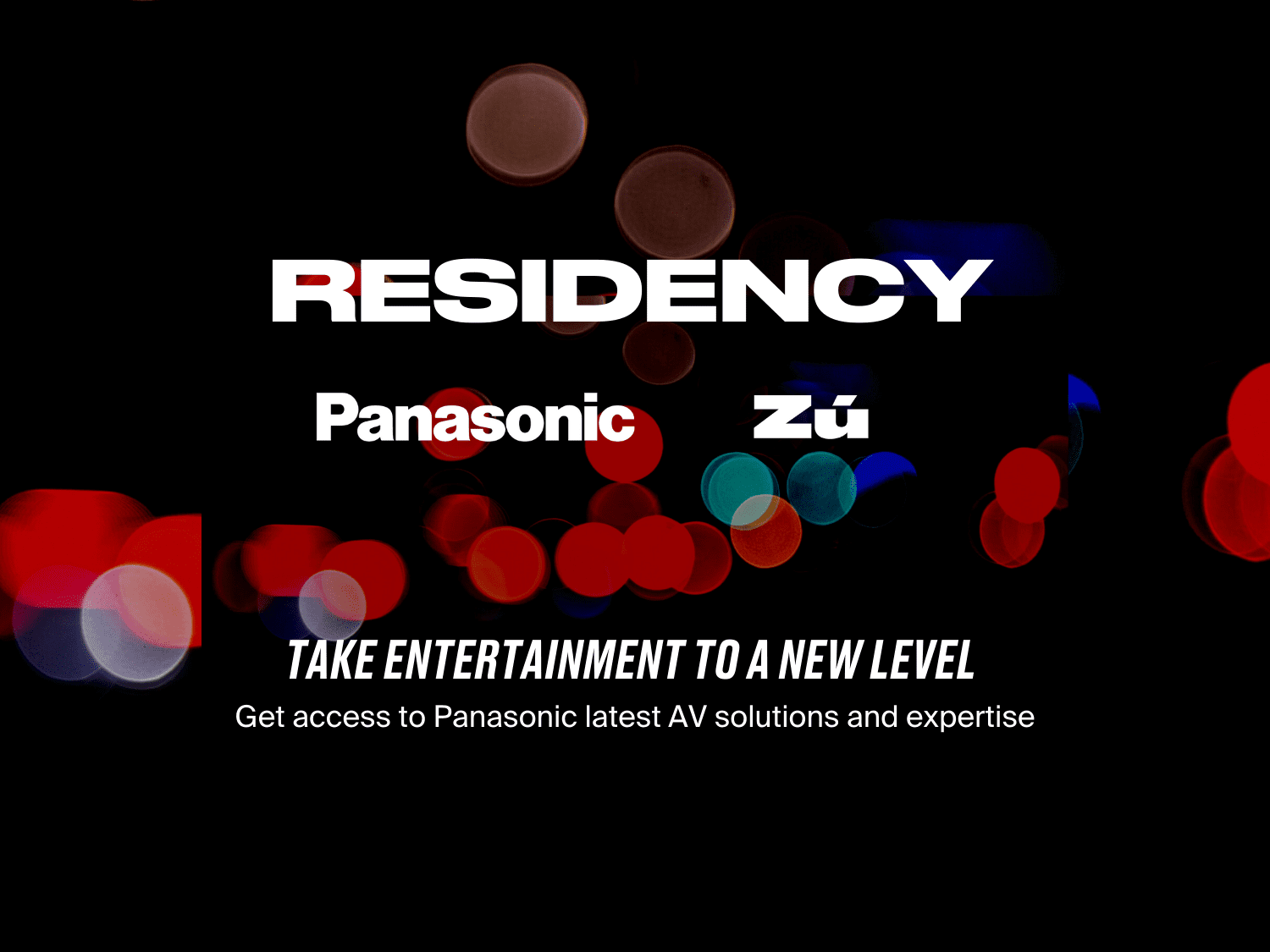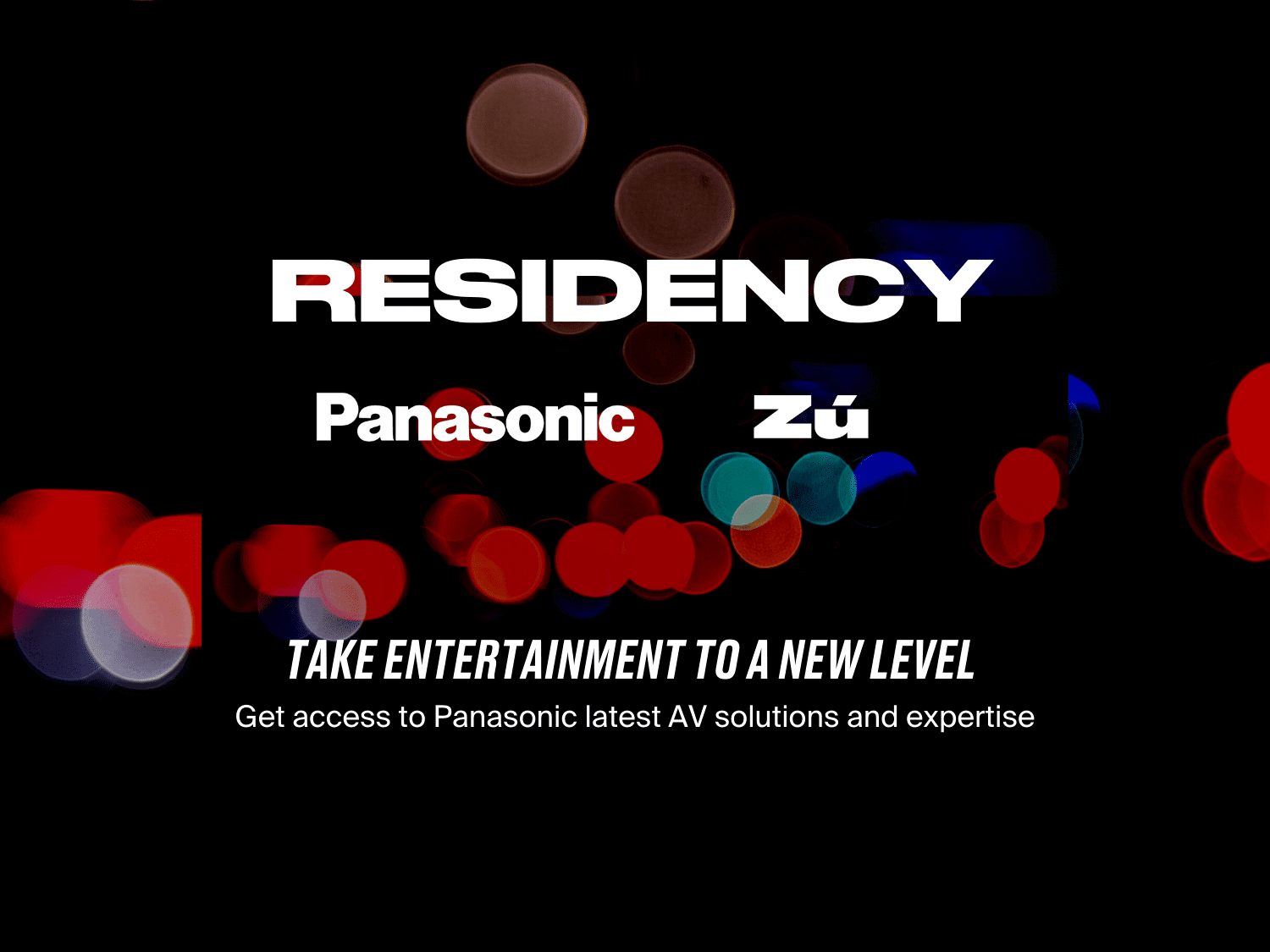 PANASONIC RESIDENCY
Zú and Panasonic join forces to propel creative entrepreneurs in the entertainment sector to generate innovative technology ideas by offering a three-month residency program. While developing their project, residents will have access to Panasonic latest AV solutions, one-on-one consultations with Panasonic product experts and access to Zú's 5G TELUS Lab.