Collaborations
As a proactive player in the entrepreneurial, innovation and creative ecosystem, Zú develops initiatives to anchor itself in its community locally and internationally.
CALL FOR APPLICATIONS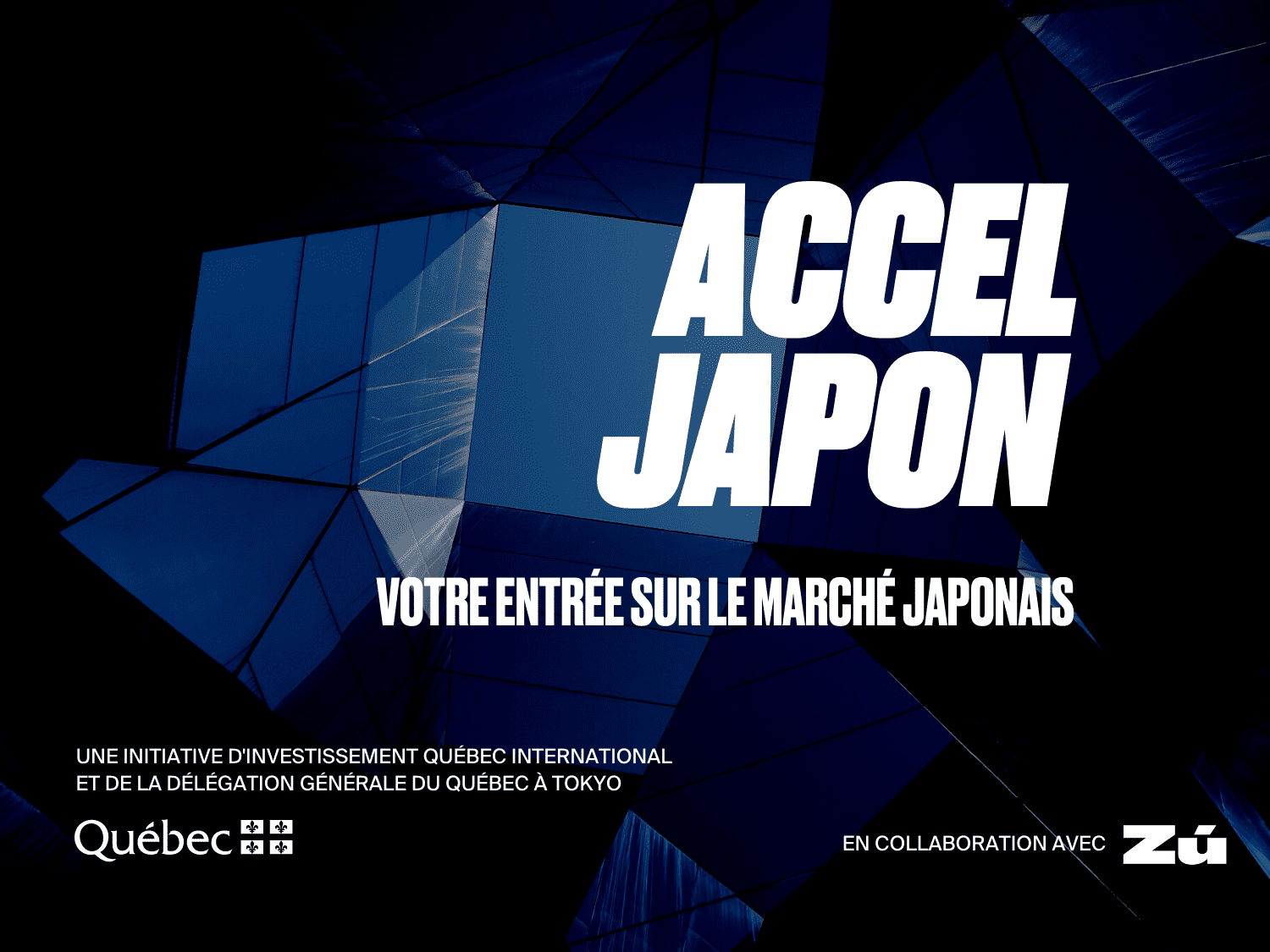 ACCEL JAPAN
The Accel Japan initiative will allow you to acquire specific knowledge for the Japanese market, to learn business codes and to develop strategic alliances with key Quebec-Japan players that will help you to prepare your export.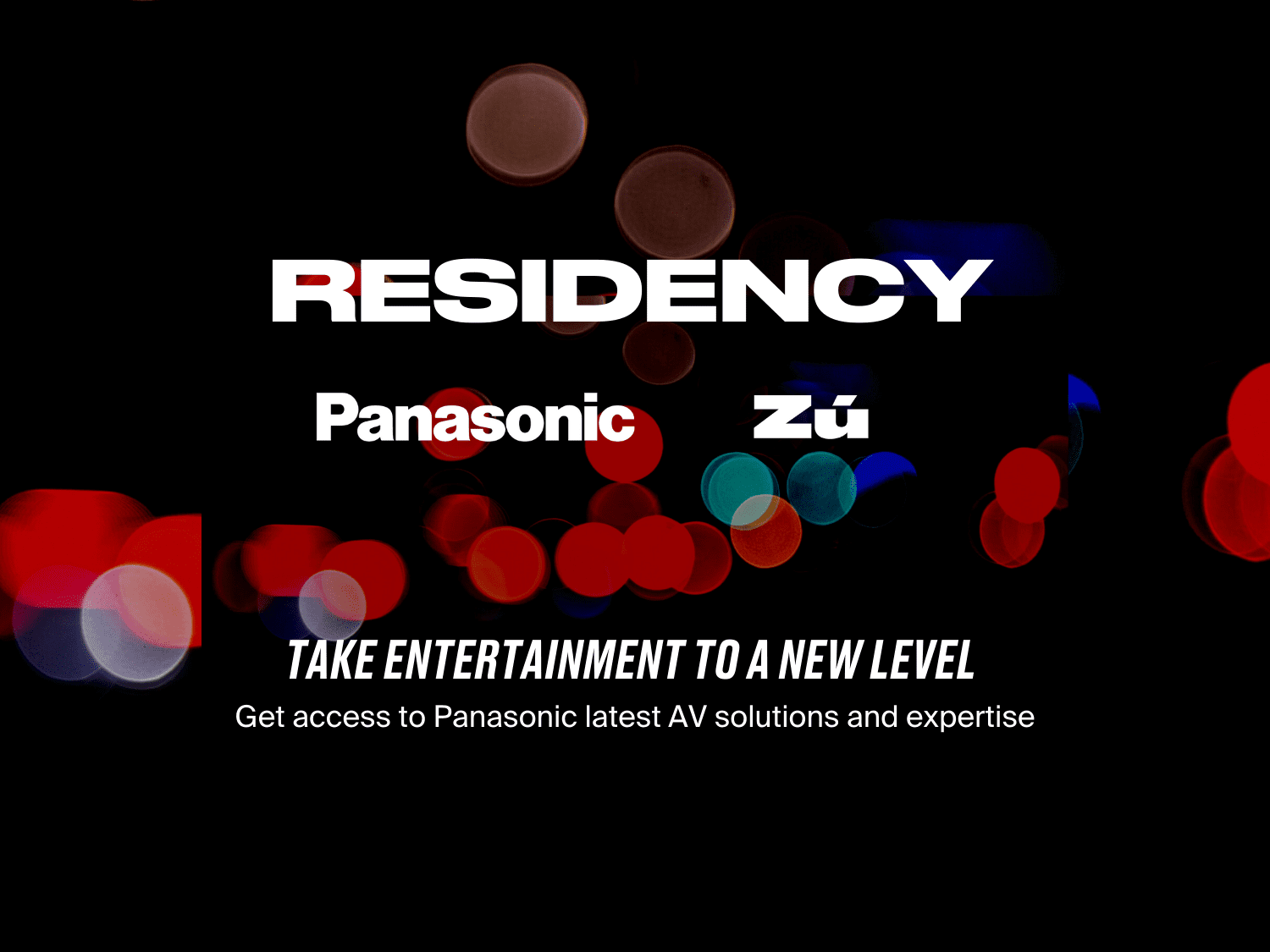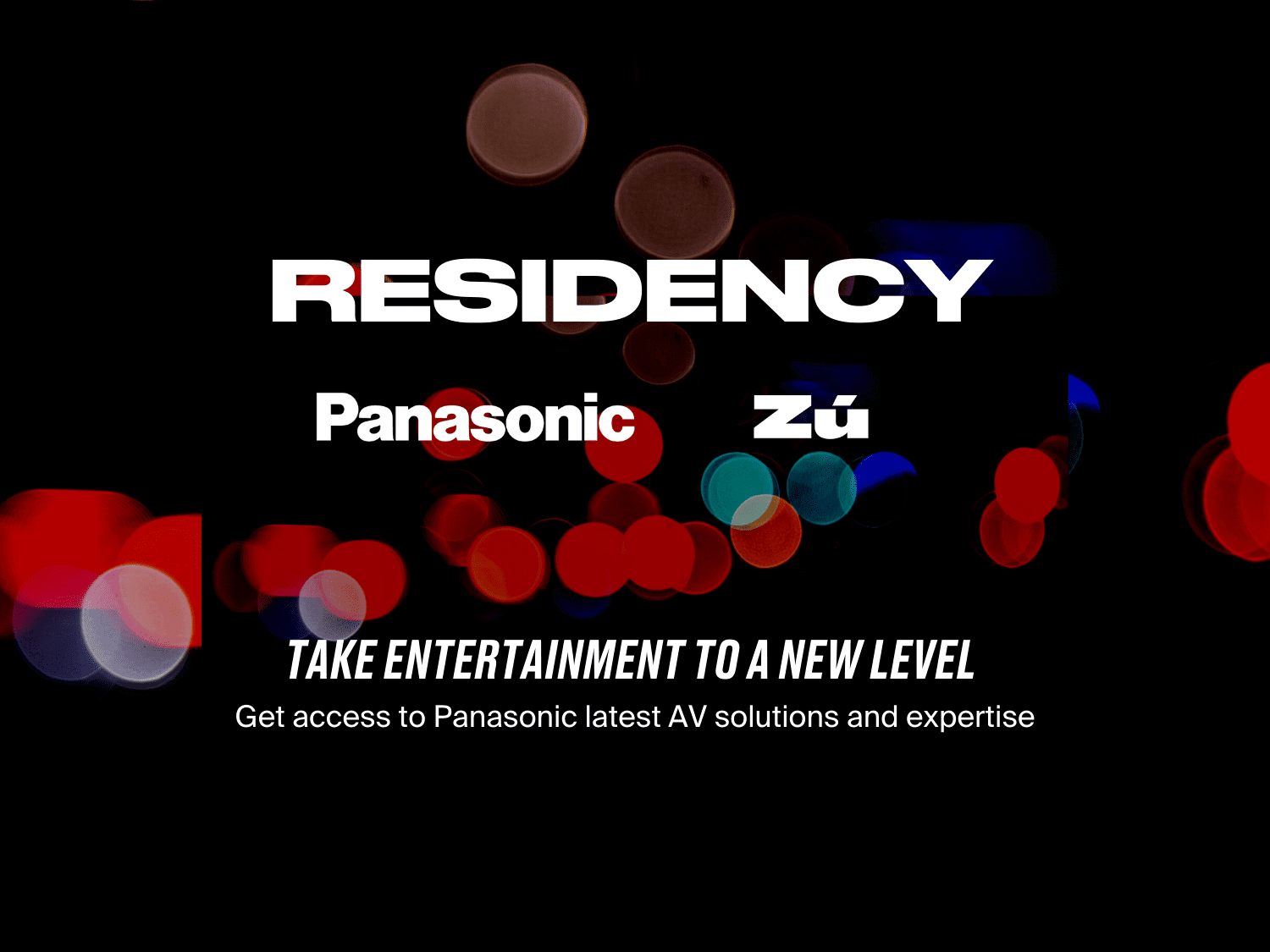 PANASONIC RESIDENCY
Zú and Panasonic join forces to propel creative entrepreneurs in the entertainment sector to generate innovative technology ideas by offering a three-month residency program. While developing their project, residents will have access to Panasonic latest AV solutions, one-on-one consultations with Panasonic product experts and access to Zú's 5G TELUS Lab.