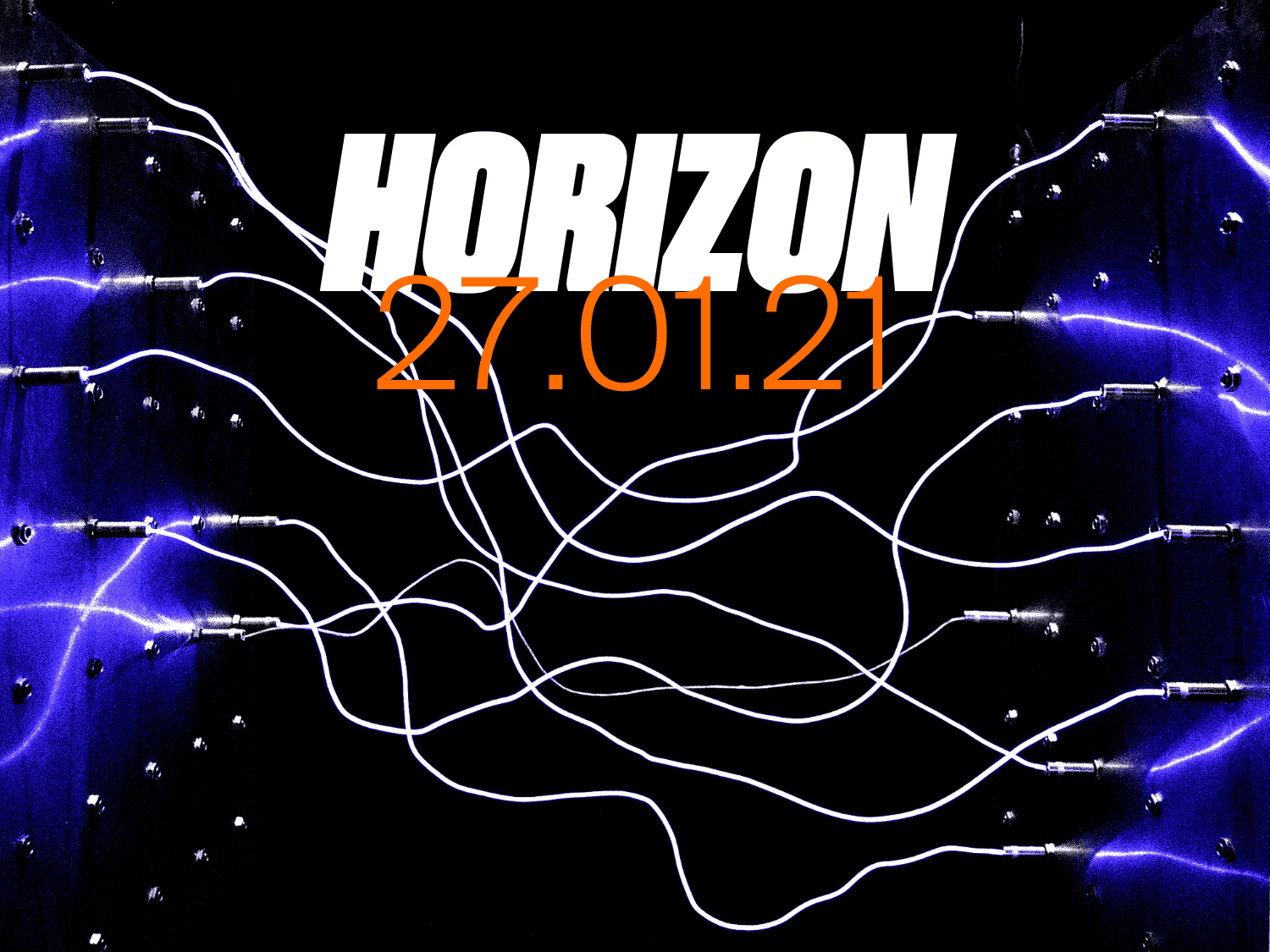 5G & Gaming
HORIZON – Presented by LENOVO
---
5G & Gaming
The arrival of 5G will have a definite impact on many industries. Its ability to reduce latency (data transport delay) allows us to imagine an unprecedented level of interaction. The video game industry will be one of the most impacted of the creative industries by creating new experiences for its users to new storytelling possibilities.
TELUS and Behaviour will explore this technological and creative revolution through several questions:
What type of innovations will a 5G network offer?
What new creative avenues will open up for video game designers with the arrival 5G?
How will 5G optimize the player experience?
Stéphanie Marchand – VP Production, Studios, BEHAVIOUR

Stéphanie Marchand launched her career in the game industry over 17 years ago as a computer engineer. Her passion for game development, project management and fostering new leaders has led her to hold many roles, including Lead Programmer, Producer, and Executive Producer before being named the Vice-President Production for Behaviour Studios. Stéphanie has taken part in over 30 game development cycles, partnering with industry giants including Microsoft, Ubisoft, King, Bethesda, Sony, Activision and Wargaming. She holds a bachelor's degree in Computer Engineering from École Polytechnique Montréal.

Marc Bell – Directeur, Produits et services – Mobilité, TELUS

Passionate about technology, Marc started his career in customer service before joining the TELUS product and services development team six years ago. Marc is in charge of launching new mobile devices, including 5G as well as launch strategies for all of TELUS's connected and emerging products.

Ever since he was a child, Marc has had a strong interest for video games on all platforms. From the Commodore 64 to the Nintendo Switch, Marc has seen it all in the world of video games, and continues to test out the latest technological innovations every day.
PRESENTÉ PAR / PRESENTED BY