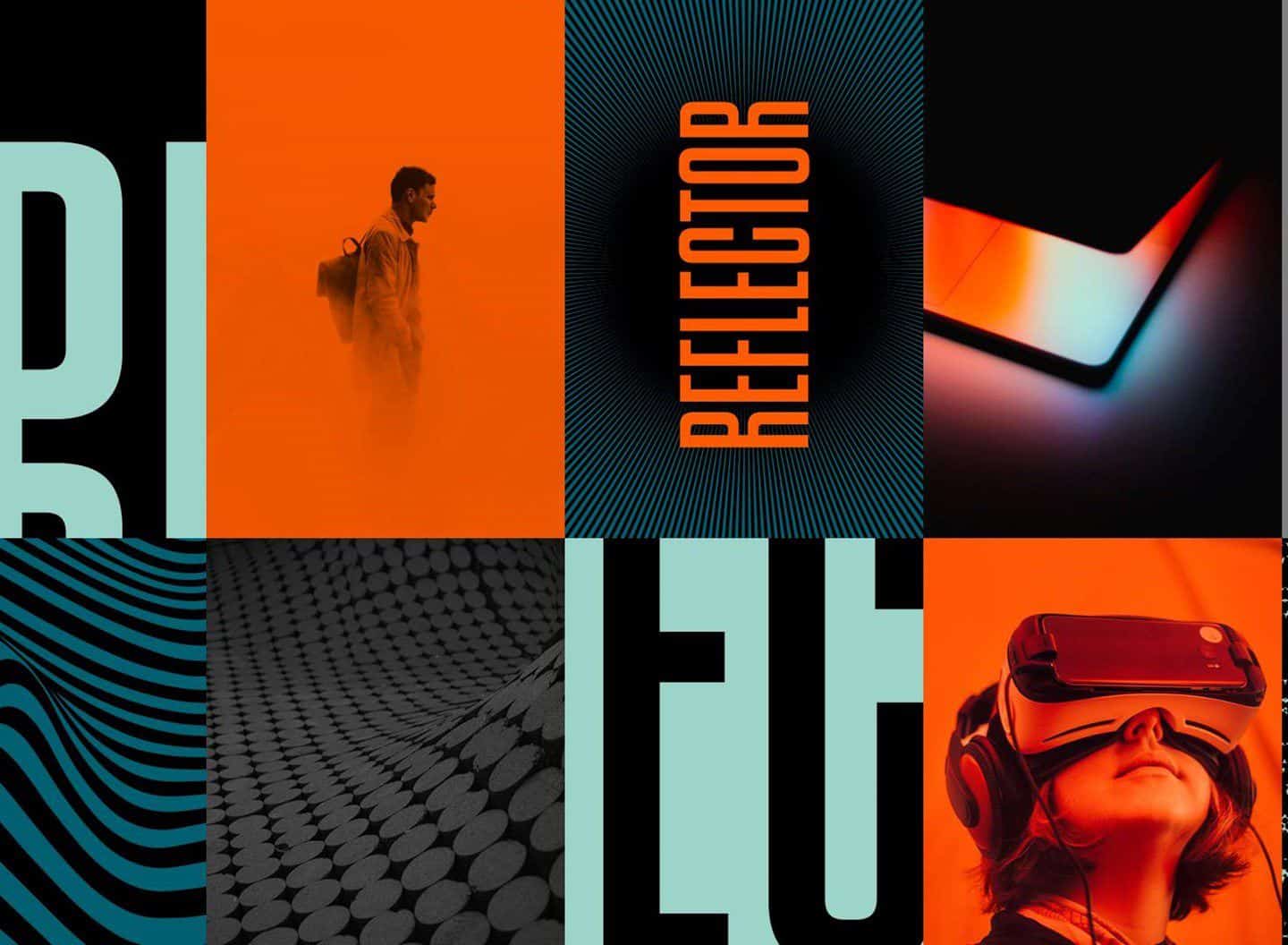 A journey through the universes of transmedia
Presented by Reflector Entertainment
Scalable transmedia "storyworlds" enable vastly unique and individual experiences connecting fans across the multiple media verticals of Gaming, Film, Comics, Novels, Music, Podcasts, and other entertainment mediums, encouraging deeper engagement with the brand. This model for the development of transmedia IP lays out a vast web of interconnected properties that feel cohesive through a fully developed product pipeline and enables creators to introduce IP through specialized strategies based on game development. Alex Amancio, Reflector's CEO and co-founder and former creative director of Ubisoft will lead this talk on revolutionizing the way creators and fans interact with original IP.
⇲ Free admission (book your ticket below)
---
Conférencier | Speaker
Alexandre Amancio is CEO and Co-Founder of Reflector Entertainment, dedicated to developing original cross-platform intellectual properties for a global audience. Previously a Creative Director at Ubisoft, Amancio was one of the visionary talents behind the international success of Assassin's Creed. His work on the franchise has earned him two distinct WGA nominations. As Chief Creative Officer of Lune Rouge (holding of Cirque du Soleil Founder, Guy Laliberté), Reflector's parent company, Alex brought his unique creative vision to the group. His insight helped launch a wide range of projects, such as those in the fields of experiential entertainment, creative entrepreneurship, and technological innovation. He now sits on its executive board. Amancio is also a founding board member of Zú, à Montréal-based incubator dedicated to financing and enabling the city's emerging creative entrepreneurs.
About Reflector
At Reflector, we build Storyworlds that transcend media – interweaving narratives and characters across films, video games, novels, podcasts, comics, and beyond. Each is a unique entry point into our original universes – it's up to you to decide the path you take.