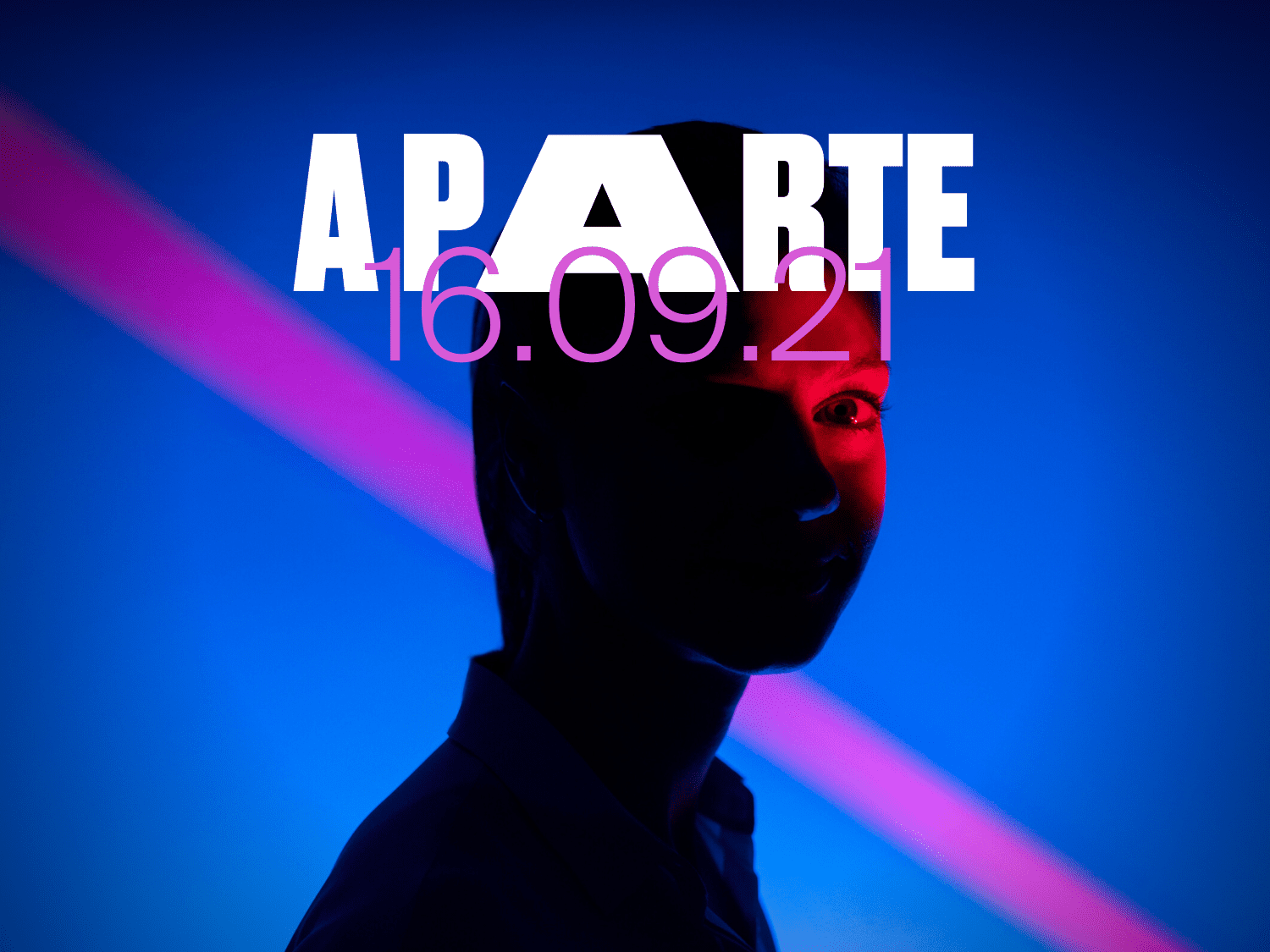 A parte presented by EY
A parte presented by EY
---
Meet Guillaume Parent, founder of Gallea and alumni of Zú's Focus program, as he discusses his relationship with financing with Francis Guimond, Partner at EY. He shares the challenges he overcame to secure the financing needed to put Gallea on the map, both nationally and internationally. As they discuss growth strategies, through public and private financing, this is an opportunity to discover the financial edge that could propel your business.
Gallea is an ingenious online and offline art distribution network serving artists, buyers, and exhibition spaces. Now the largest network in Canada, their mission is to position themselves as one of the largest in the world with the goal of making art accessible to everyone, no matter where they are. Their network has already reached over 6,000 artists in Canada, the United States, and Europe, representing 25,000 unique works of art and 50 exhibition spaces. 
Guillaume Parent


Guillaume Parent is President and co-founder of Gallea, the largest art distribution network in Canada. An engineer by training, Guillaume comes from a family of artists who practiced and taught visual art without ever being able to make a living from it. In 2016, he therefore decided to create Gallea in order to democratize access to local art through a web platform and a network of exhibition venues.
Moderator :  Francis Guimond, Associate, Certification Services, EY