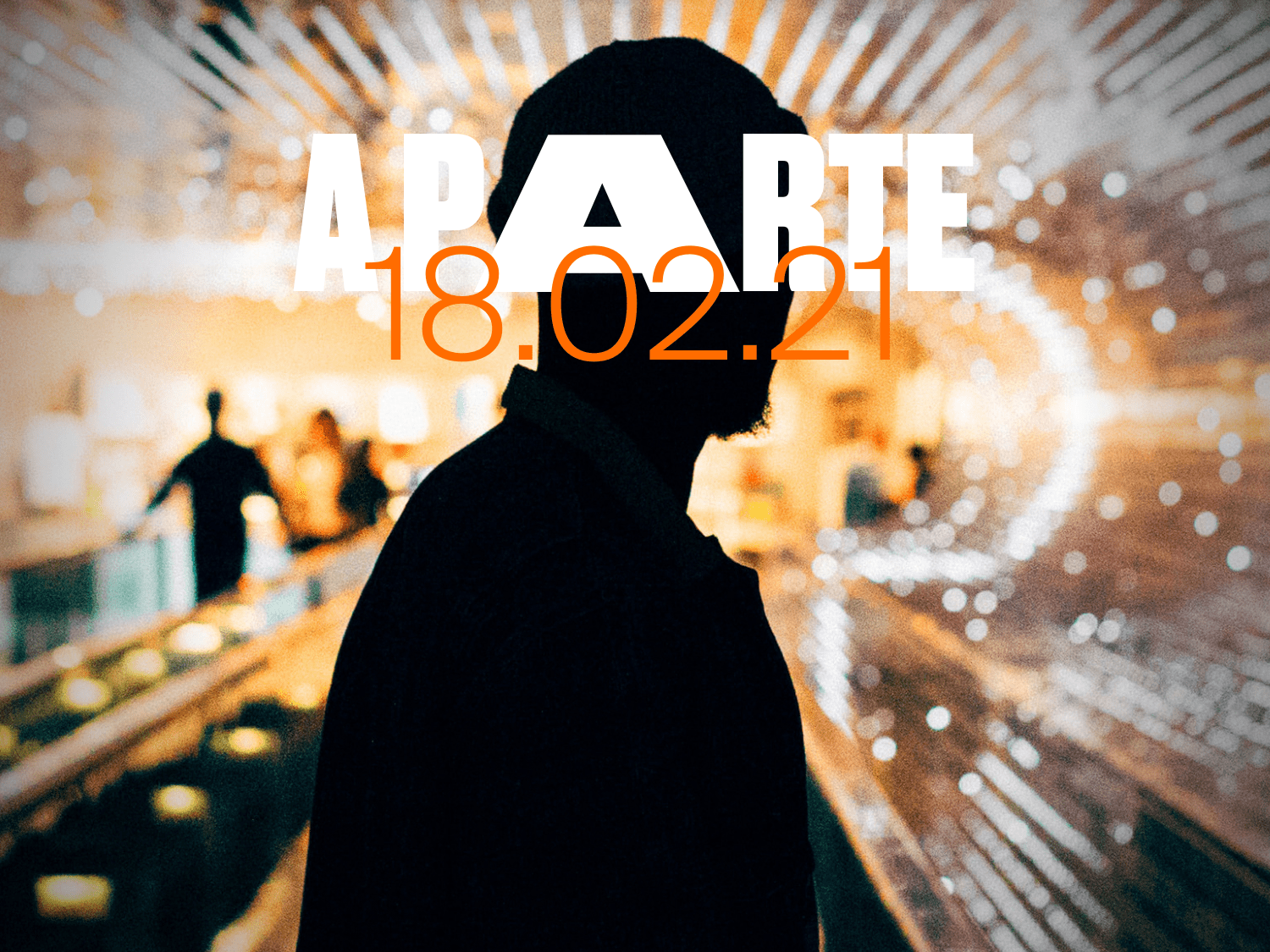 Balance – with Ashkan Karbasfrooshan (Watchmojo)
A PARTE – Presented by EY
---
BALANCE, with Ashkan Karbasfrooshan (WatchMojo)
Ashkan Karbasfrooshan is a storyteller and entrepreneur in the consumer web industry, and founder and CEO of WatchMojo, a video production and distribution platform recognized today as one of the largest YouTube channels worldwide with more than 30M subscribers and 150 million unique monthly viewers.
As a seasoned entrepreneur and author, Ashkan also launched Context TV and Context is King to share his entrepreneurial journey in the media and entertainment industries, and his perspective on the constant quest for a work-life-play balance.
In this exclusive conference, Ashkan Karbasfrooshan will discuss his learnings and vision of entrepreneurship, from the yin and yang principles, to the importance of creating a balance between all stakeholders, to Plato's principle of specialization, and finally, to the economic concept of comparative advantage. He will also address the importance of building a strong and complementary team as an essential pillar to achieve success in business endeavours.
Ashkan Karbasfrooshan, CEO of WatchMojo

Over the past 20 years, Ashkan Karbasfrooshan has helped build two of the most successful content brands in the consumer web industry: first AskMen and now WatchMojo.

As a seasoned writer, Ash has authored over a thousand articles on subjects including management, business, relationships, history, sports, pop culture & entertainment, and has interviewed hundreds of newsmakers and celebrities.

Following News Corp./IGN's acquisition of AskMen, Ash founded WatchMojo and helped it turn into the most successful media brand built on YouTube, surpassing deeper-funded competitors who futilely burned through tens of millions of venture capital.

Today, WatchMojo remains one of the 25 largest YouTube channels of all time. Serving as Chief Executive Officer and Editor-in-Chief, Ash's vision and execution translated into a pop-culture phenomenon that commands an audience of over 30 million subscribers and 150 million unique monthly viewers who spend 2 billion minutes watching over 300 million videos each month.
Facilitator: Michael Blume Tax Senior Manager at EY
Services de fiscalité / Tax Services
Michael Blume is a Tax Senior Manager at EY . He has managed multiple engagements for both private and public clients in sectors that include the technology, manufacturing, construction and pharmaceutical industries and is now specializing in helping dynamic entrepreneurial businesses in dealing with various business and tax issues as they grow."
PRESENTÉ PAR / PRESENTED BY