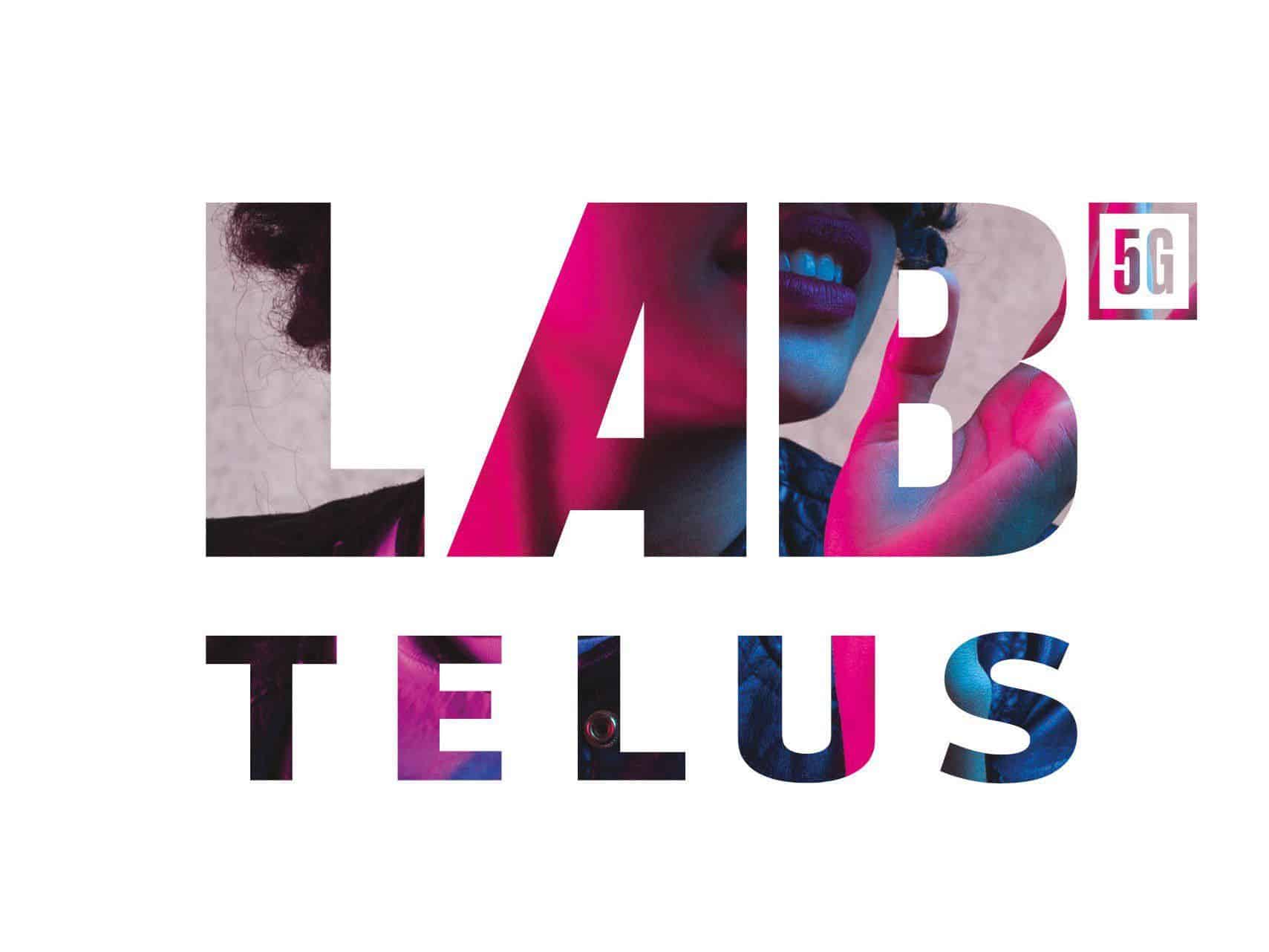 Classe de maître : The 5G revolution
Presented by TELUS
Prepare Yourself for the 5G Revolution
Boosting the wave of new technologies, including artificial intelligence, the 5G network is set to revolutionize creative businesses. As a springboard to immersive experiences, local creators must take an interest in it now in order to make the most of it. This workshop will discuss the impacts of 5G on all aspects of the organization, to allow you to be at the forefront and ready for the arrival of 5G.
Tony Buu will delve into current technological trends and present the capabilities of 5G networks with the help of interesting case studies from the entertainment world. He will also explain the potential of the TELUS 5G Lab in collaboration with Lenovo and offer a overview of its strategic role at the international level.
Suggested workshop pre-read :  5 Trends Appear on the Gartner Hype Cycle for Emerging Technologies, 2019 (Gartner.com, published August 29, 2019)
⇲ Tickets: $15
---
Conférencier/Speaker
Tony Buu
Directeur général, Stratégie technologique, Réseau mobilité, TELUS
With over 20 years of experience in technology strategy and implementation, Tony has held a number of management positions, including with TELUS in various areas of the company. He is currently responsible for the strategic vision and implementation of the mobility network, network operations and technical customer support. In recent years, he has developed expertise in the development of smart cities, pursuing research in this area in Canada and internationally. Leaders in the development of next-generation networks, Tony and his team help make TELUS a key player in technological innovation by overseeing highly strategic and complex projects, which will, among other things, help design better, healthy, sustainable and equitable communities.