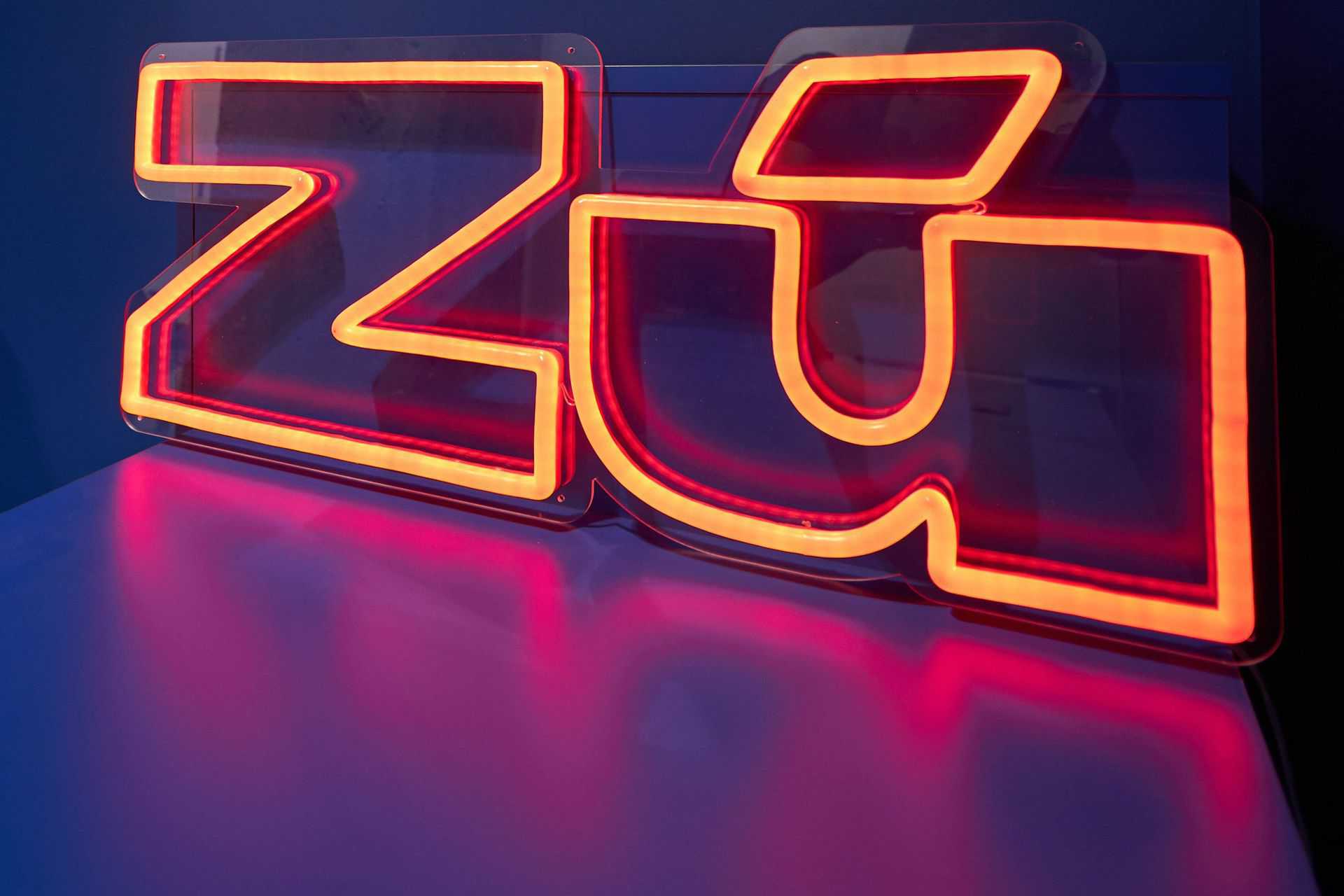 Copy of Fab fashion and Beauty tech
FaB Fashion and Beauty Tech is coming to Montreal! We are excited to present a stellar panel of guest speakers for our first meeting.
---
**Prenez note que cet événement ne se déroulera qu'en anglais**
About FaB Fashion and Beauty Tech
The FaB Fashion & Beauty Tech community was created in April 2017 in San Francisco: first the BeautyTech Meetup app, then the first meeting in Sept 2017 at Odile Roujol's home with 60 people… the rest is history.  It's now a conversation with 15 chapters in the US, Asia and Europe, including Los Angeles, New York, São Paulo, LatAm, London, Paris, Madrid, Berlin Seoul, Tokyo, Shanghai, Singapore, Philippines, and now Canada! We host monthly conversations around various topics such as sustainable fashion augmented reality, social media analytics, personalized beauty, etc. Direct-to-consumer brands are natively learning from the customers while new businessmodels emerge empowered by tech. We are proud that 70% of global attendees and speakers are female and minority founders. We believe diversity empowers innovation.
⇲ Tickets : 30$
Schedule 
6pm: Registration
6:30pm: Introduction of FaB Fashion & Beauty Tech community
6:45pm: Panel Discussion
7:45pm: Q&A
8pm onwards: Networking
---
Speakers
Ana Marinescu
Ana is the founder of URBANA Marketing, an agency specialized in event marketing, communications and experiences, and has led highly sought after projects with international brands like Giorgio Armani, Lancôme and Diesel. Since Fall 2018, she is also in charge of the mmode acceleration program, the first growth program part of the Montreal Fashion cluster and dedicated to Quebec Fashion startups.
Carl Boutet
Carl is a Montreal-based retail strategist and board advisor with over 25 years of hands-on operational, marketing, merchandising and retail executive experience. He has worked across a wide spectrum of retailer environments and has owned and operated his own retail business across 65+ locations. As an Executive in Residence for Highline Beta, he is co-creating new corporate-startup partnerships for retail/B2C companies at a global scale, including the launch of a Montréal office.
Nérée Arsenault
Nérée is a serial entrepreneur and an angel investor. He founded and operated Groupe Boyz Inc. between 1998-2012 and has grown the company from the ground up to over 85 jobs in Canada, and sales exceeding $25 millions. With extensive experience working with suppliers in Asia and Southwest Asia, Nérée is a reference in terms of fashion manufacturing and retailing, and is an active member of Anges Québec.
The panel will be hosted by Sokmean Nou, founder and CEO of Calixa Technologies, a Montreal-based startup leveraging on machine vision to help retail brands better understand individual clothing styles and preferences with the goal of powering real-time and context-aware recommendations in stores.