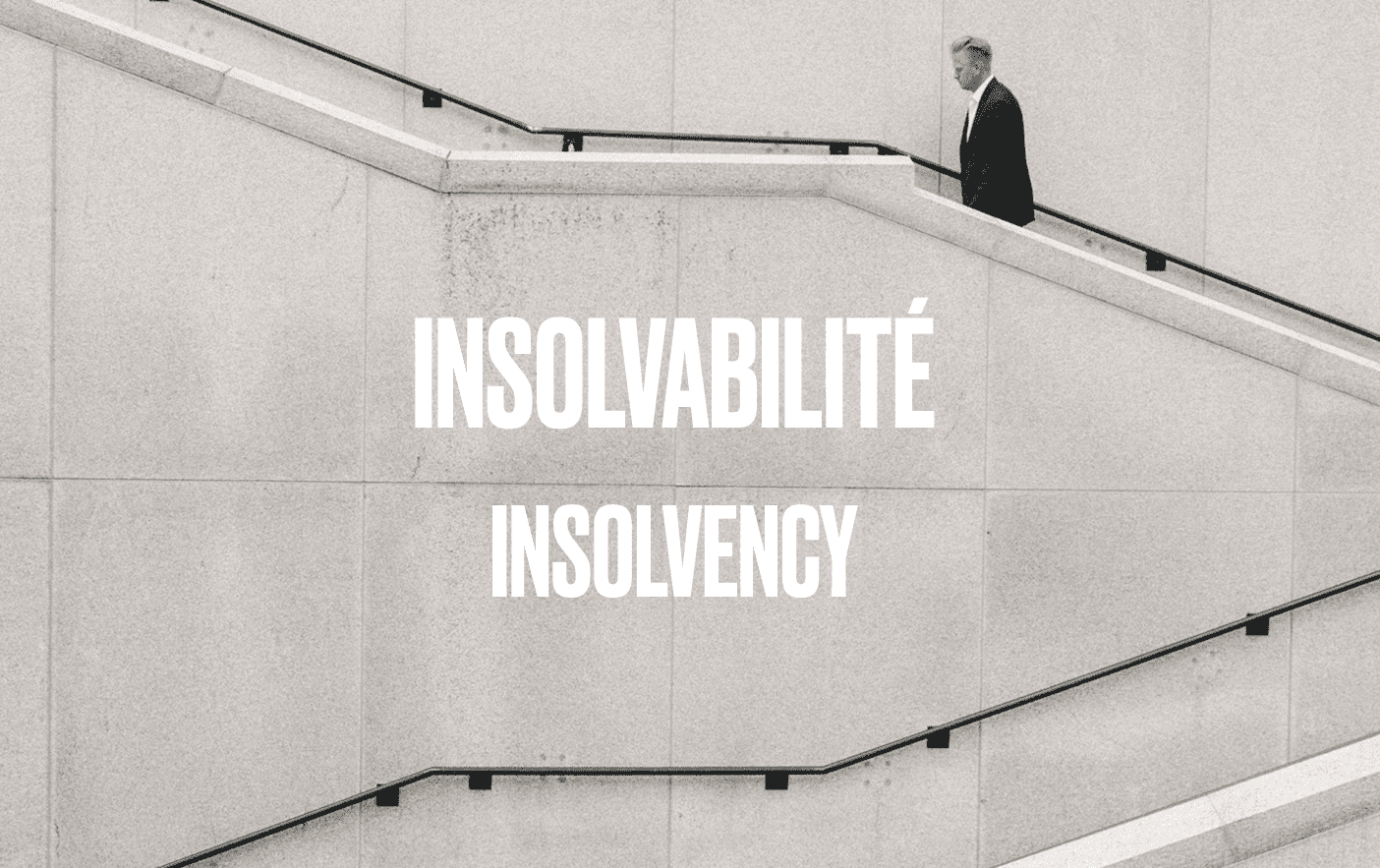 COVID-19: Insolvency, Legal and Business Solutions to Avoid or Deal With It
The economic consequences of the COVID-19 Pandemic are unprecedented. Businesses in most industries suddenly face financial challenges in the short, medium and long term that may seem insurmountable. It is about preserving the business but also to seize the opportunity to restructure and come out stronger.
The restructuring of insolvent companies or those facing financial challenges is the subject of a specific and concrete legal environment. In this webinar, Me Guillaume Michaud, lawyer and partner specialized in insolvency and corporate restructuring at Norton Rose Fulbright, will cover the following topics:
The current context and market assessment: liquidity crisis, but period of informal forbearance and tolerance of the different lenders and creditors through the initial shock wave
Preparation and immediate actions to protect the company: to protect the company's liquidity and cash flow in the very short term to survive the storm by taking legal and business measures: management of payables and receivables, identification of essential suppliers and key customers, management of relations with lenders, management and reduction of fixed costs such as rent, layoffs, etc. An overview will be made of the temporary financial measures announced by the government, and their impact.
Legal insolvency systems: brief overview of the various legal insolvency mechanisms (from restructuring to bankruptcy).
Among difficulties lie opportunities: the different possible restructuring options, and the opportunity for the company to take advantage of the crisis to reinvent, restructure and come out stronger.
Feel free to share your questions in advance!