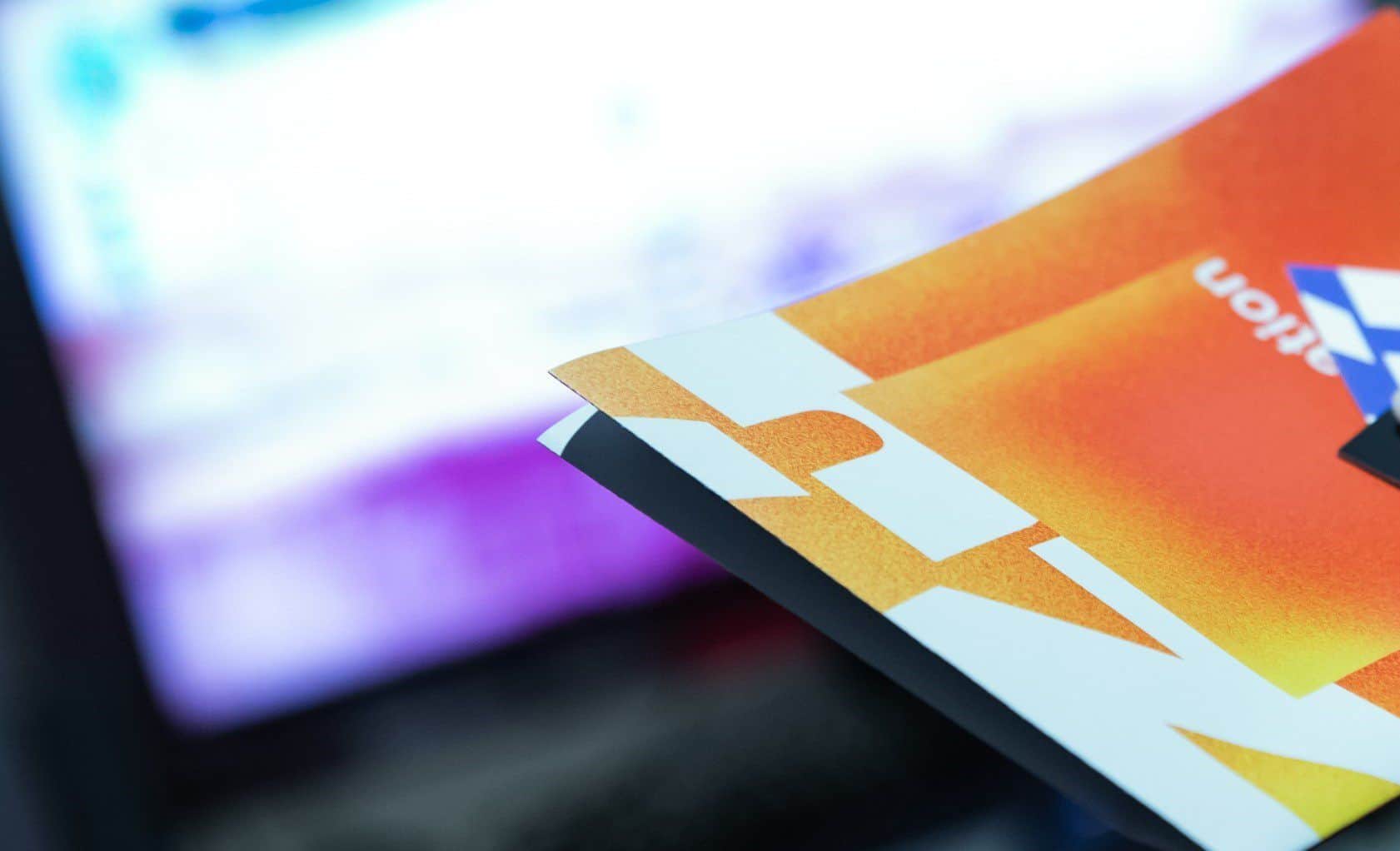 Creatives in the cloud
This event will be bilingual.
---
Presented by Annex Pro 
Creativity knows no boundaries. Join us for a hands on workshop exploring how the Cloud can help you collaborate and create no matter where you are!
We've all been using the cloud for storing documents and photos, now it's time to talk about creating directly in the cloud. This presentation is designed for creators, artists and digital nomad curious to know more about the next generation of cloud services. If you are an "early adopter" types, you will be interested by this conference: Today's technology allows us to create 2D & 3D images as well as edit video remotely without local hardware. Since the introduction of graphic computing in the cloud few years ago, it is now possible to create, design and produce full quality content as well as collaborate in the cloud. The presenters will demystify in simple terms this concept and share customer stories.
With the participation of :
Nathan Loofbourrow, , Principal Solution Architect, AWS Thinkbox
Nathan is a Principal Solution Architect at AWS Thinkbox. He was previously at Autodesk as Software Architect for 3ds Max. Prior to that he worked for DreamWorks Animation as a Character TD Supervisor on films such as Kung Fu Panda, How to Train Your Dragon and Puss in Boots. He is a software engineer, a film producer, and he loves to work with artists."
Pierre Couture, Director of sales, Annex Pro
Pierre has spent his career specializing in Editing & Visual effects. He was credited as a visual effects producer for more than 25 feature films, Imax movies, as well as countless TV series. He is a nominee and active member of the Visual Effects Society (VES) since 2000. Pierre has been involved with the software & hardware industry for Avid Technology, Autodesk, HP and Lenovo. Pierre uses his business development skills to grow the Media & Entertainment market in North America. His recent success in Game development and visual effects makes him a respected graphic expert helping customer improved their efficiency.
⇲ Tickets: 15$