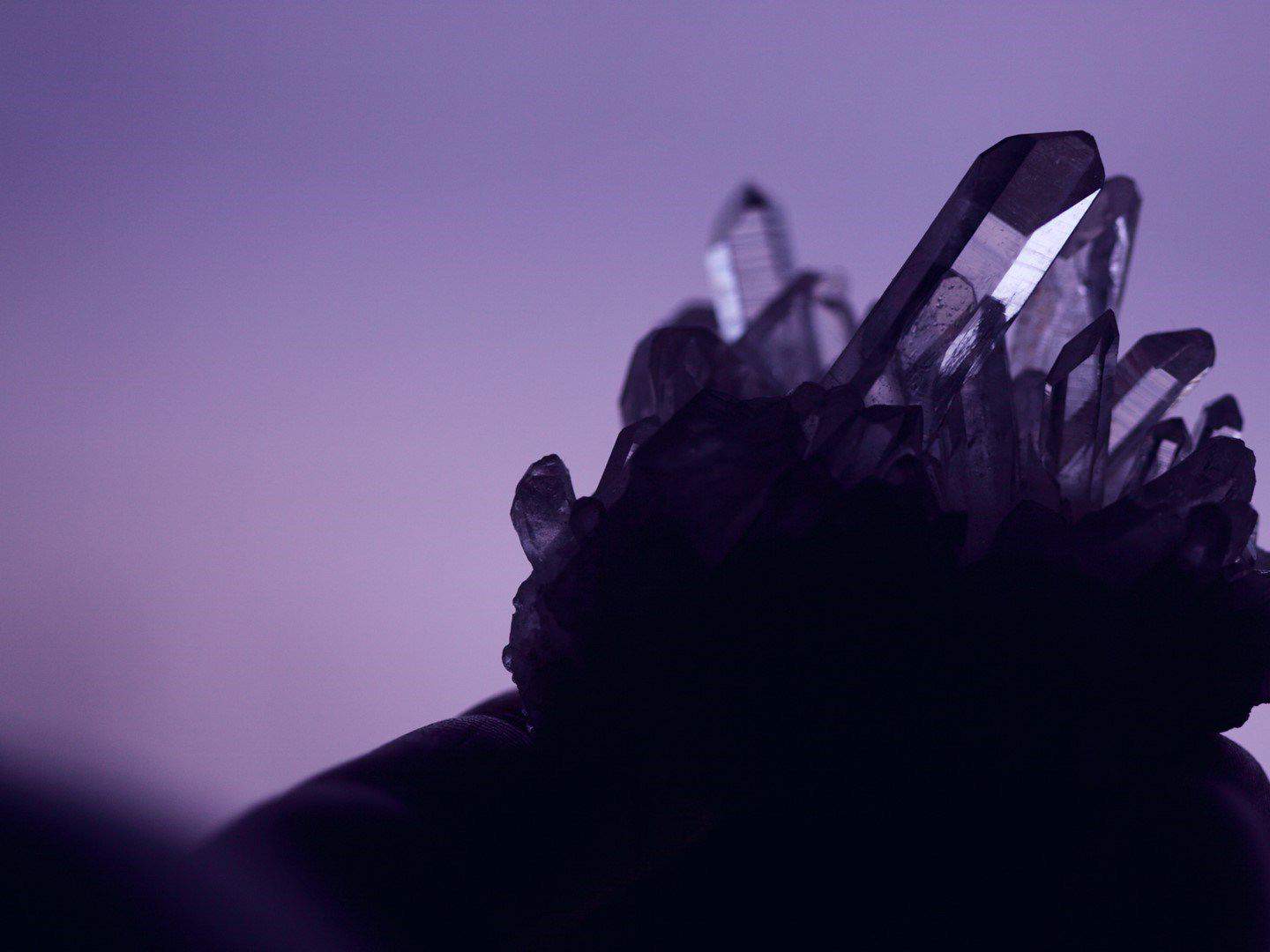 Do not copy! Intellectual property as a natural resource for creativity
The event will take place in French.
---
Presented by Norton Rose Fulbright Canada LLP
By spanning all aspects of IP law, startups are more likely to become high-growth companies. Led by Norton Rose Fulbright experts, this presentation will provide strategic advices spanning all aspects of IP law specific to the entertainment world.
Speakers:  Nikita Stepin and Catherine Daigle, Senior Associates.
⇲ Tickets: $15
---
About Norton Rose Fulbright
As one of the world's top-ranked legal practices based in more than 50 cities across the globe, Norton Rose Fulbright offers Canadian scale-ups and start-ups the strategic and cost-effective legal support they need to thrive in today's complex market.
Our extensive legal expertise covers a range of areas — including a uniquely in-depth intellectual property (IP) practice as well as industry-leading corporate offerings — allowing us to nimbly address a vast range of scale-up business needs. Additionally, we have experience working with businesses in countless industry verticals, including rapidly-evolving areas like IT (including artificial intelligence and FinTech), life sciences and cleantech, to name just a few.
Above anything else, our goal is to help our clients succeed. In the scale-up space, this means taking steps to understand how your business works, the value it adds and your future goals — and providing you with the customized support you need to reach the next level.