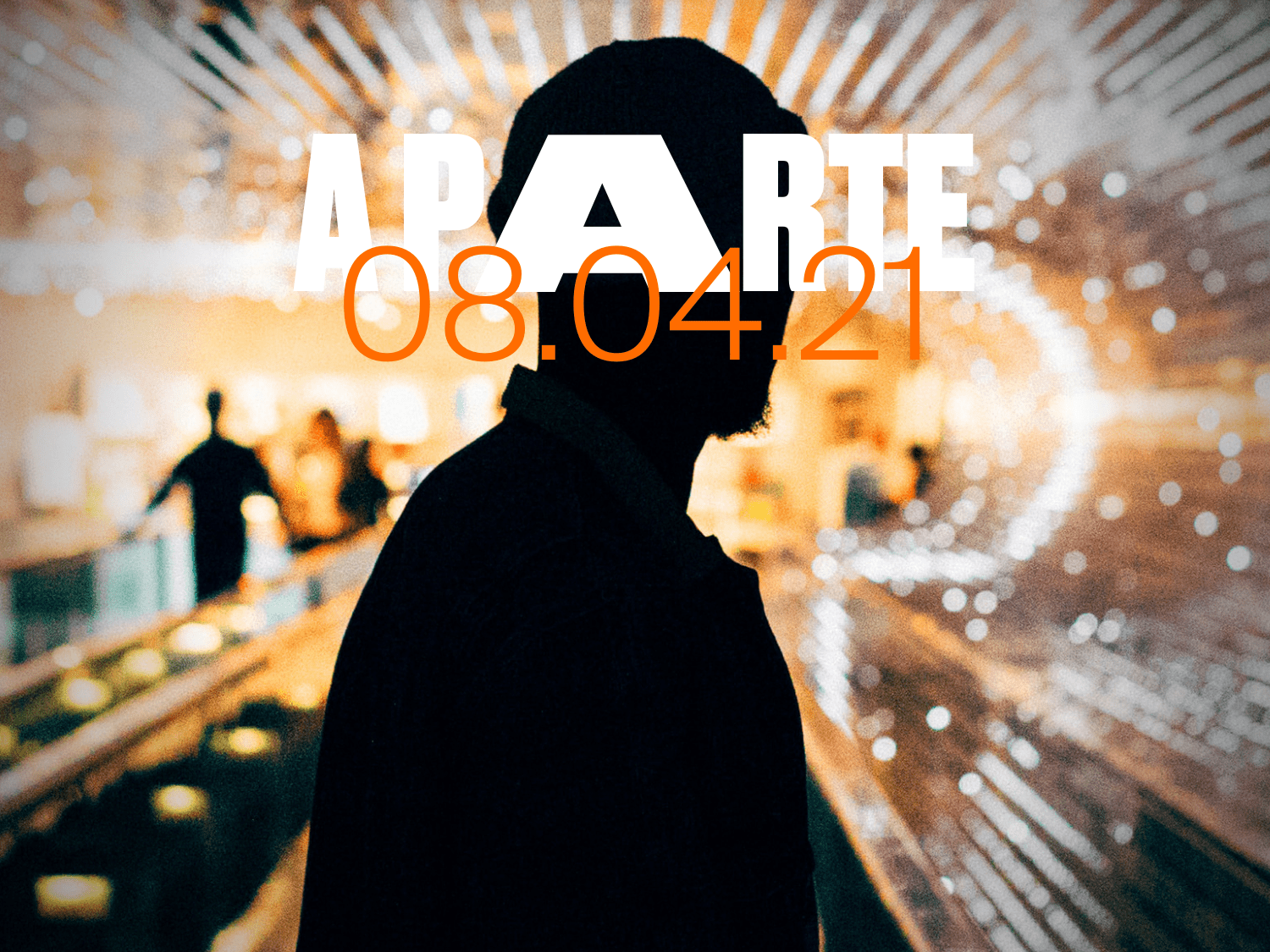 Exit – with Bertrand Nepveu (Vrvana)
A PARTE – Presented by EY
---
EXIT – With Bertrand Nepveu (Vrvana)
Bertrand Nepveu, founder of Vrvana, has always had an entrepreneurial spirit. He developed a strong interest in video games at a very young age and kept exploring technological innovation and prototyping through his career ever since. In 2017, the Totem mixed reality headset – designed and produced by Vrvana – was named "Best in Show" by CES 2017, and continued its expansion in California with Apple.
In this exclusive conversation with this unparalleled technopreneur, we will discuss Totem's product journey and the process of developing a new technology; from the ideation, to building a team, to product development, and finally to commercialization of intellectual property. We will also look at the best practices for the development and marketing of new technologies in a B2C context.
Bertrand Nepveu – Tech entrepreneur, Angel investor, Founder Vrvana 

Bertrand has spent his entire career working in the field of computer science and microelectronics. From a very young age, he knew that he wanted to be an entrepreneur like his grandfather and change the world. Hardcore gamer since Donkey Kong on the ColecoVision, he became obsessed with virtual reality when he tried the Power Glove on the Nintendo Entertainment System.

As an early adopter and gadget lover, he founded Vrvana in 2005 in order to fulfill his dream of improving the gaming experience by bringing the user inside the game. Geek at heart, he gathered the best and brightest in Montreal to create the ultimate mixed-reality headset, which won "Tom's Hardware" Best in Show at CES 2017. In September 2017, Vrvana decided to continue the adventure alongside Apple and Bertrand moved in California and worked for Apple for more than three years.

Bertrand holds a Computer Engineering degree from the Université de Sherbrooke and an MBA from HEC Montréal.
Moderator: Francis Guimond, Associate : Certification services and Tech Industry Leader for Quebec, EY