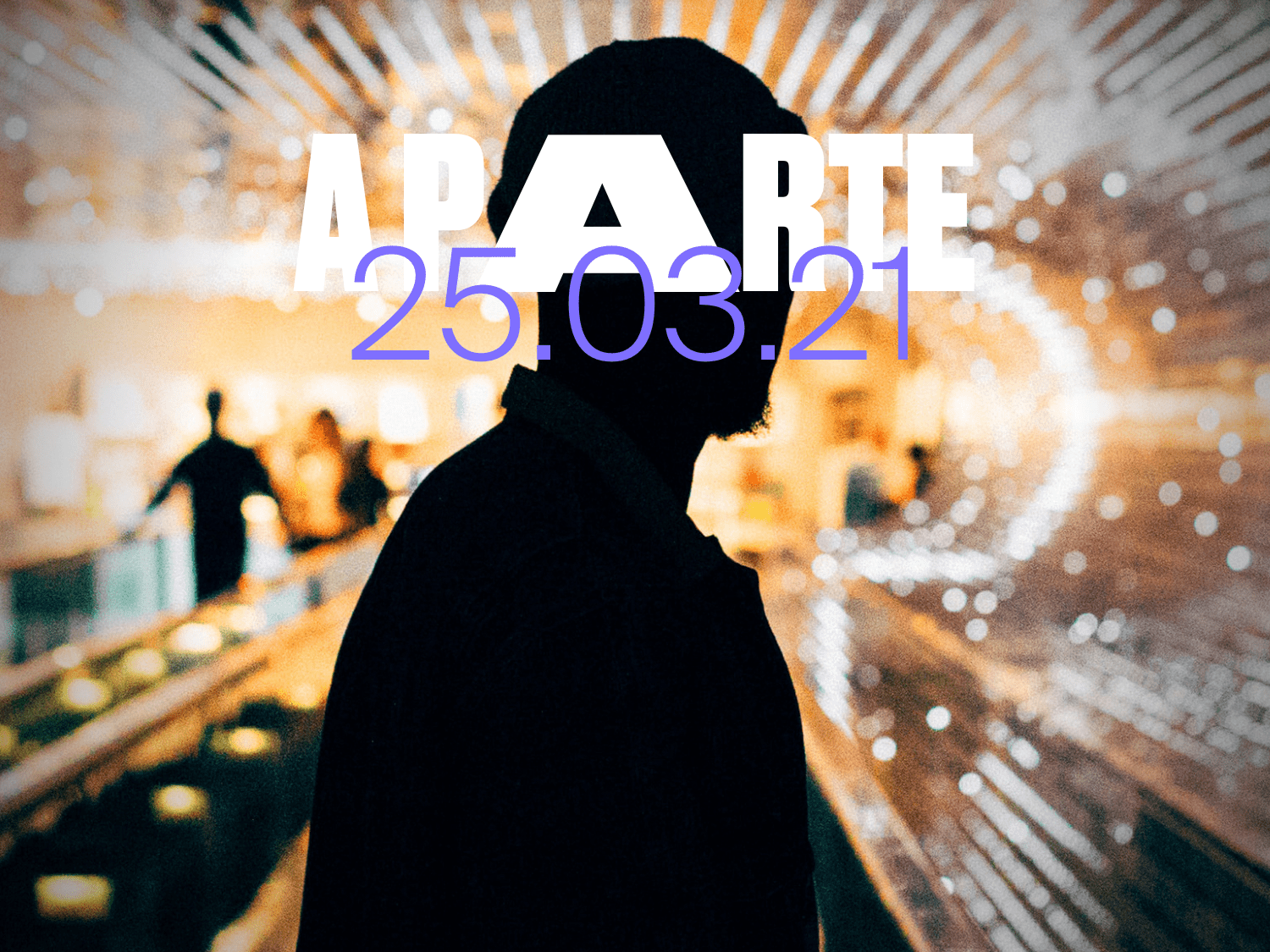 Export(er) with Raphaëlle Huysmans et Philippe Lamarre (Urbania)
A PARTE – Presented by EY
---
EXPORT(ER) with Raphaëlle Huysmans and Philippe Lamarre (Urbania)
It takes grit to launch a new international market amid a global health crisis, but such obstacles didn't seem to get in the way of Urbania's initial game plan for 2020. Led by Philippe Lamarre (Founder & President) and Raphaëlle Huysmans (Vice-President), the Urbania team braved the pandemic and expanded its activities into the French media landscape with the launch of Urbania France.
In this exclusive conversation, these two daring leaders will tell us about the challenges they have faced by going off the beaten track, but also about the difficulties they've encountered due to social distancing constraints, culture shock and new business realities. They will also discuss the role of independent digital media and the value of local content in this very special era of COVID-19.
Philippe Lamarre, Founder – URBANIA

Philippe Lamarre founded and launched his creative studio in 2000. In 2003, he created URBANIA, a quarterly magazine with bold design and tone, that evolved into a multiplatform media brand. In 2008, Philippe won the Phyllis-Lambert Grant awarded by DesignMontréal, and in 2010, he was named Producer of the Year at the New Media Awards. He currently sits on the boards of directors for the Montreal International Documentary Festival (RIDM), the École nationale de l'humour (ENH) and the Nouveau Théâtre Expérimental (NTE).

Raphaëlle Huysmans, Vice-president and partner – URBANIA

Raphaëlle Huysmans is passionate about content and media. Part of the URBANIA team since 2008, she was initially in charge of several TV and web projects and quickly became a producer in 2009. In 2015, she became a partner and vice-president of URBANIA, overseeing the company's original production, content agency and media activities. She is the recipient of the Vincent-Gabriele Emerging Talent Award from the Association québécoise de la production media and the Emerging Communication Award from the Université du Québec à Montréal. Involved in her industry, she sat on the board of directors of Xn Montreal (2012-2018) and she is currently Chairman of the board of the MUTEK music and digital creation Festival.
Moderator: Catherine Mathys, Director, Industry and market trends, CMF Trends
PRESENTÉ PAR / PRESENTED BY