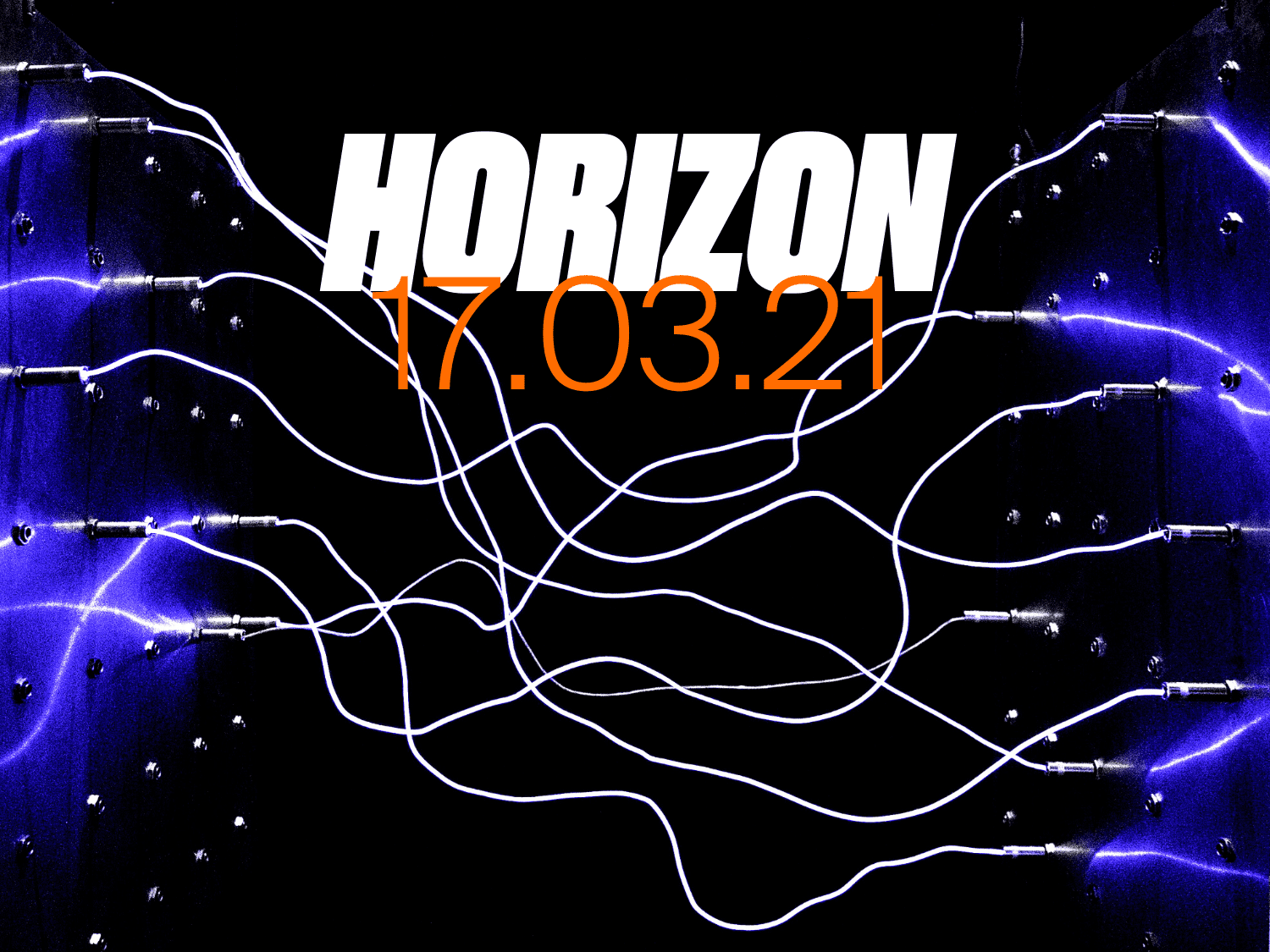 Fan engagement – with Stradigi AI, Lead Sports and Rooter
HORIZON – Presented by LENOVO
---
FAN ENGAGEMENT- HORIZON series, presented by Lenovo
In a time when most gatherings take place online, gamers and fans are converging on virtual ground. Brands all over the globe have adapted their strategies to capitalize on fan and audience engagement through channels like esports tournaments, live matches, live stream multiplayer games, and even virtual concerts.
The latest player on the field is artificial intelligence (AI), and it's scoring huge points with sports and game fans. In addition to generating data-driven insights that enable continuous optimization, leverage automation, and boost customer value, artificial intelligence is quickly becoming an indispensable engine in the sports and gaming industries. Rooter (a platform for India's 500 Million+ Gamers and Sports Fans), leAD (the Sports Startup Accelerator Program started by the grandsons of Adidas's founder) and Kepler (Stradigi-AI's ready-to-use AI business platform), all see AI as a hugely important ingredient to grow audiences and improve engagement.
In this exclusive talk with Piyush Kumar (Founder & CEO of Rooter), Aaron Naisar (Portfolio Manager, leAD Sports & Health Tech Partners) and Per Nyberg (Chief Commercial Officer, Stradigi AI), we'll talk about the place of AI in the sports and gaming world, how Rooter became a success story through strategic partnerships, and what to envision in the future when it comes to fan and audience engagement.
| | |
| --- | --- |
| | Piyush Kumar is the Founder & CEO of Rooter, India's leading Game Streaming Platform. Piyush started Rooter back in 2016 with a vision to create a sports fan engagement for India, but pivoted in 2020 to fast growing Gaming market in India. Rooter has seen massive growth in 2020 rated as Top Sports app on Google Playstore and used by millions of gamers and sports fans. Prior to starting Rooter, Piyush was Head of Marketing at Swatch Group India for Rado watches. He is a Computer Graduate from Delhi University and spent his early career in Advertising and with media companies like Dish TV. |
| | Per Nyberg is a global technology and AI executive with three decades of experience, known for his empowering leadership style and his measured approach to innovation strategies. As Chief Commercial Officer, Per oversees commercial strategy and growth initiatives at Stradigi AI, including marketing, partnerships, and business development. Prior to joining Stradigi AI, Per held a number of leadership roles at Cray Inc. Most notably, he was Vice President of Market Development for the company's Artificial Intelligence and Cloud solutions. In this role, Per brought machine learning and deep learning solutions to market for global enterprise clients across multiple verticals. |
| | Portfolio Manager at leAD Sports, Aaron Naisar is an experienced early-stage investor. He has negotiated and executed more than 15 investments, ranging from pre-seed to Series A in the realm of sports tech. He holds a master's degree with distinctions in Strategic Entrepreneurship from Rotterdam School of Management and a bachelor's degree from the University of Mannheim. Aaron is a sports fanatic and has a tennis coaching license. |
Modérateur : Neal Pedersen, Director of Strategy, MKTG Sports + Entertainment, MTKG Canada, a Dentsu Company.
PRESENTÉ PAR / PRESENTED BY