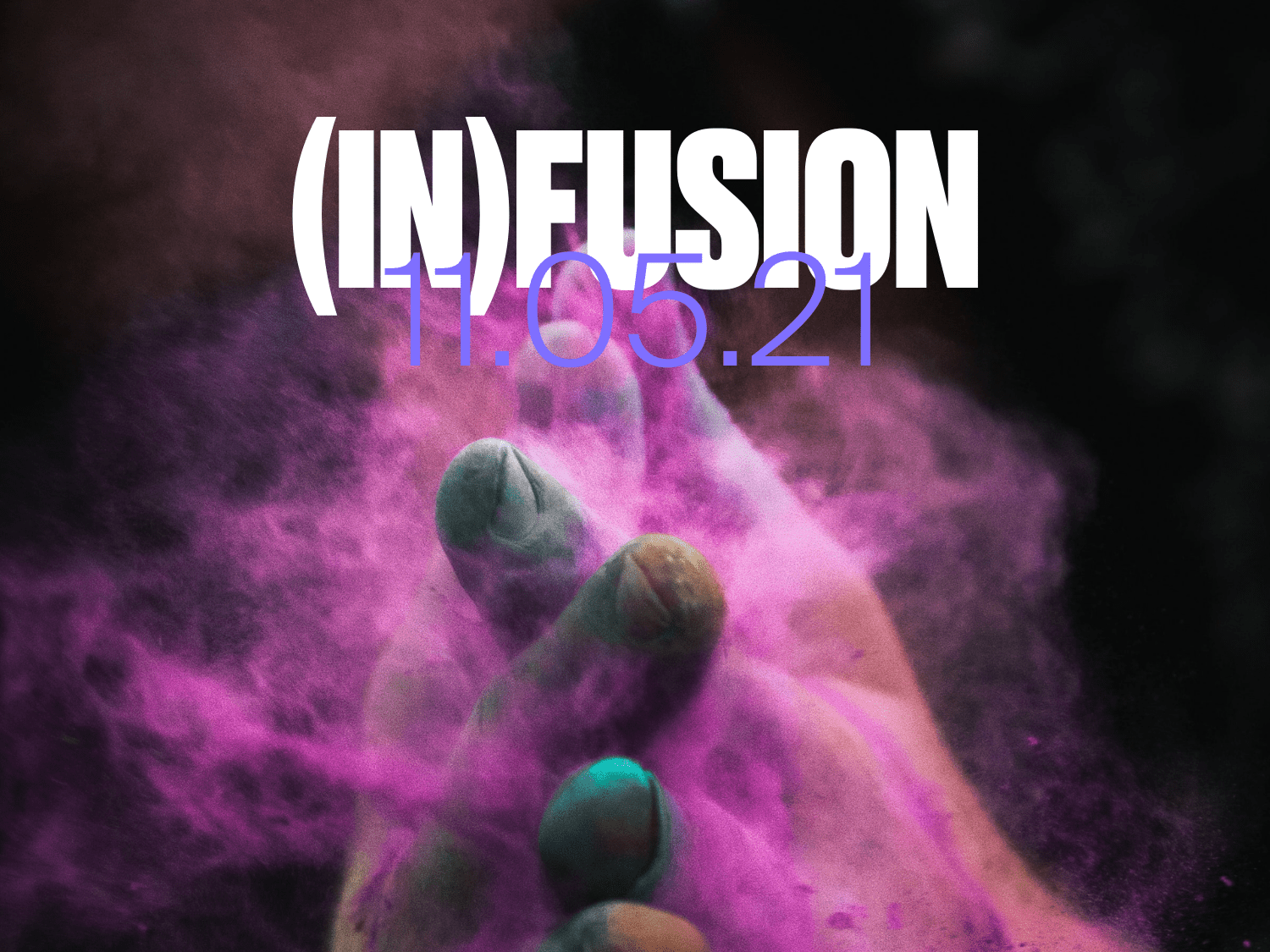 Going Global
(IN)FUSION – Presented by La Banque Nationale
---
Lecturers
Céline Chataigner-Reboul, International Business Commissioner, CCMM
Anna Poljicak, International Business Commissioner, CCMM
In this series of workshops imagined by Zú and presented by the National Bank, we support entrepreneurs by addressing key concepts related to startup development, helping them structure their business project and ensure its growth.
Thanks to the continued effervescence of media technologies, startups can now export to new markets much sooner and more easily than ever before. For some entrepreneurs, exporting is the only way to ensure their business is thriving.
During this workshop presented by the ACCLR experts in international trade from the Chamber of Commerce of Metropolitan Montreal, you will be able to discover what elements to take into account within the main functions of the company (general management; human resources; finance; production and supply; sales, marketing and communications; innovation and technology) to determine if you are ready to embark on the export adventure. This workshop will also enable you to :
Familiarize yourself with the various key players who can support you during the different stages of your project.

Evaluate your level of export readiness using a self-diagnostic tool.
PRESENTÉ PAR / PRESENTED BY