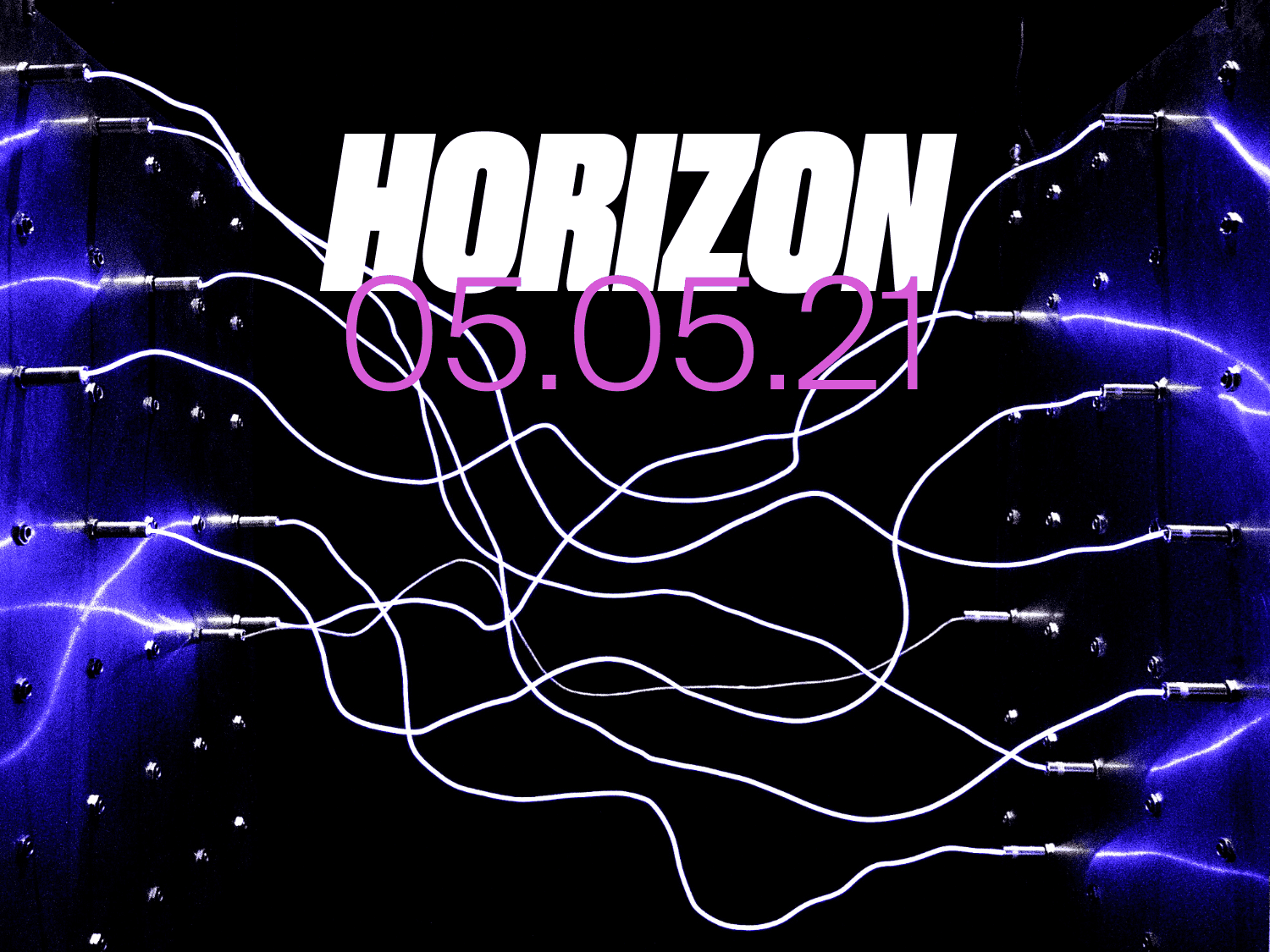 HORIZON – presented by LENOVO
---
Human-Centric Design – HORIZON series, presented by Lenovo
As the director of Chaos Labs, a collaborative research hub, where artists, industry leaders and academic researchers are invited to help solve key computer graphics challenges, Christopher Nichols' vision is to centre humans in the creation of innovative and technological tools.
This vision is also applied in the CG Garage Podcast, where he hosts lively and informal discussions with hundreds of guests from Hollywood directors to talented 3D artists and everyone in between, becoming essential listening for over 20,000 computer graphics fans around the world.
We explore with him how delving into visual effects, 3D art, and storytelling stemmed from fine art, architecture and mathematics lens, how we must embrace human-centric approaches in design, and how his conversations with creatives from all over the world have shaped his view on the future of creative expression.
Christopher Nichols, Director of Chaos Labs

Christopher Nichols, Director of Chaos Labs and host of the popular podcast CG Garage, connects with thousands of industry experts bridging creativity and technology. He has helped pioneer new technology in virtual production as a producer of CONSTRUCT. His expertise in the world of digital humans led him to start the Wikihuman project. Christopher has a BA from Colgate University in Mathematics and Fine Arts, and a Master of Architecture from Rice University. He has worked for Gensler, Digital Domain, Sony Imageworks and Method Studios with credits including Maleficent, Oblivion and Tron: Legacy.
Moderator: Rob Hoffman, Worldwide Media & Entertainment Manager, Lenovo Workstations