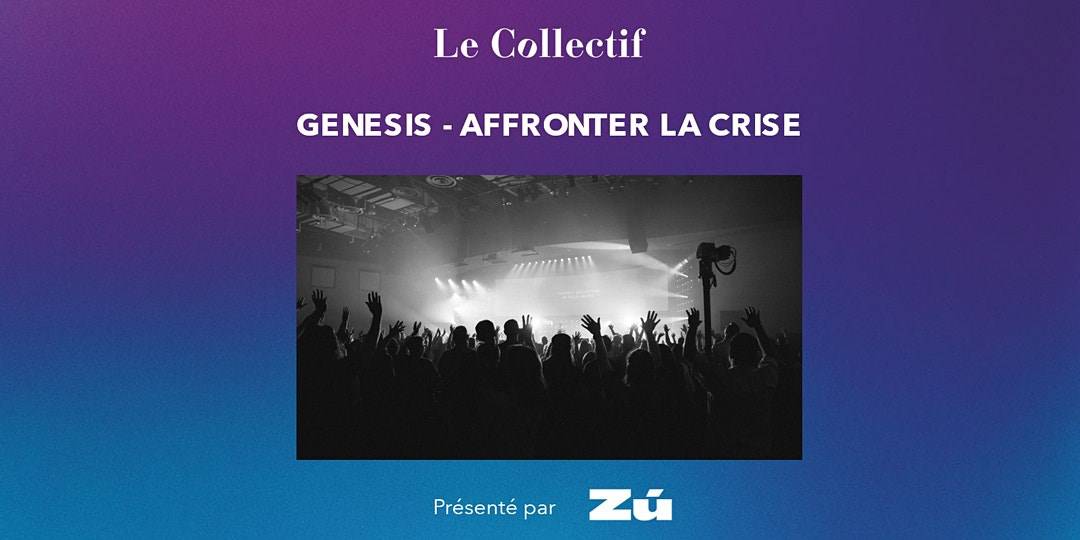 Info Session: Genesis Program – Confronting the Crisis
03/06/2020
12:00 pm - 1:00 pm
What is the Genesis – Confronting Crisis program? We answer your questions!
---
Info Session about Genesis Program – Facing the crisis
The Covid19 crisis has disrupted the value chain of the cultural and creative industries. But you have an idea to weather the storm. Meet one of the 2 challenges of the Genesis program an 8-week ideation program which will allow you to test your concept and start creating a concrete solution, or to adapt your existing solution.
What are the objectives of the Genesis program? Is there a grant offered? How does the selection process work? Can I apply even if I have a conceptual idea? Who will be onboarded? When does the next cohort begin? We have answers for you!
We will also share more informations about the two challenges:
Create new technological tools to humanize the virtual world, that are adapted to the realities of social distancing
Develop innovative entertainment formats that will transpose the emotional power of physical experiences to our new digital world
⇲ Free admission but registration required. Reserve your place!