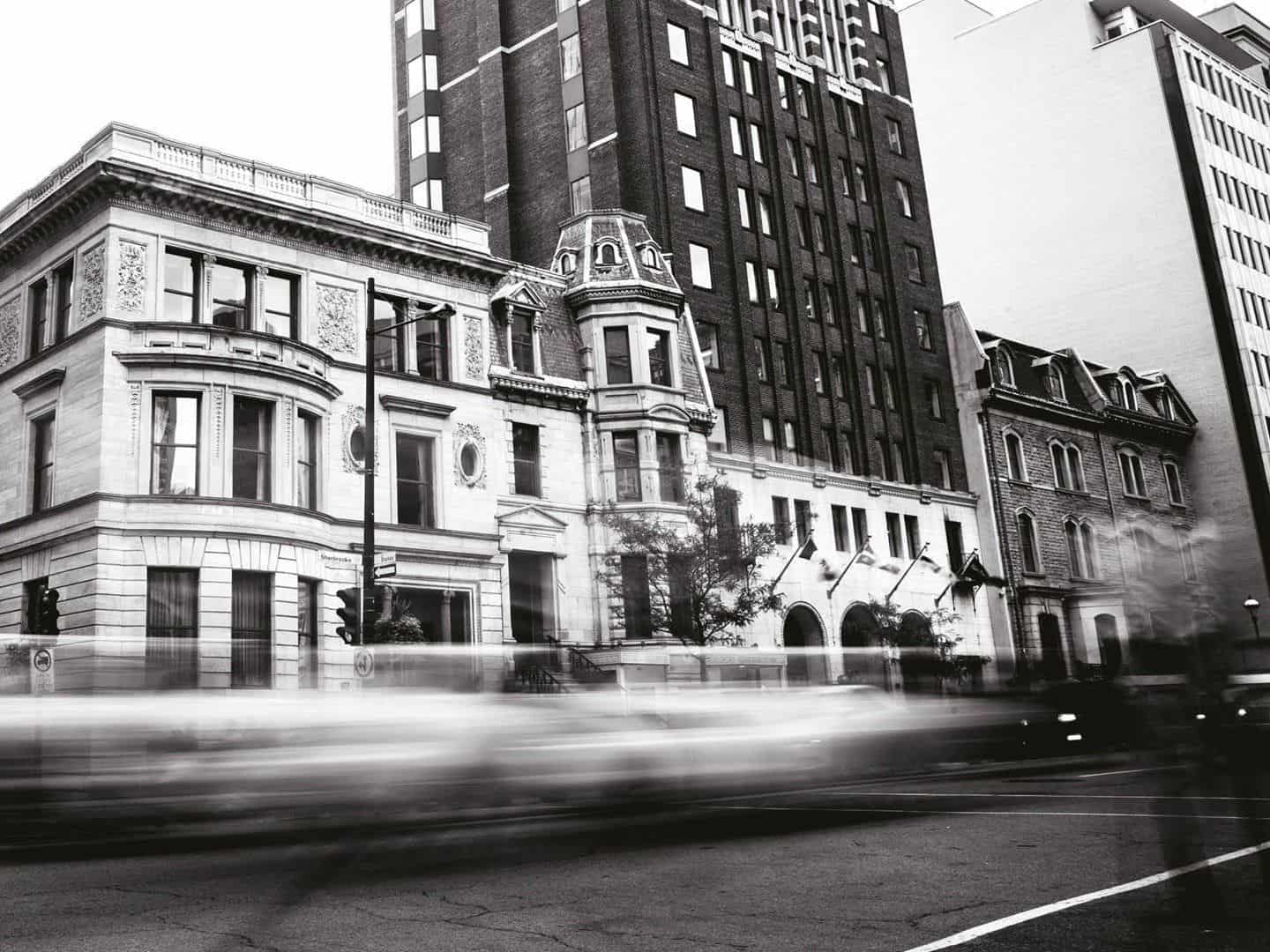 Meet a resident: Ova
Bring your lunch and meet Harold who will show you how you can co-create a mixed reality project leveraging artificial intelligence.
---
Presented by Ova
StellarX powered by OVA is the best sandbox available for non-programmers to develop their own XR environments, and it enables them to build through simple drag-and-drop creation. StellarX is the path to fully accessible XR content creation for enterprise and is making it easier than ever to leverage these assets. At OVA we have built over the past five years a world-class sandbox that helps immersive content creators to build easily virtual worlds. Further pushing this trend is the growth of mixed reality where 3D is a necessity.
We're developing cutting-edge machine learning techniques to make a new kind of user experience, where the entire world is editable by users. We are making the first AI-generated immersive content creation tool. It can co-create with the users in the process of building virtual worlds, help creative problem solving by suggesting ideas and can take out all the non-creative work so our users can work on what's important.
⇲ Free admission but registration required. Reserve your place!