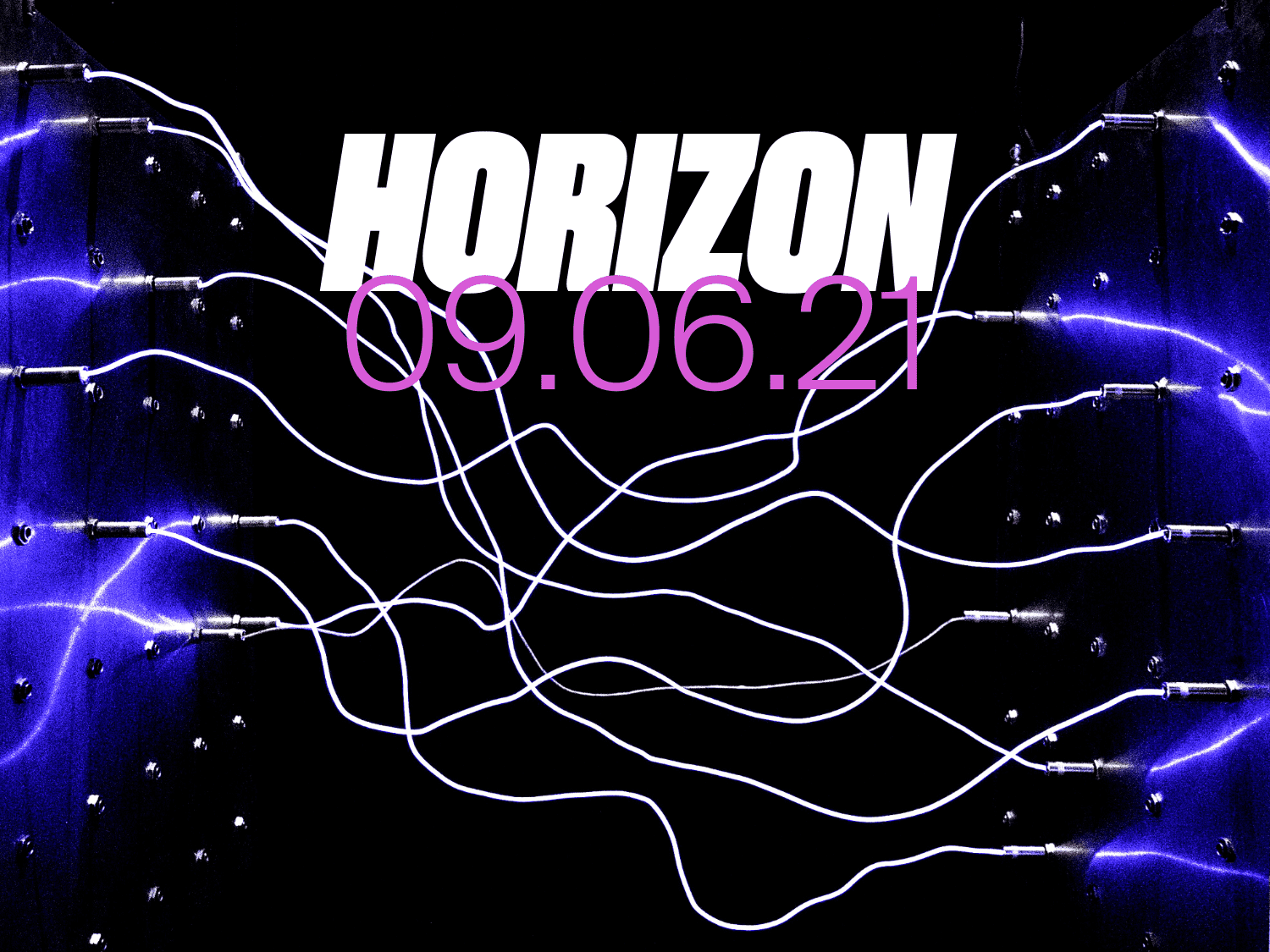 HORIZON –Presented by LENOVO
---
NOUVELLE ÈRE – HORIZON series, presented by Lenovo
We've seen it happen before our eyes: amid a global pandemic, many aspects of life as we know it took a sharp turn in many ways, including digitally. Arts and culture adapted to this digital shift, institutions pivoting with agility and thoughtfulness to meet the audience where they're at: behind a screen.
To learn about the many challenges facing the performing arts industry and the steps experts have taken towards a successful digital transition, we will be discussing the ins and outs of adapting business models to a new reality with Catherine Gentilcore, Marketing Director of the Opéra de Montréal, Philippe Drago, Creative Director of FIFA and Frédérique Brault, Director of Communications at the Théâtre du Nouveau Monde.
Frédérique Brault, Director, communications,
marketing and sales, Théâtre Nouveau MondeCounting over twenty years of management experience among some of Montreal's largest organizations (Expos, Alouettes, Olympic Park), Frédérique Brault turned to the theatre world, first at Duceppe in 2016, before landing at the TNM in 2019. In the last year, the TNM has remained a lively and innovative cultural institution, notably by developing the presentation of its alternative season in webcasting.
Philippe Drago, Directeur Général et Artistique, FIFA

Philippe Drago strives to create unique experiences blending aesthetics and narration, emotion and intelligence. His role at the FIFA, which he holds since 2018, allows him to present meaningful and memorable experiences to the public, showcasing the work of artists in the field of cinema, multimedia, installations, virtual reality, theatre, photography, music, video, dance, and more.

Catherine Gentilcore, Marketing Director, Opéra de Montréal

Catherine Gentilcore has held the position of Director of Communications and Marketing at the Opéra de Montréal since May 2019. A classical singer by training, this position allows her to combine her two passions: marketing and culture.  She is particularly interested in issues related to engagement and retention, which are at the heart of the strategy currently being developed by the company. Her time as marketing director of the daily newspaper Le Devoir, from 2017 to 2019, allowed her to develop this keen interest in the relationship with subscribers and readers and in understanding their behaviors.
Moderator : Jenny Thibault, General Manager, XN Québec