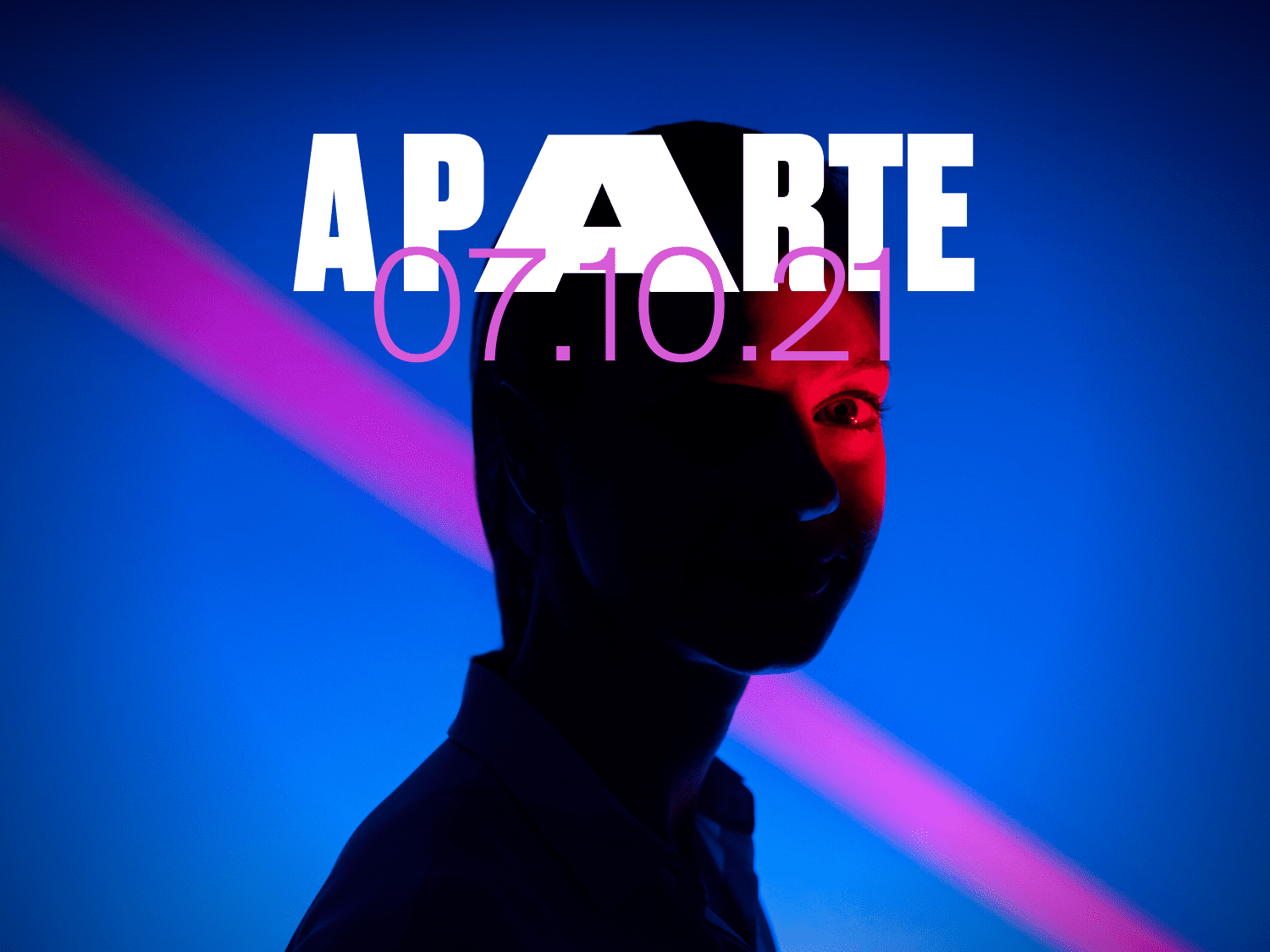 OVA EN CONVERSATION AVEC EY
A PARTE presented by EY
Meet Harold Dumur, founder of OVA, as he discusses his relationship with business financing with Patrick d'Astous, Partner at EY. He shares the challenges that came along with finding funds to kick-start OVA and take on the projects he envisioned for his company. As they discuss growth strategies and obtaining financing, this is an opportunity to learn more about the different ways to acquire financing, and take your business to the next level! 
OVA is a Canadian company that assists industries and businesses as they step into the universe of spatial computing, artificial intelligence, and XR. They've been on a mission to create ethical and human immersive experiences that are accessible to everybody. Partnering with industry leaders such as HTC, Varjo, Alienware, and LCI LX has allowed them to make significant advances with cutting-edge technologies. Their immersive solutions and their professional XR services have earned them the Brandon-Hall Excellence Award in the Technology category, and an OCTAS Award for Best Startup. 
ABOUT HAROLD DUMUR
Harold Dumur received his Bachelor's Degree in Industrial Engineering from Laval University in 2011, and was awarded the SNC-Lavalin Fellowship for Best Engineering Project.  In 2014, he founded the company OVA, which creates products and content relating to Virtual and Augmented Reality. The following year, OVA was selected by the University and Banking Accelerator HEC-National Bank. Particularly distinguished for his communication skills, he was awarded the Best Start-Up prize at the G20 Young Entrepreneur Summit in Beijing in 2016, against companies from Silicon Valley. MiT and Harvard to name just a few. 
In 2017, he presented the StellarX platform at the Consumer Electronics Show in Las Vegas in partnership with Dell and at the South by Southwest in Austin, Texas. Then, in 2018, OVA placed among the top 3% Virtual Reality startups in the world according to HTC-Vive.