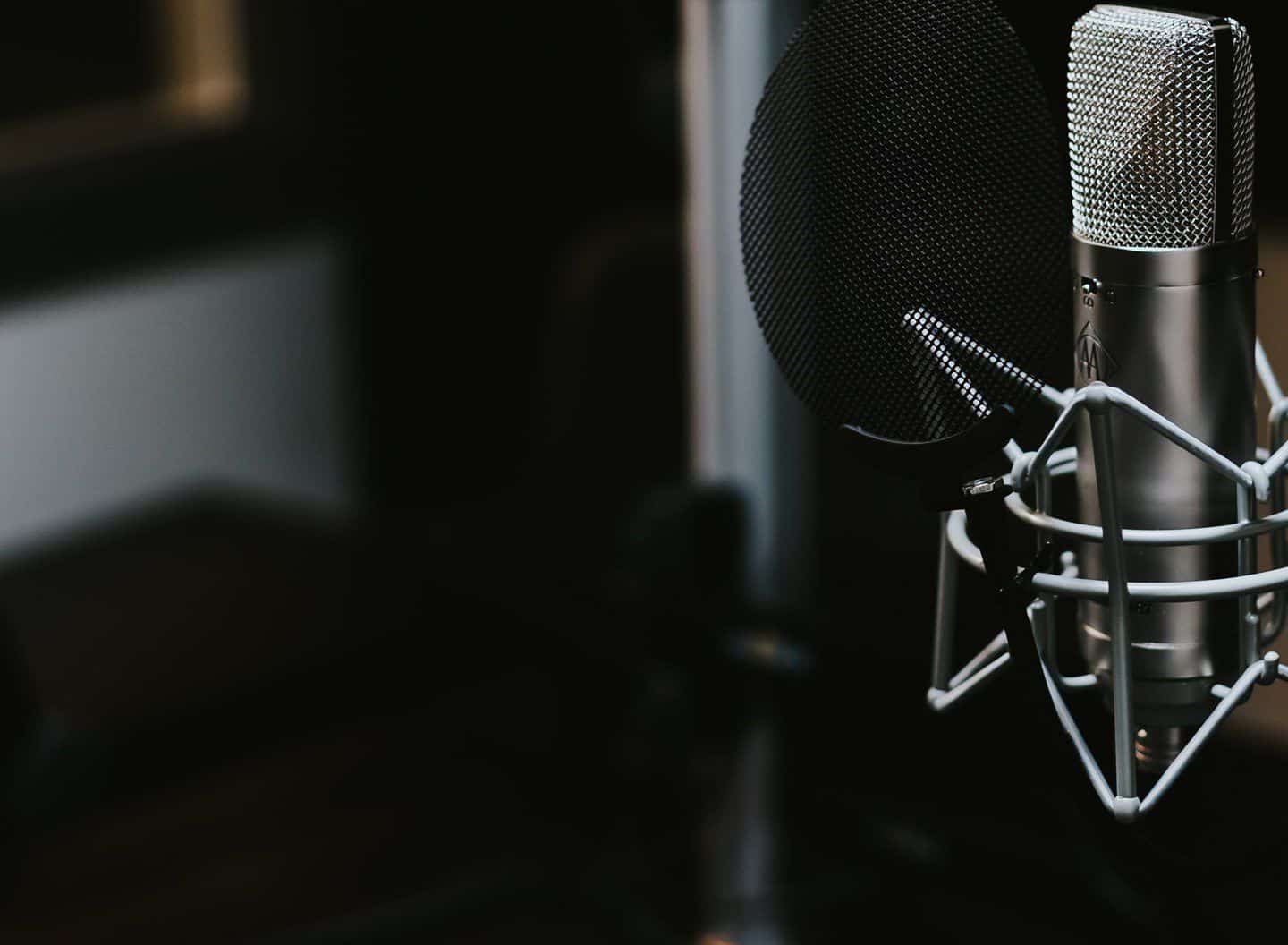 Podcast workshop
Please note that this event takes place in French.
---
Presented by Magneto Balado
More and more people are interested in podcast. Where to start to achieve a high quality production? This training will allow you to understand in depth the characteristics and production methods of a podcast, but also to concretely develop your skills through practical exercises and to have access to personalized answers for your projects. 9:30 a.m. to 5 p.m. – doors open at 9 a.m. and one of the trainers will be there to welcome you)
This training has been designed to allow you to:
Develop a concrete and pragmatic approach, addressing in depth the essential elements of a successful podcast
Design and refine an implementation plan for your own projects
Benefit from personalized support
Take advantage of group exchange of experiences in order to share your learning and enrich your current practices
Objectives of the workshops:
Acquire the benchmarks necessary to make the right choices from the design of a podcast project and avoid common pitfalls
Understand how to write and script a podcast project taking into account the sound medium
Develop your autonomy in sound recording
Be able to perform basic multitrack editing
Content of the training days:
Day # 1: Design and production component | Sunday October 12
AM
The difference between podcast and other types of content, including radio
Genres in podcast: what choices must be made when designing a podcast?
The type of approach to favor: listening to good examples and counter-examples
New trends in production
What elements of a storytelling must be adapted to the sound medium?
PM
What should you write when writing a podcast?
Identify the sound materials to use, the characters, the places, the actions
Choose the approach according to gender: distinguish between interview, testimony and documentary
How to conduct intimate interviews and gain the trust of your guests?
How to plan the production of a podcast and its distribution?
Day # 2: Sound recording and editing section | Sunday October 13
AM
Choose the microphone and the sound plan according to the situation
Succeed in a voice recording in different fields
Taking soundscapes
Practical exercises with provided microphones and recorders
PM
Create a multitrack editing session from your recordings
What are the elements of a successful assembly?
Manipulate volumes
Practical exercises with free DAW (digital audio workstation) software
Create broadcast-ready files
⇲ Tickets: $ 400 for both days
• Limited places: 12 places
Practical information
A questionnaire will be sent to you following registration to personalize the training
The necessary documents will also be shared with you at each session.
Recorders and microphones will be provided for practical exercises on Sunday 13 October
Lunch: There is a kitchen on site for those who wish to bring their lunch. There are a few restaurants nearby as well
Equipment to bring: To participate in the practical exercises, bring your laptop and a headset. If, however, you do not have this equipment, you will be able to follow all the training without any problem.