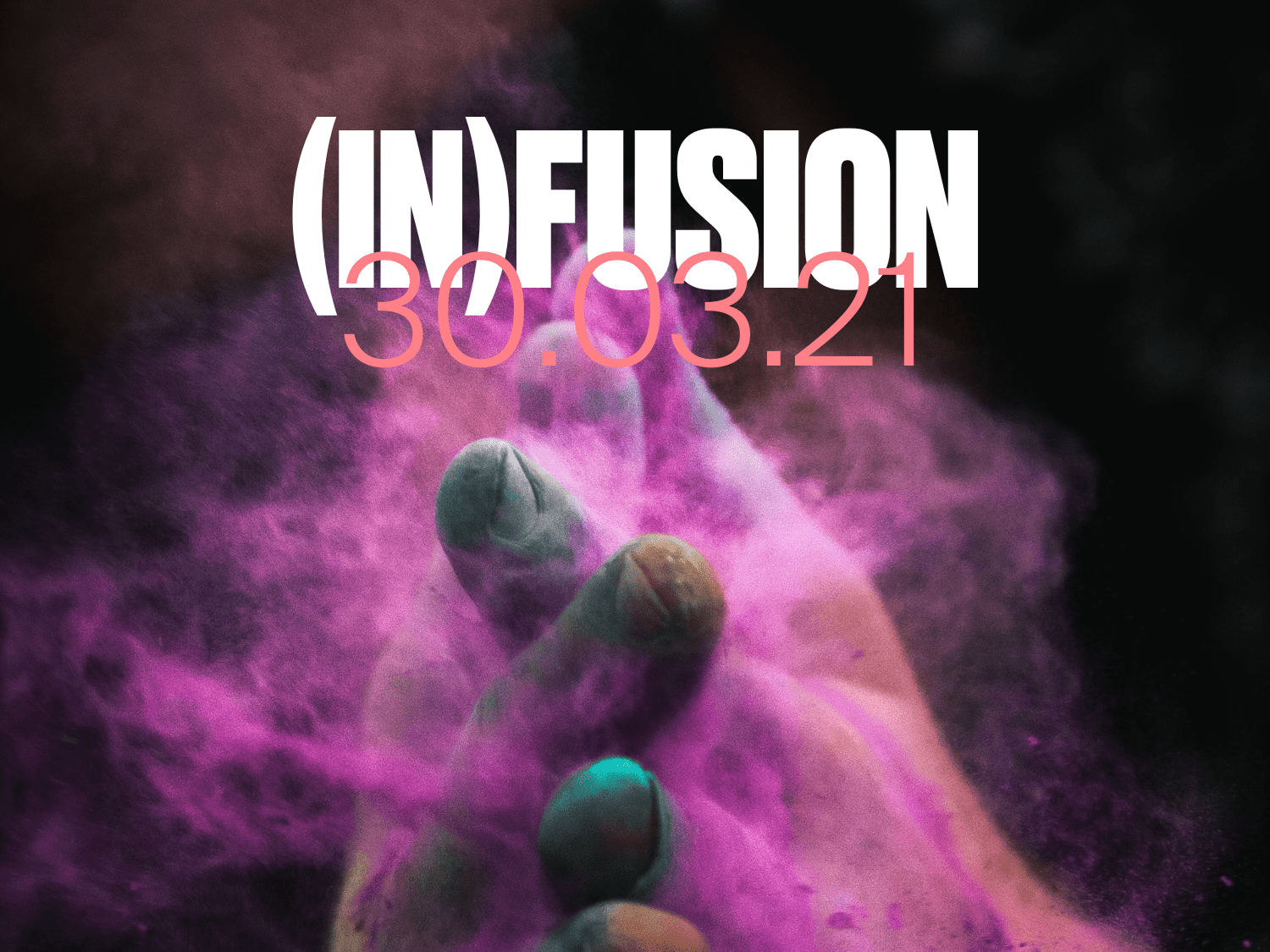 Product strategy and intellectual property from A to Z
(IN)FUSION – Presented by La Banque Nationale
---
Lecturers
Nikita Stepin, Senior Associate, Norton Rose Fulbright Canada
Paul Ortchanian Founder & CEO, Bain Public
In this series of workshops imagined by Zú and presented by the National Bank, we support entrepreneurs by addressing key concepts related to startup development, helping them structure their business project and ensure its growth.
In this first (in)fusion workshop, we'll uncover the best practices of intellectual property and product development strategies, spanning every stage of a product's life, from inception to commercialization.
Presented by Norton Rose Fulbright and Bain public, this workshop will address several topics that early-stage entrepreneurs should consider when developing a product and/or idea to best protect their intellectual property :
The importance of building a product roadmap and the best methods to get there.
Choosing the best intellectual property strategy according to your product.
The economic concept of moat, a distinctive advantage over competitors.
Adapting the product development process to the resources available.
The added value of investing in innovation.
The key aspects of regulatory protection.
How and when to protect our product or idea from a legal standpoint.
PRESENTÉ PAR / PRESENTED BY