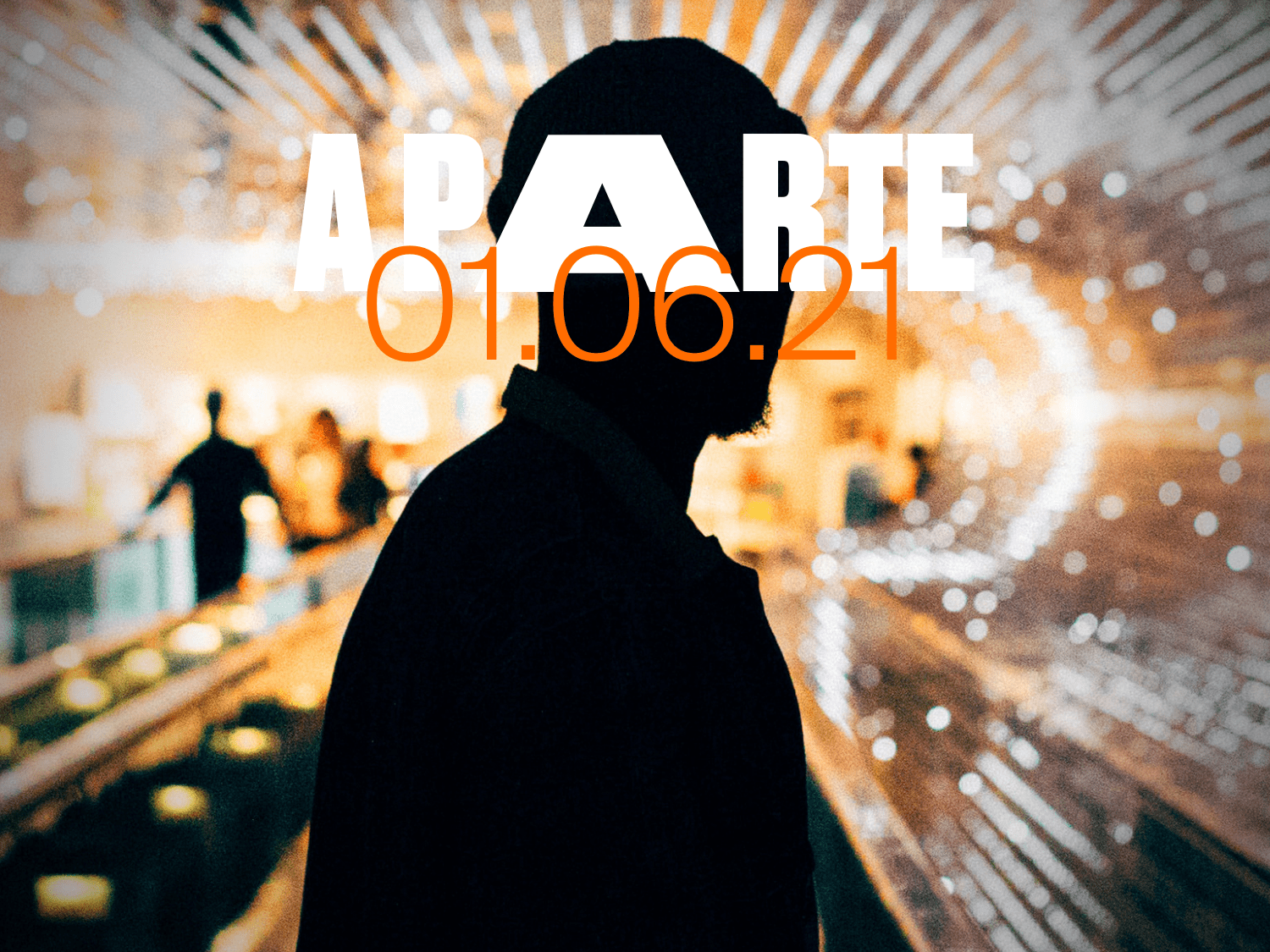 Propulser – with André Lavigne
A PARTE – Presented by EY In collaboration with Centech & Montréal Inc.
---
Think sales are taboo? André Lavigne, coach and mentor, sheds light on the central yet often nebulous part of the entrepreneurial path. The seasoned expert is launching "Démystifiez et maîtrisez la vente", a book that he dedicates to the young start-ups he's helped grow over the years. On June 1st, Zú, Montréal Inc., and Centech invite you to join this mentorship-like discussion to get guidance on how to work towards a creative sales strategy and learn from André Lavigne's impressive entrepreneurial journey.
André Lavigne

With over 30 years of experience as a coach and consultant, André Lavigne is a noteworthy sales professional: trained by the IT world, his extensive background includes work with local and international large-scale corporations like Lotus/IBM, Sun Microsystems, Ericsson, and Hewlett Packard (HP). He specializes in structuring marketing strategies for start-ups and growing businesses. He's also a speaker—he advises and gives workshops, online trainings and conferences on the human side of sales. This interest brought him to get certified as a NLP practitioner/coach, which is an undeniable asset to his technical and commercial expertise.
PRESENTÉ PAR / PRESENTED BY