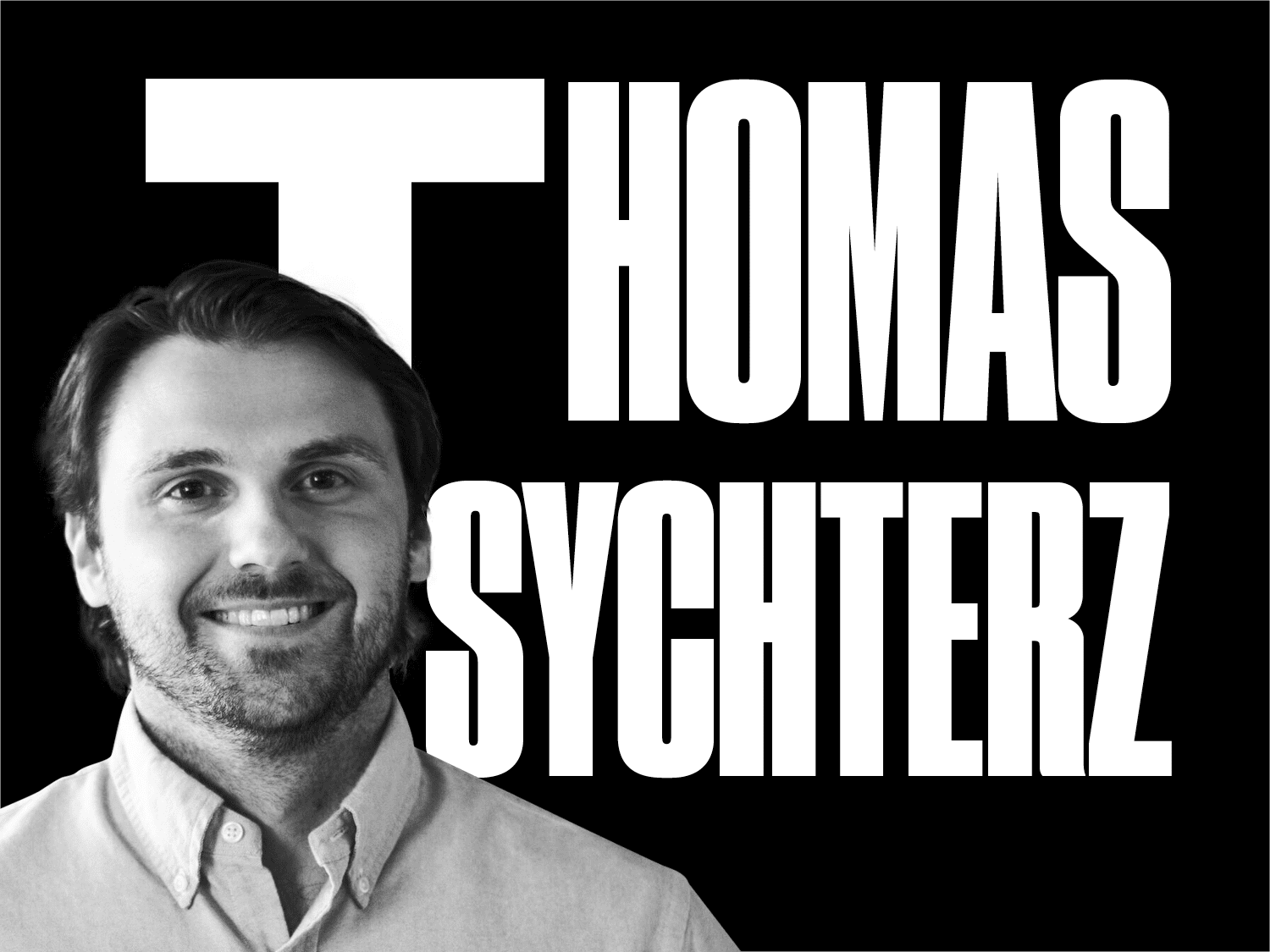 Rapid prototyping
The A parte series: feed your inner fire 
If you're not embarrassed by your first release, then you launched too late. For a creative, the balance between the vision of the creation and the resources it requires can be tantalizing. Rapid prototyping is all about getting in touch with your future clients as soon as possible to improve the experience you will offer in the long term.
Discussion with Thomas Sychterz, CMO, Ulule
Thomas Sychterz is CMO for Ulule, the number one community-backed incubator of positive impact projects across the world. He is passionate about helping creators and entrepreneurs get ideas off the ground and making good things happen.
He's raised 400,000$ in less than 30 days during one of the most successful crowdfunding campaigns in Canada and understands the challenges of selling new products online. He's also coached hundreds of other entrepreneurs throughout their crowdfunding efforts.
Thomas accumulated extensive experience and expertise in highly turbulent situations: rapid growth, scale up from idea to execution and crisis management.