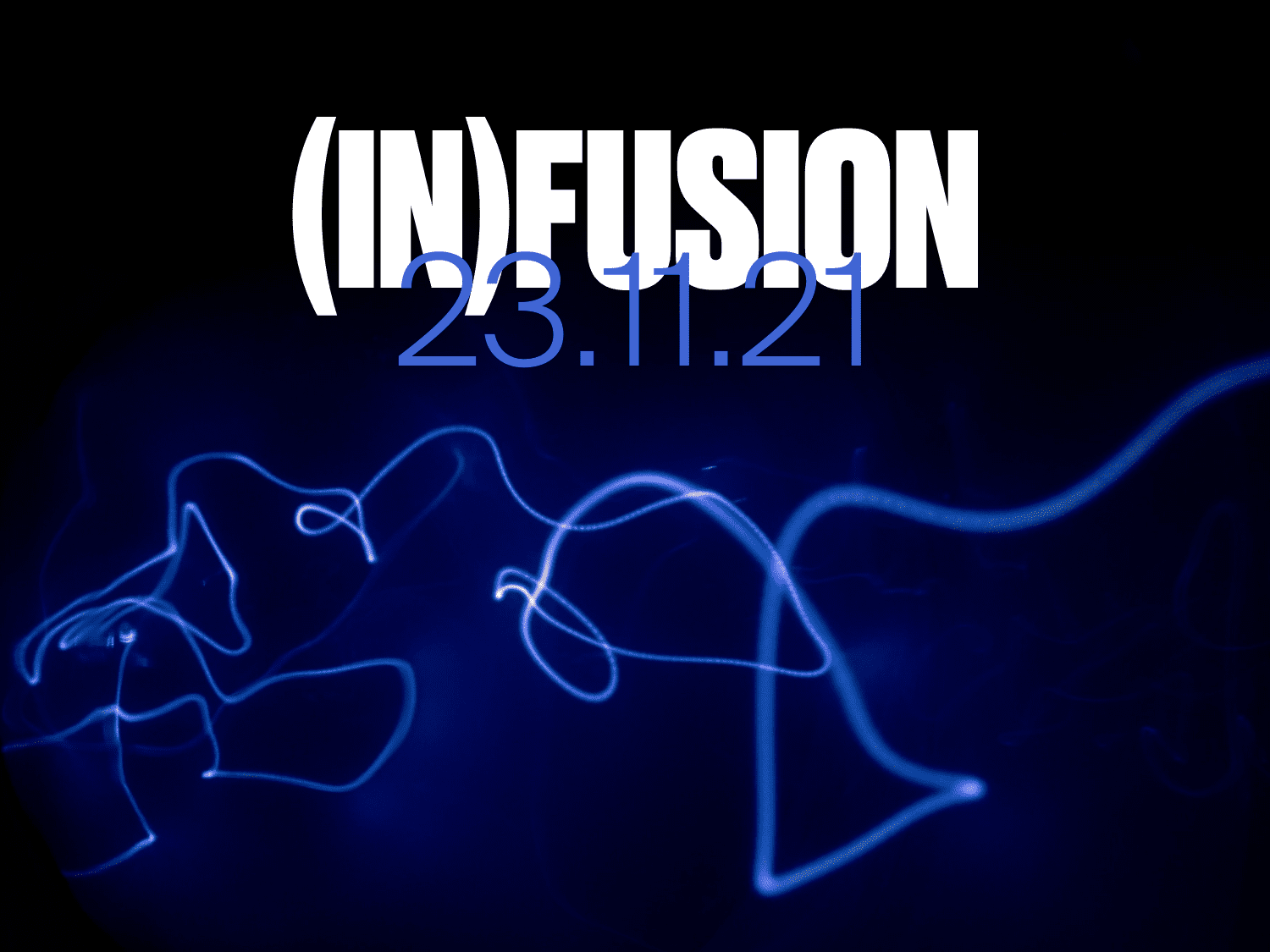 STARTUPS & INVESTING : WHAT YOU NEED TO KNOW – WITH NORTON ROSE FULBRIGHT
Présenté en collaboration avec Norton Rose Fulbright / Presented in collaboration with Norton Rose Fulbright

Dans cette série d'ateliers imaginée par Zú, nous accompagnons les entrepreneurs en abordant des notions phares du démarrage d'entreprise, veillant ainsi à leur essor en les aidant à structurer leur projet d'affaires.
Les startups ont bouleversé de nombreuses industries traditionnelles au cours des dernières décennies grâce à leur agilité, leur ayant permis de résoudre des problèmes qui semblaient auparavant insurmontables. Malgré leur haut potentiel, certaines manquent de capital lorsqu'elles sont en phase de démarrage et passent énormément de temps et de ressources à la recherche de financement.
Toutefois, une fois les investisseurs convaincus, ceux-ci peuvent rapidement devenir des partenaires stratégiques et des alliés de choix à long terme. C'est pourquoi il est nécessaire de bien se préparer pour gagner la confiance de ceux qui investiront temps et argent dans votre entreprise.
Dans cet atelier (In)fusion en collaboration avec Norton Rose Fulbright, nous couvrirons comment :
– Bâtir une stratégie d'investissement selon les besoins de votre entreprise.
– Se préparer à un audit et aux vérifications nécessaires.
– Évaluer la valeur de la propriété intellectuelle.
– Intégrer les meilleures pratiques en investissement de start-ups.
– Bien présenter son plan financier en évitant les erreurs les plus communes.
– Identifier les bonnes ressources de financement privées et publiques.
---
In this series of workshops imagined by Zú, we support entrepreneurs by addressing key concepts related to startup development, helping them structure their business project and ensure its growth.
Startups have turned many traditional industries upside down over the past decades with their agility, enabling them to solve problems that previously seemed impossible. Despite their high potential, some startups lack capital when they are at their seed stage and spend a great deal of time and resources seeking funding. However, once investors are hooked, they can quickly become strategic partners and long-term allies. That's why you need to be well prepared to gain the trust of those who will invest time and money in your business.
In this (in)fusion workshop in collaboration with Norton Rose Fulbright, we will cover how to:
Build an investment strategy according to the needs of your business.
Prepare for an audit and a due diligence report.
Assess the value of hard and soft intellectual properties
Integrate best practices in investment from start-ups.
Present your financial plan with the right components, avoiding common errors.
Identify the right private and public funding resources for your business.