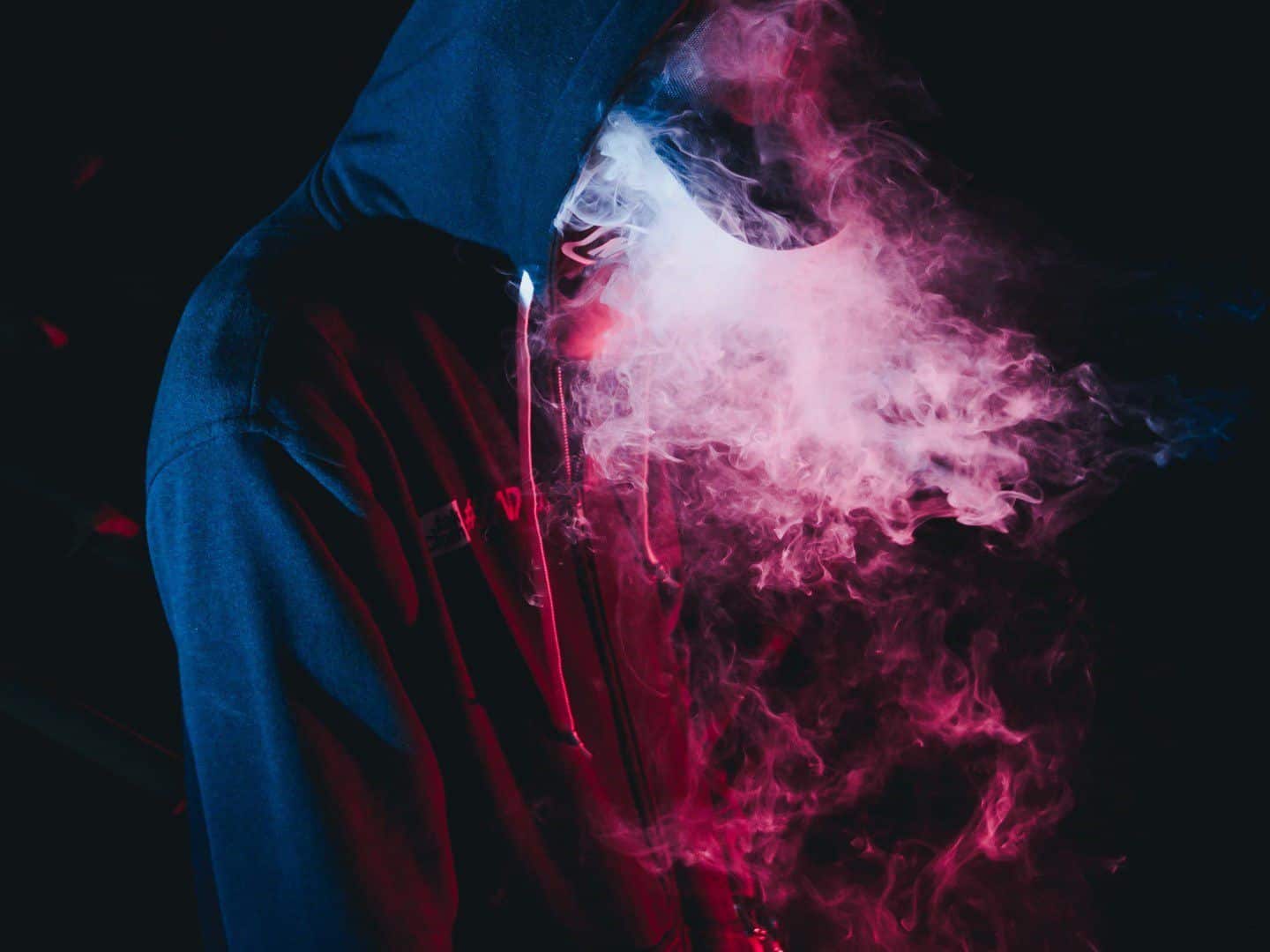 Stay hungry: measurable experiences
Presented by D-Box and Tech3Lab
For many years, measuring the impact of a creative project was hard to do, but with todays's technology it's more than possible to tap into the emotion of the participants, and measure exactly how it affects them. As a matter of fact, even the Opera of Montreal has done it! In collaboration with D-Box and Tech3Lab, using neurotechnology, the team of Opera of Montreal was able to accurately understand how the attendees react to different moments of their experience. They will present their findings as well as answer questions on how you as well can measure the impact of your creative project.
⇲ Tickets: $15
---
About D-Box 
D-BOX redefines and creates hyper-realistic, immersive entertainment experiences by moving the body and sparking the imagination through motion. This expertise is one of the reasons why D-BOX have collaborated with some of the best companies in the world to deliver new ways to enhance great stories. Whether it's movies, video games, virtual reality applications, themed entertainment or professional simulation, D-BOX mission is to move the world. D-BOX Technologies Inc. is a publicly traded Canadian company listed on the Toronto Stock Exchange (TSX: DBO). D-BOX head office is located in Montreal and our offices are based in Los Angeles, USA and Beijing, China.
About Tech3lab

Based in HEC Montreal, The Tech3Lab is the most important UX lab in North America. The Tech3Lab is an applied laboratory in management science specializing in the analysis of interactions between technological interfaces in organizations and their employees or customers.
Speakers : Michel Paquette, Corporate affairs Vice President, D-BOX Technologies Inc. and Pierre-Majorique Léger, co-director of the Tech3Lab
Michel Paquette
Pierre-Majorique Léger