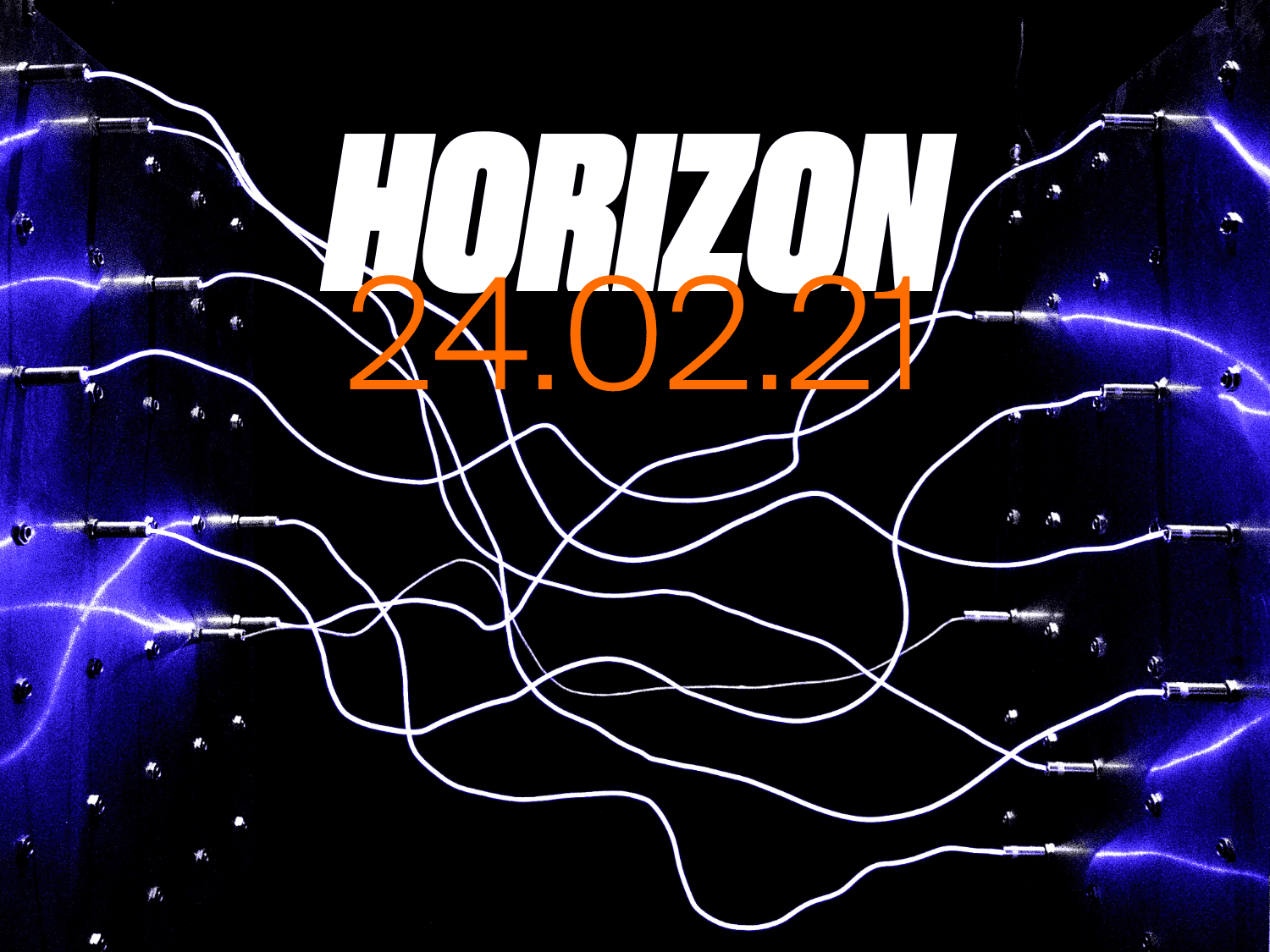 The future of programming, with Juste Pour Rire, Evenko and the Phi Center
HORIZON – Presented by LENOVO
---
The future of prgramming – HORIZON series, presented by Lenovo
After a radical shift in the way we consume and produce live entertainment in the era of social distancing, rethinking ways to connect, gather, and distribute content was a crucial reflection for many of the live events and exhibition industry leaders.
Digital transformation and virtual events have taken the center stage in the past year, and even though we will gather in crowds again someday (hopefully soon), a more digitized approach to events and live entertainment seems like a practice we are getting more and more accustomed to.
Bruce Hills (President, Just For Laughs), Nick Farkas (Senior Vice President, Booking, Concerts and Events, Evenko), and Myriam Achard (Chief, New Media Partnerships and Public Relations, Phi Centre) will take us backstage on what the previous year has taught them: how they adapted their programming strategy to this new reality and how "hybrid events" are expected to evolve in the years to come. Welcome to the new normal!
Nick Farkas, Senior Vice President, Booking, Concerts and Events, Evenko

Nick Farkas has been booking shows in his hometown of Montreal for over 30 years. He started with punk and metal acts in the late 1980's, eventually co-founding Greenland Productions in 1993.

Four years later, he was recruited by legendary Montreal promoter Donald K. Donald. Nick worked for DKD from 1997 to 2002; over this 5-year period the company merged into DKD/Universal, then Universal Concerts Canada and finally House of Blues Concerts Canada. For the past eighteen years, Nick has headed the Talent Buying division of evenko (formerly Gillett Entertainment Group), which books over 1,200 shows a year in venues ranging from small clubs to arenas and large outdoor venues, in Montreal, Quebec, Atlantic Canada and Vermont.

He is also oversees all of the evenko festivals: Osheaga IleSoniq, Lasso, Yul Eat, Heavy Montreal and '77 which all take place in Montreal. He is on the boards of The Canadian Live Music Association and the evenko foundation.

Bruce Hills, President, Just For Laughs

Just For Laughs' President Bruce Hills has been a driving force behind the world's biggest comedy festival and most prestigious comedy brand for over 30 years.

Beginning his Just For Laughs career as a driver in 1986, Hills has since held countless roles within the organization, including Director of Programming, Vice-President of International Television, COO, and now President. Hills oversees all of the company's English business properties across global markets, focusing on growing the business with their national and international festivals and tours, global TV and digital broadcast deals, government grants, corporate sponsorships and integral partnerships.

Under his helm, Just For Laughs has significantly expanded its reach by launching festivals across Canada, the U.S., and Australia. The company's biggest festival, Just For Laughs Montreal is widely referred to as the epicentre of comedy, drawing over 2 million unique festival-goers each July. In addition to the Montreal festival, JFL proudly hosts festivals in Toronto (JFL42), Vancouver (JFL NorthWest) and in Sydney, Australia (JFL Sydney).

Myriam Achard, Chief, New Media Partnerships and Public Relations, Phi Centre

Myriam Achard has nearly 25 years of experience in the fields of culture and communications.

She worked at Spectra where she was in charge of press relations for major Montreal events such as the Jazz Festival, Francofolies and Montréal en lumière, and she has collaborated with the likes of the Berlin Film Festival and the Cannes Film Festival.

For the past 15 years, Myriam has worked alongside Phoebe Greenberg to develop and promote the avant-garde art scene in Canada. As Head of New Media Partnerships and Public Relations at PHI, she travels the world in search of the most innovative and immersive works to share them with the Montreal public. Over the past few years, she has created a distribution network of immersive projects in which PHI is now involved as co-producer, operator, and distributor and has enabled PHI to export its creative impulses to three continents, from New York, to Tokyo, passing through Venice.

Myriam sits on the board of directors of Tourisme Montréal, C2 Montréal, XN Québec, Culture Montréal and Montréal en Histoires. In February 2020, she was decorated by the French Republic to the rank of Chevalier des Arts et des lettres.

Moderator : Arman Afkhami, Director of Sales & Strategy, LNDMRK

With over 12 years of experience in the events industry in brand partnerships and sales, this highly charismatic young professional is also a part-time event emcee. Currently based in Toronto, he is proud to be a part of a new industry after recently joining the LNDMRK family, who is notably responsible for the Mural festival in Montreal.
PRESENTÉ PAR / PRESENTED BY