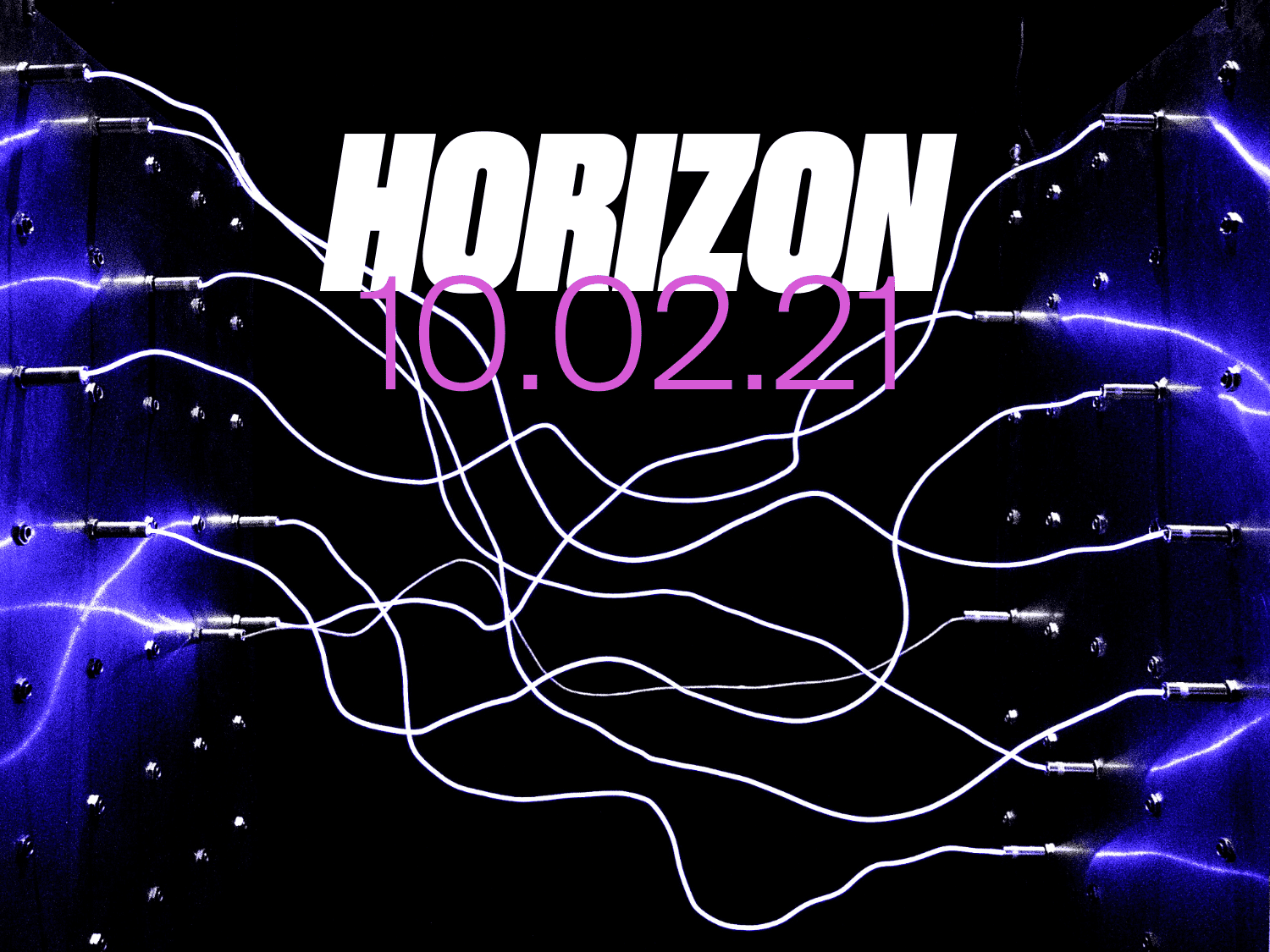 TRENDS, presented by the Canada Media Fund
HORIZON – Presented by LENOVO
---
TRENDS, presented by the Canada Media Fund
On February 1st, the awaited annual report produced by the Canada Media Fund (CMF) will reveal the recent upheavals that caused a monumental shift in our media consumption habits this past year.
Entitled "Pause and Rethink", the report puts forward four different points of view (audience, content creation, production, and distribution) on the notable trends that have transformed the Canadian media landscape in 2020.
CMF's Director of Industry and Market Trends Catherine Mathys will dissect these trends and deep-dive into the topics that will continue to transform the way we interact with media in the years to come.
Catherine Mathys, Director, Industry and market trends, Canada Media Fund

Catherine Mathys has worked in the audiovisual production and media sector for almost 20 years. Chronicler, reporter and animator, she specialized over the last decade in the analysis of technological and media transformations. She holds a bachelor's degree in sociology and a master's degree in communication, and she particularly appreciates our relationship with technology and its impact on our daily lives.
PRESENTÉ PAR / PRESENTED BY