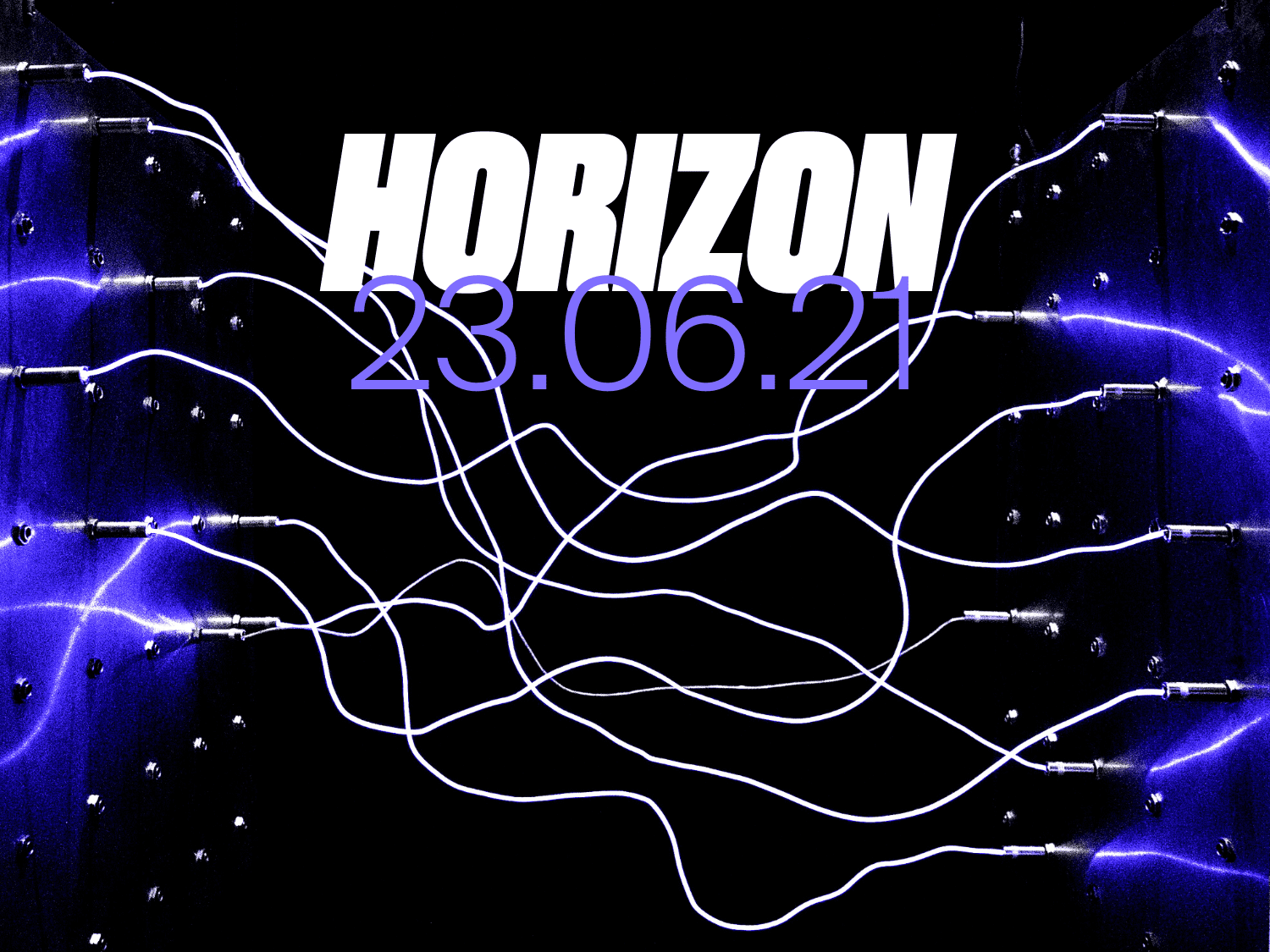 Unite – with Andre Luis (Trojan horse was a unicorn)
HORIZON – Presented by LENOVO
---
Unite – HORIZON series, presented by Lenovo
We keep hearing about how technology alienates us from one other, but we aren't often reminded of how it is a creative force that brings artists together in unprecedented ways. Andres Luis is the mastermind and founder of Trojan Horse Was A Unicorn (THU), a networking ecosystem created to share knowledge, inspire and empower creators from all areas of the digital entertainment & interactive industry like VFX, animation, video games, film and VR.
Here, he talks about the necessity of fostering creativity and community wherever we find ourselves, adjusting to the new digital era of the pandemic, and the crucial role of mentorship and community support in order for the creative industries to thrive.
Andre Luis, Trojan Horse was a Unicorn

Andre Luis is the Founder, CEO, and creative force behind Trojan Horse was a Unicorn (THU), one of the world's leading transformative experiences for digital artists and creative professionals. In 2013, he came up with the idea to create THU as a result of wanting to do things differently, be useful to society, and have an impact on people's lives.

With a background in Industrial Design and Marketing Management, Andre's career was paved through the worlds of design, marketing, web development, and computer graphics.
Nowadays, he is fully dedicated to empowering creators through THU, a global organization with several projects around the world that support the creative community while leaving a mark in the digital entertainment industry.
Moderator: Rob Hoffman, Lenovo
PRESENTÉ PAR / PRESENTED BY