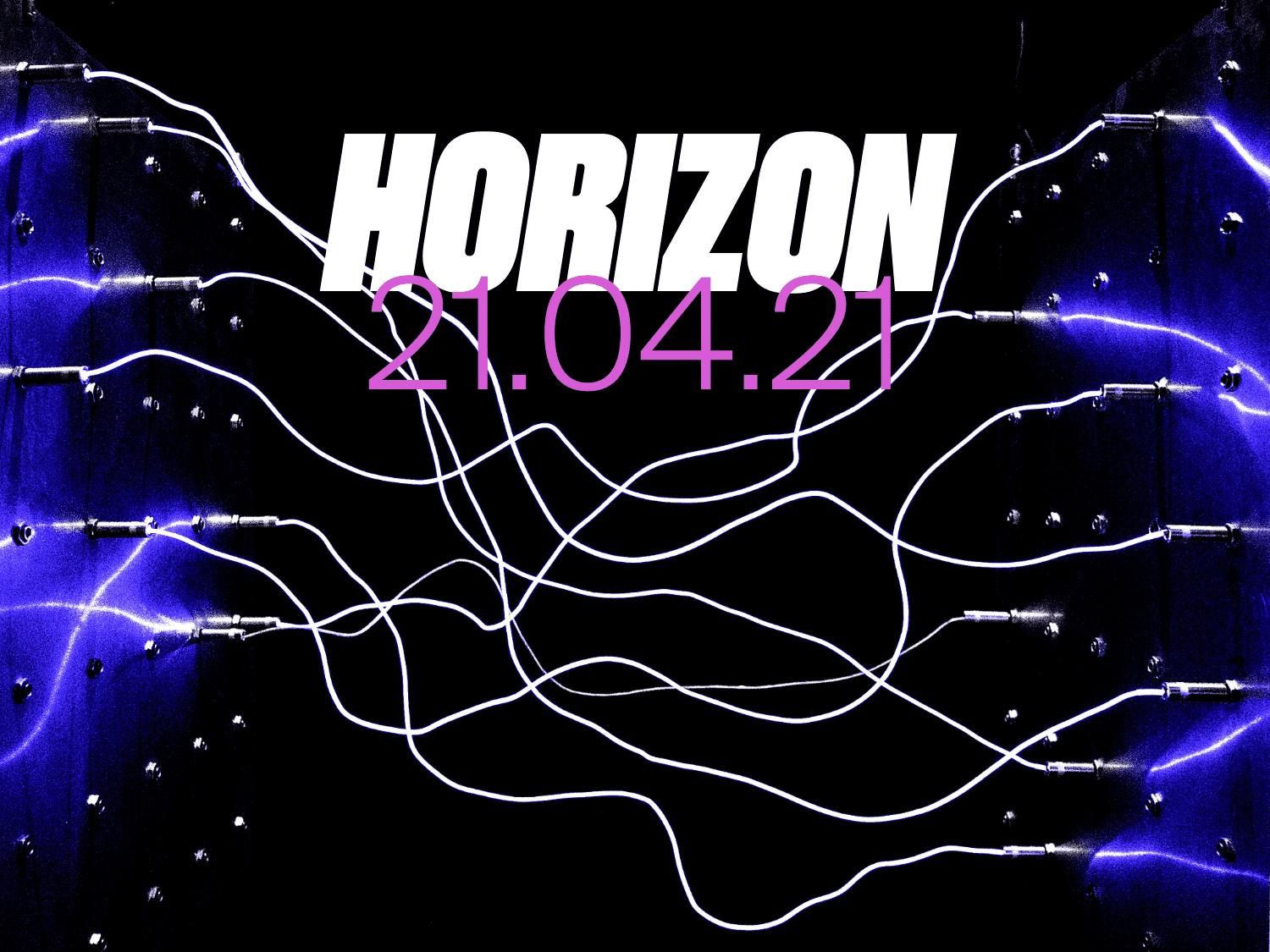 Unreal – with David Morin (Epic Games)
HORIZON – Presented by LENOVO
---
Unreal – HORIZON series, presented by Lenovo
Mostly known for its prowess in the video game industry, Unreal Engine, the engine that drives Fortnite, is also powering creative efforts across film, television, live events, broadcast and other forms of entertainment.
What do episodic animation and live-action blockbusters like Westworld and The Mandalorian all have in common? They include scenes that take place in virtual universes dreamed, engineered, and powered by digital tools such as Epic Games' Unreal Engine.
From high-quality 3D virtual production to in-camera visual effects that take the post out of production, the Unreal Engine is at the forefront of a new era of storytelling. Drawing on decades of experience working with top filmmakers and studios, Unreal has become an essential pillar for delivering cutting-edge artistry in the motion picture, video games, architecture, and even music industries.
David Morin, Epic Games' Industry Manager for Film & TV, will reveal how these tools ultimately transform the way directors, cinematographers, VFX artists, and set designers produce the awe-inspiring virtual universes we see on our screens every day.
David Morin, Industry Manager for Film & TV, Epic Games

David Morin is Epic Games' Industry Manager for Film & TV, where he spearheads efforts from the Unreal Engine team to further its development and adoption across the film and television landscape. He also serves as the Executive Director of the Academy Software Foundation, where he works for the Premier Members to develop the use of open source software in the motion picture industry. Additionally, David is chairman of the Joint Technology Committee on Virtual Production, a past co-chair of the Joint Technology Subcommittee on Previsualization, and a member of the ASC Motion Imaging Technology Council.

He earned a B.Sc.A. in computer science from Laval University (Quebec City, Canada) and has participated in the development of motion capture and 3D software since "Jurassic Park" at companies such as Softimage, Microsoft, Avid Technology, Autodesk, and now Epic Games.
Moderator: Kerry Corlett, CEO and Founder, Annex Pro
Kerry Corlett is the CEO and Founder of Annex Pro, established in 1983. Annex Pro is North America's next-generation Value Added Reseller for content creators in Media and Entertainment.
PRESENTÉ PAR / PRESENTED BY