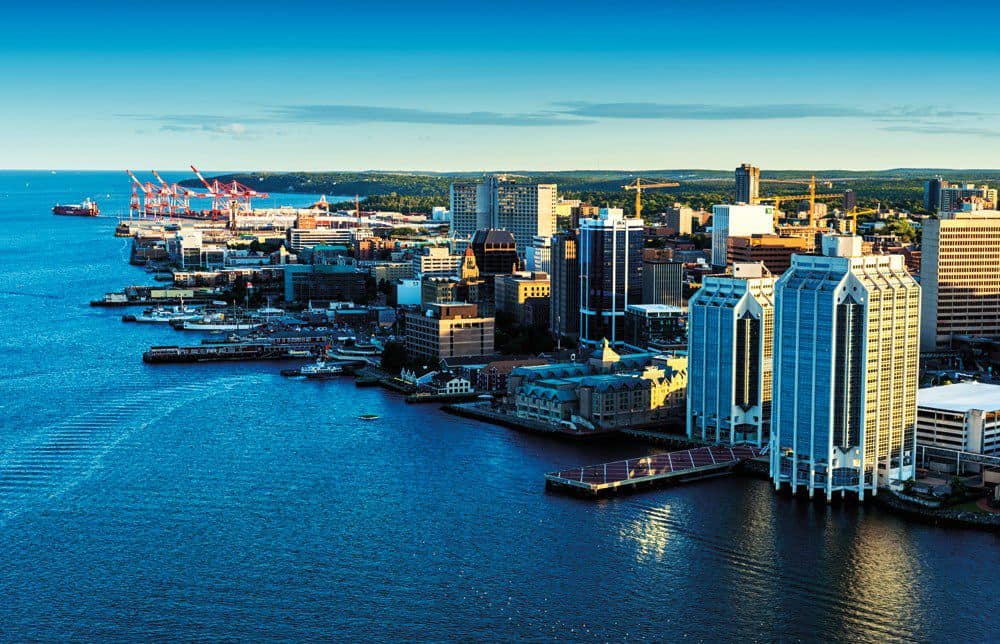 Zú in Halifax : Meet the Montreal creative hub redefining entertainment
Zú provides startups from the entertainment sector with the resources to succeed. We're touring Canada to meet entrepreneurs and creatives.
---
You are creatives. Aroused by freedom. Piqued by curiosity. The birds outside the gilded cage. You are entrepreneurs. Free-speaking thinkers from here and elsewhere. And now you will find your nest!
Zú is Montreal's new creative hub – a project set in motion by Guy Laliberté, founder of Cirque du Soleil and Lune Rouge. As creativity is a natural resource at the heart of Quebec's reputation, it deserved a focused entrepreneurial community to help startups thrive.
Through programs, cutting edge facilities and resources, Zú exists as a catalyst for the creation of intellectual property in the entertainment sector. We cater to a wide spectrum of startups, from virtual reality, gaming, design and performing arts, to music and sports. Our residents and cohorts are a diverse bunch, united by an ambition to rework and redefine entertainment.
Come meet us to hear about:
Our three programs geared towards the development of Intellectual Property
Our state of the art coworking space in a downtown Montreal heritage building
The TELUS 5G Lab in collaboration with Lenovo, a sandbox for testing and deploying new technology with the help of mobile edge computing
Programming centered around key startup and entrepreneurial skills
Exciting future infrastructures, such as a scalable atrium centered around visual arts and the conversion of an old church into a laboratory for digital experiences
Bites and drinks are on us!
Thank you to the amazing team at Volta, Canada's East Coast Innovation Hub, for making this event possible.