5 TIPS FOR SUCCESSFUL FINANCIAL PROJECTIONS
· News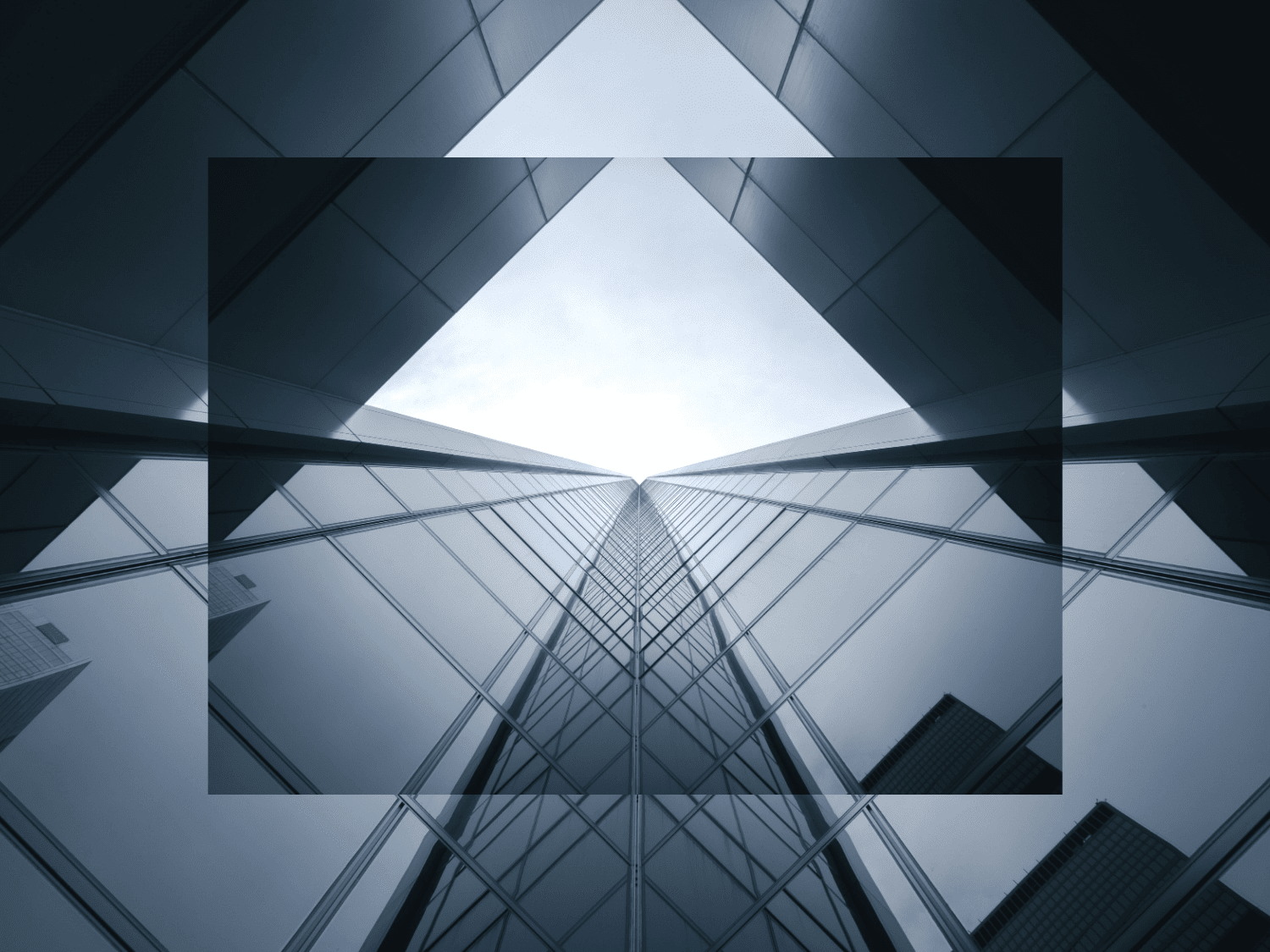 Presented by the National Bank
Making financial projections, commonly known as cash flow projection, is an essential step for an entrepreneur. Josée Turcot, Account Director at the National Bank, gives us her 5 best tips for managing your company's liquidity and finding peace of mind to focus on what is really at the heart of your activities: creativity!
Tip #1 : Make your financial projections as soon as possible
Making your financial projections is a crucial step that needs to be done as soon as possible. It allows you to have a clear view of the revenues and expenses ahead, and most of your financial partners will ask to have access to it.
Tip # 2 : Adjust financial projections on a regular basis
Cash flow is a dynamic management tool: it needs to be adjusted on a regular basis to properly handle unforeseen events, such as hiring an employee or cost overruns on a project.
Tip #3 : Stay realistic in your projections
It is important to make realistic projections! For example, a projection that is too pessimistic could impact the amount you consider for a line of credit, while an overly optimistic projection could impact your reputation in the eyes of your financial partners.
Tip # 4 : Set up revenues and expenses forecasts
Even revenues and expenses that are not yet generated should be considered. By evaluating the probability of completion of a contract with a defined percentage, we can forecast the expenses related to that contract according to the same percentage.
Tip #5 : Consider your liquidity needs
It is normal for a business to require a line of credit to cover its liquidity needs. It could be used to pay a supplier in order to start a contract or to cover for delays related to the accounts receivable. It is important to make sure you can provide the funds that are necessary to deliver your projects.
Watch the video capsule "Tips and Tricks for Successful Financial Projections" from the #PartenairesIndustriesCréatives series presented by the National Bank.
To find out more about how National Bank can assist you in your efforts as an entrepreneur, visit bnc.ca/industries-creatives