5G TELUS LAB, FOR THE FUTURE OF CREATIVITY
· News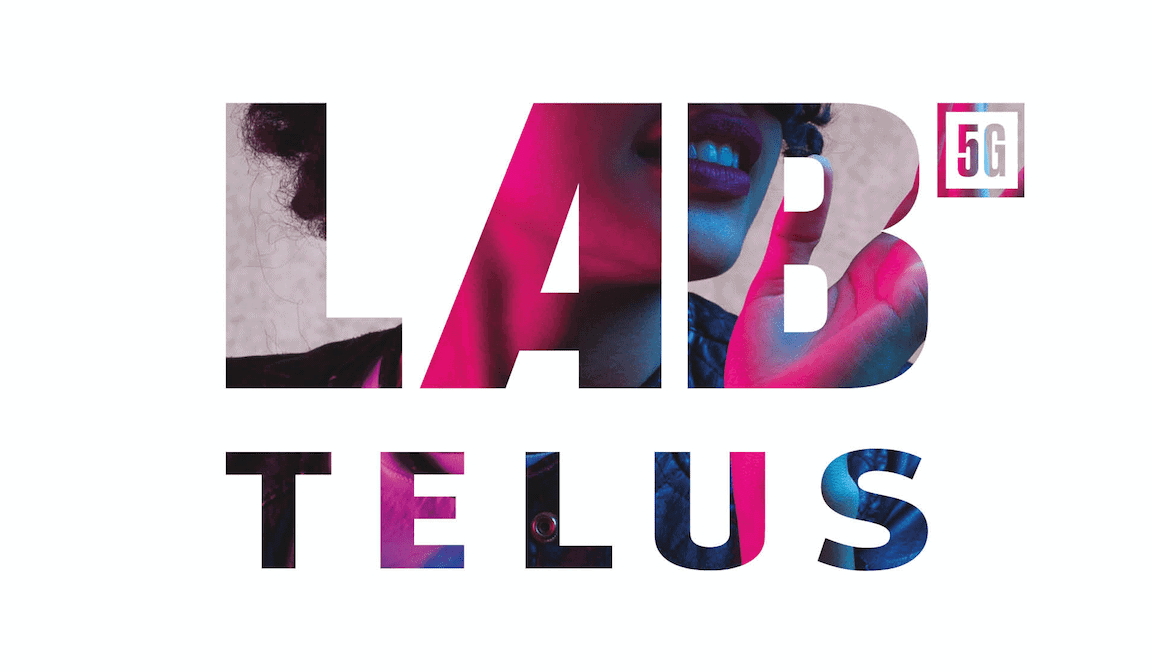 5G is more than just a simple evolution of mobile networks or a faster wireless internet connection; it is the next technological revolution that will open the gates to a new wave of innovation. In collaboration with TELUS, Zú is committed to bring to the hands of ambitious creatives the latest technologies to explore their potential and capitalize on their impact.
How will 5G impact the media & entertainment production and consumption in the near future? 5G TELUS Lab is the place to find out, to experiment, to prototype and to push the boundaries of creativity.
Areas of exploration

We're looking for moonshot solutions & innovative ideas that will truly bring forth the power of 5G. Together with you, we'd like to explore it's impact on the next-generation of media and entertainment (interactive media, immersive experiences, gaming, mixed realities, fan engagement) and all other applications that we can only dream of.
Apply now to test your ideas with the 5G TELUS Lab!
We will be looking for the best products, services, and applications that will bring the creative power of 5G to life.