APPLY NOW : THE KEPLER PLATFORM BY STRADIGI AI TO CULTIVATE, RETHINK, AND REDEFINE ENTERTAINMENT
· News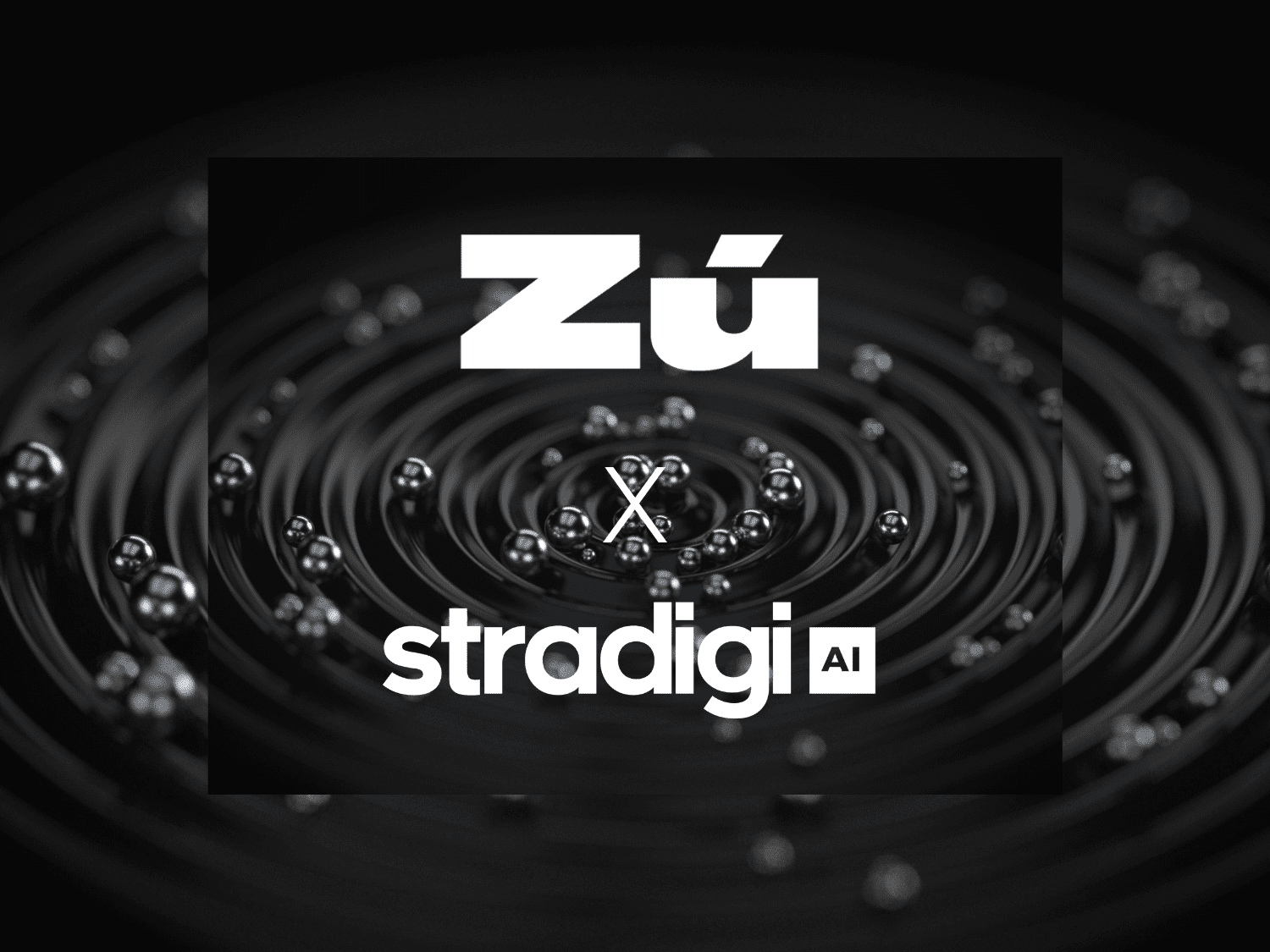 Zú and Stradigi AI continue to provide creative entrepreneurs within the Zú community access to Stradigi AI's self-serve Artificial Intelligence and Machine Learning platform, Kepler, designed to give business users access to powerful AI tools to transform their business.
Stradigi AI's platform, Kepler, combines advanced Machine Learning — including Deep Learning — with intuitive design, all within a framework engineered to help you scale AI, fast. It will allow you to accelerate and foster your operational and creative processes across disciplines including fan engagement, connected venues, AR/VR interactivity, and immersive content creation and optimization. Your entire team can leverage Kepler, with no previous ML experience required.
Leverage state-of-the-art AI, no matter your level of expertise. Explore possible solutions for your business challenges, reduce the duration of your R&D initiatives, and make your projects more competitive!
Submit your application by May 24 to find out if your business is eligible for the Kepler platform trial sponsored by Stradigi AI and Zú.
Please note that trials are offered to companies from the cultural, digital and entertainment tech ecosystem who are managing a set of data compatible with AI requirements.