COVID-19: UPDATE ON ECONOMIC SUPPORT MEASURES
· News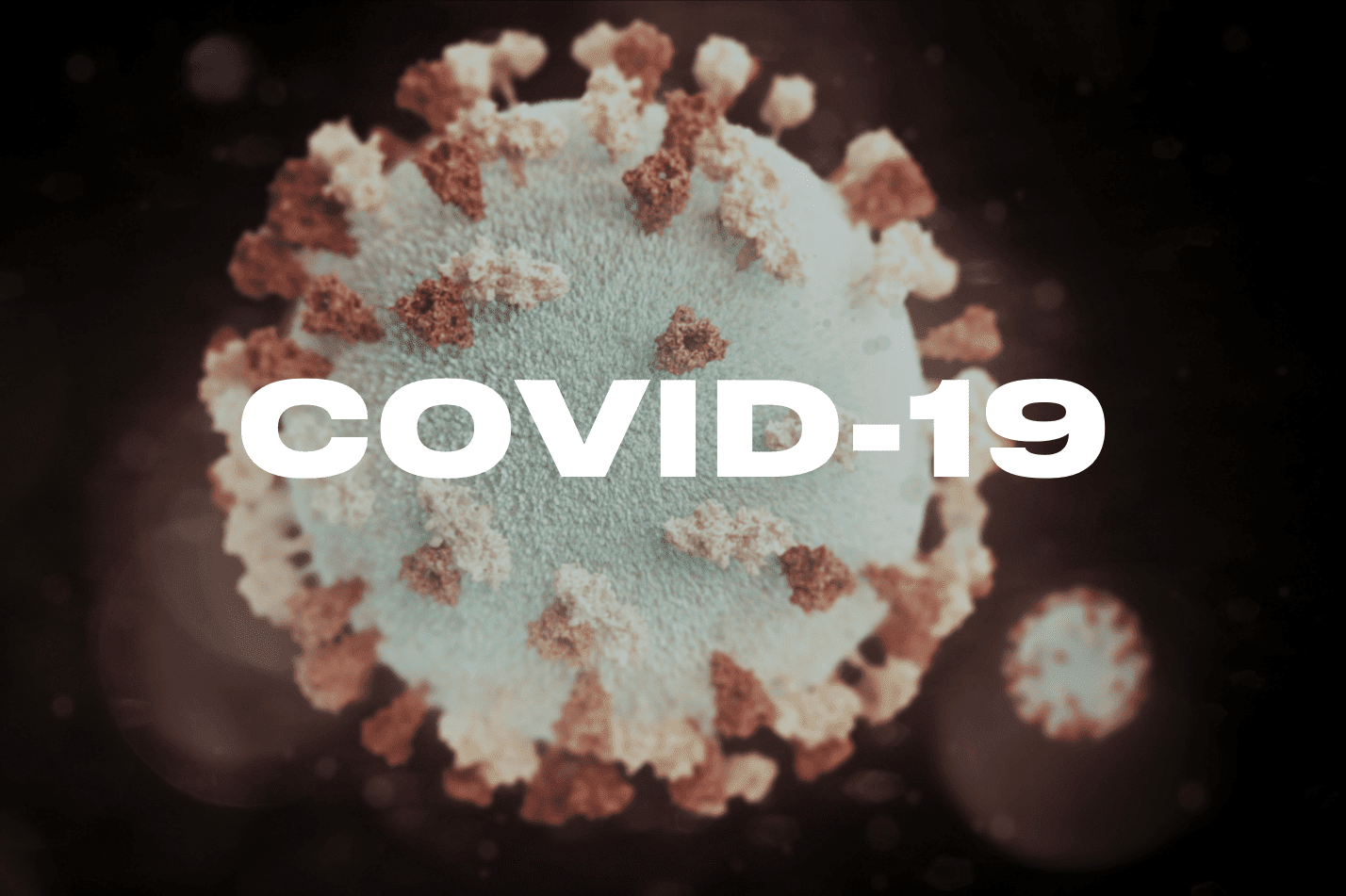 It has now been a week since the first containment measures were announced. Time passes both quickly and very slowly. The uncertainty is destabilizing, the future filled with questions but also filled with challenges to be surmounted. For a creative community like you are, there will certainly be opportunities. However, while projecting into the future may seem hard, let's see what can be done here and now so that you can plan, and your business can continue to thrive.
The last few days was marked by announcements by the Government of Quebec and the City of Montreal for economic support measures for businesses and entrepreneurs.
Here are the highlights:
Government of Quebec
The Government of Quebec announced the creation of the Temporary Concerted Action Program for Businesses (PACTE) administered and managed by Investissement Québec. Its purpose is to provide loans and loan guarantees at low interest rates in order to alleviate the liquidity problems encountered by the COVID-19 crisis: https://www.investquebec.com/quebec/en/financial-products/all-our-solutions/Concerted-temporary-action-program-for-businesses.html
Temporary Aid for Workers Program :This program offers financial assistance to meet the needs of workers who, have contracted the virus or present symptoms, have been contact with an infected person or have returned from abroad and cannot earn all of their work income and ARE NOT ELIGIBLE for employment insurance. The lump-sum amount granted is $573 per week, for a period of 2 to 4 weeks. The form will be online on Thursday : https://www.quebec.ca/en/family-and-support-for-individuals/financial-assistance/temporary-aid-for-workers-program/#c46319
Business assistance programs will be announced in the coming days: Loans can quickly be granted to support liquidity. These loans could be converted into contributions.
Stimulation of the economy through public investment in infrastructure, particularly in the health, education and roads sectors.
Measures by the City of Montreal
Postponed the date of the second payment of the tax account. Initially due on June 1, 2020. The due date is deferred to July 2, 2020
PME MTL will offer a six-month moratorium on the repayment of capital and interest to all private and social economy companies that hold loans from PME MTL funds, local solidarity funds and innovation marketing funds.
Established additional emergency aid to support targeted industries, such as those of the creative and cultural industries, local trade and tourism, developed in complementarity with the measures put in place by the other government bodies.
The city is also setting up, starting Friday March 20th a telephone information line. From 8 a.m. to 5 p.m., Monday to Friday at 514 394-1793, twenty employees are mobilized to answer questions from SMEs about the support measures offered by the City and provide them with general information on the programs of assistance offered by partners and different levels of government.
2019 Tax
For individual taxpayers: Quebec postpone the income tax-filing deadline to June 30, 2020. Individuals who have amounts to pay to the government will have until July 31, 2020 to do so. Individuals who expect to receive a refund are asked to file their tax return by April 30.
For businesses: continued production of installment and corporate tax reports. However, Quebec says the payment of instalments and taxes due as of today is suspended until July 31, 2020.
Business Development Bank of Canada – BDC
As of March 18th, new support measures have been implemented for eligible businesses:
working capital loans up to $ 2 million with flexible terms and deferral of repayments for up to 6 months for eligible businesses.
deferral of repayments for up to 6 months, free of charge, for existing customers whose total loan commitment to BDC is $ 1 million or less.
rate reduction for new eligible loans.
details relating to the measures deployed within the framework of the Business Credit Program (BCP), the specific support for certain sectors will be announced in the coming days.
Know that the startup ecosystem and cultural and creative industries exchanges daily and is establishing actions and initiatives to support you. Questionnaires are circulating to better understand your reality, your needs, your challenges and your prospects for the future. We strongly invite you to fill them out. The answers we get will help us articulate positions supported by facts and claims that are true to your reality with government authorities.
EDC :
Toll-free telephone line (1-800-229-0575) to answer questions of any kind regarding the pandemic and its impacts
Work-sharing program 
This is not a new program, but it could help some companies cope with the crisis. The measure provides income support to employees eligible for Employment Insurance benefits who work a temporarily reduced work week while their employer recovers.
Bonjour Startup 
The Bonjour Startup Montreal team has set up a collaborative google sheet to centralize questions and good resources to deal with the Covid-19 crisis and its impact on entrepreneurs/startups.
SODEC, CALQ, UDA 
These three cultural bodies have also announced relief measures and emergency programs.
UDA – For artists or those who hire artists 
The UDA asks artists working in the various sectors under their jurisdiction and affected by cancellations of performances or events to keep their signed contracts and supporting documents. Compensation procedures will be communicated to you as soon as they are in place. The Ministère de la Culture et des Communications has indicated that it wants to ensure that self-employed workers in the cultural sector are not penalized by this situation.
For those who maintain business relations with SODEC : 
https://sodec.gouv.qc.ca/covid-19-mesures-de-la-sodec-pour-soutenir-ses-clienteles/
For artists or organizations supported by CALQ : 
https://www.calq.gouv.qc.ca/aide-financiere/coronavirus/info/
Link to some questionnaires that circulate and in which Zú collaborates:
https://bit.ly/2J226MU
https://mainqc.typeform.com/to/ARZvC
Finally, here are some suggestions for a webinar to follow:
We also recommend that you visit the following link, information collected by Bonjour Startup, which is very well done and well presented:
https://www.bonjourstartupmtl.ca/mesures-economiques-covid19/