CREATION OF THE QUEBEC CONSORTIUM OF HIGH‑TECH INCUBATORS
· News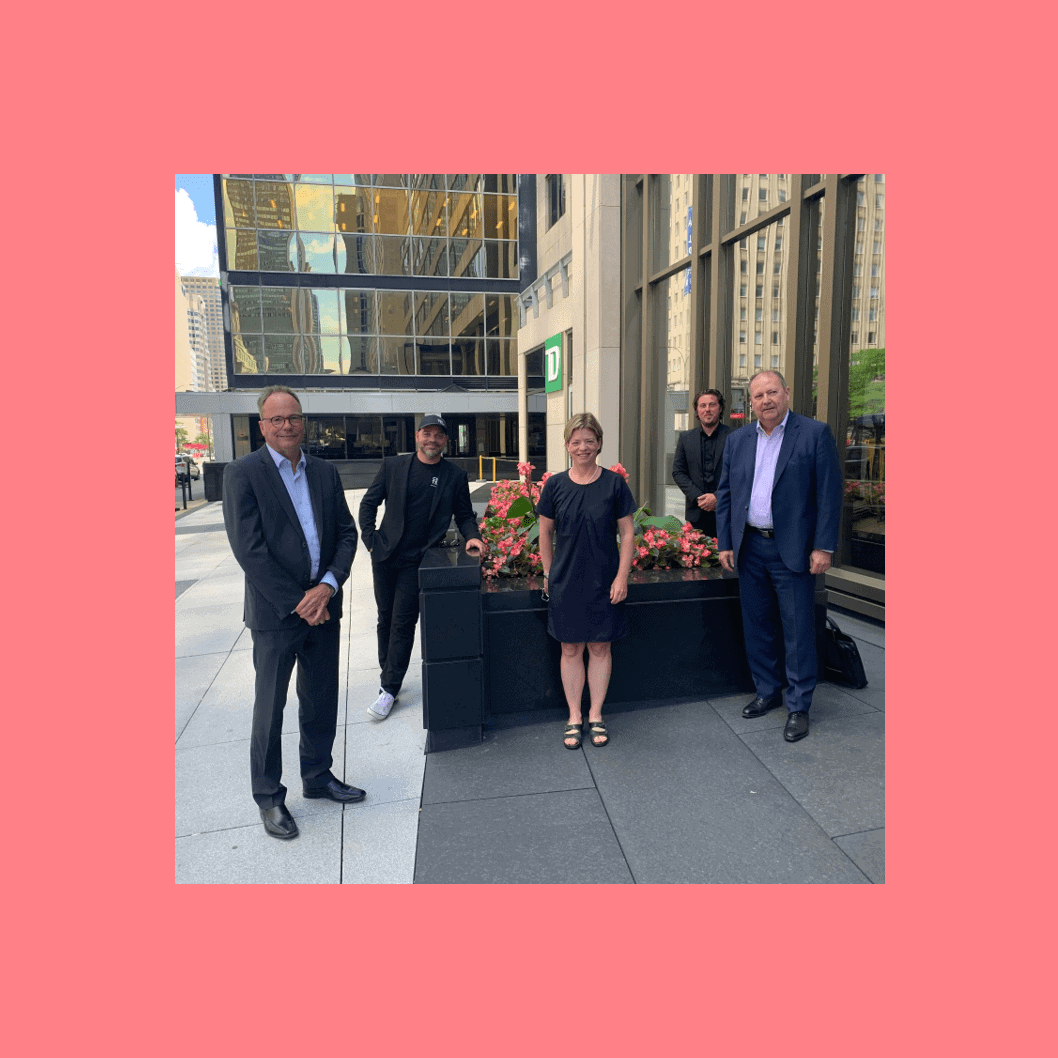 In order to position the cultural, digital and entertainment industry as a central pillar of entrepreneurship and innovation in Quebec, Zú joins forces with the Quebec consortium of high-tech incubators, made up of ACET, CENTECH and CTS Santé.
Created as part of the Incubators and Accelerators Driven by Excellence initiative (IADE) of Canada Economic Development (CED), this consortium aims to help high-tech companies succeed by providing them with better tools, personalized high-level training and coaching, access to several national and international networks, and adequate funding.
By developing a network of partners, the consortium aims to support innovation and entrepreneurship to generate more successful businesses.
"Diversified and complementary, our consortium of incubators and accelerators will propel innovative businesses with high growth potential in order to generate spinoff benefits for the entire community. The ingenuity and creativity of Quebecers are recognized assets, the support of the Government of Canada towards our consortium of incubators and accelerators makes it possible to accentuate the support offered to entrepreneurs in their process of creation and growth, in facilitating access to the resources necessary for the development of world-class businesses." Guillaume Thérien, General Manager of Zú.
Whether it is to stimulate the growth and competitiveness of companies worldwide or to support high potential innovative start-ups, this alliance confirms Zú's desire to actively collaborate with different industries and stakeholders to jointly increase the capacity of our innovation ecosystem.
This initiative is made possible thanks to financial support from Canada Economic Development for Quebec Regions.
From left to right on the photo : Ghyslain Goulet, CEO at ACET Banque Nationale, Richard Chénier, General Manager of CENTECH, Élisabeth Brière, Member of Parliament for Sherbrooke and Parliamentary Secretary to the Minister of Economic Development and Official Languages (Economic Development Agency of Canada for the Regions of Quebec), Guillaume Thérien, General manager of Zú and Jean-Pierre Robert, President of CTS Santé.