FAQ INFORMATION SESSION GENESIS PROGRAM – FACING THE CRISIS
· News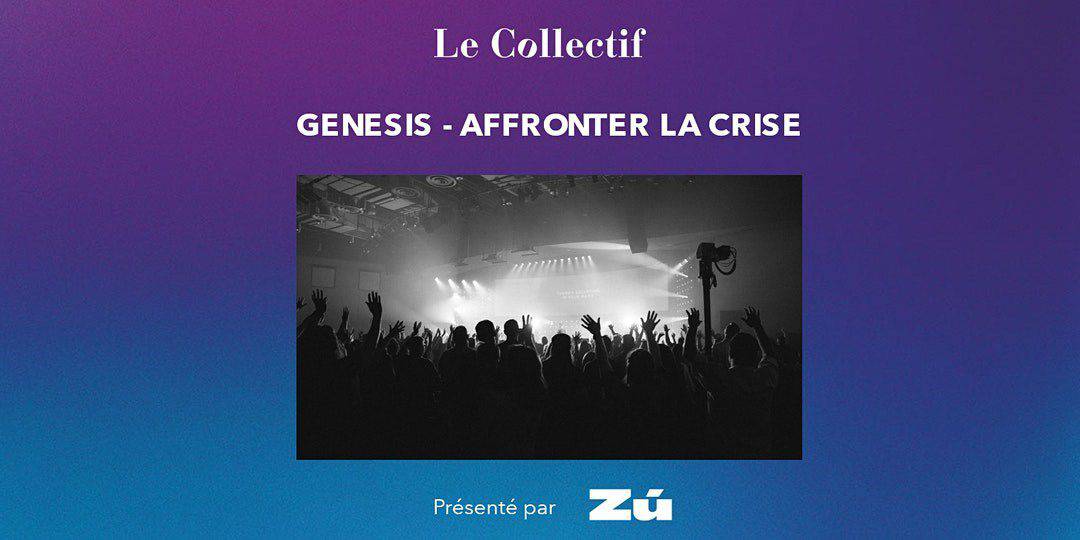 1. Are non-profits eligible?
Yes: Your project will have to demonstrate its scalability and sales potential. Your proposal must combine entertainment and technology, which is the particular sector supported by Zú.
2. Who will evaluate my application?
All eligible projects will be evaluated by a selection committee composed of representatives from the creative industry. Zú's team will have one representative on this 6-person committee, which will also evaluate the projects selected for interview phase.
3. Can I apply if my business address is not in Montreal?
The program is offered to Montreal-based companies. Even business address is off the island, send us your application to establish a first connection with our community. We will then keep an eye out for opportunities suited to your company's profile.
4. Can I apply for two challenges?
Choose one challenge only in your application. You can outline your ideas for the other challenge in the description of your project.
5. How many phases are there in the selection processus?
1 preselection phase, during which the Zú team selects the projects that answer the challenges. 1 evaluation phase by the members of the selection committee. 1 interview phase with the members of the selection committee.
6. What happens if I don't pass the pre-selection round?
We will keep your contact information and may forward your project to other partners in the Collectif. You can also delete your application if you wish to do so. Your data is yours : the selection committee with have signed a non-disclosure agreement and will not share your solution outside of its meetings.
7. How will I participate in the program?

The participation is fully virtualized.