IT'S VIBRATING AT ZÚ!
· News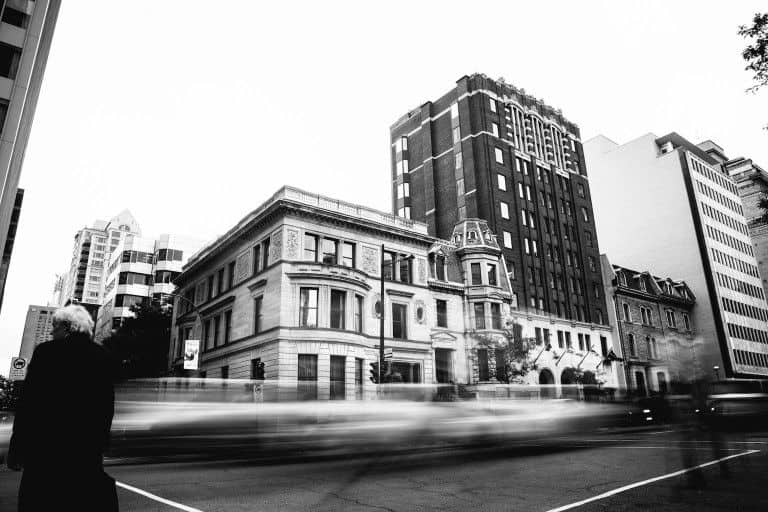 Parisians can now try Versus, a laser tag game in virtual reality, the latest from The Phenomena, a Zú resident who has benefited from the support of the General Consulate of France in Quebec City as part of the Startup France program initiative. Thanks to its international development The Phenomena is now located in 20 destinations, including Italy, Australia, Israel and now France. Here comes Versus, you can test it today at the Centre Laval:
OVA, a Zú occupant known for its StellarX software, a tool for non-programmers wishing to create their own augmented and virtual reality environments with the help of artificial intelligence. OVA has obtained funding from Scale AI for its aerospace project. Harold Dumur, Founder and President at OVA: "Giving aerospace professionals the ability to optimize and improve operator training, as well as the repair process itself, is vital for the industry. The augmented reality solution supported by artificial intelligence developed by OVA is a response to this urgent need." Scale AI funds projects that can accelerate the adoption and commercialization of AI for supply chain fields. 
Zú is proud to reveal the 5 startups that have been chosen to join the Focus program. The objective of this program is to teach startups key entrepreneurial skills. The Focus program helps them to hunker down on their idea, fuel up on resources, make meaningful contacts and structure their business to ensure that it will thrive. The themes of the program will be, among others, competition analysis, search for investors, sales techniques and marketing strategies. This project submission process has attracted more than 60 startups since its launch. For 12 straight weeks these 5 startups will benefit from 25 hours a week of guidance and support for their projects. 
Are you curious to find out who are the 5 laureates that will be joining this year's Focus Program? Here they are :
ED Films  
E.D. Films is an award-winning animation studio and digital tools maker. From hybrid animation, XR and immersive content to technical creation tools and tutorials, their art + tech team treats both their own IP and their clients' projects with creativity, expertise and thoughtfulness while we drive it to high-quality completion.
Gallea 
Gallea allows artists to exhibit in coffee shops, bars and restaurants, giving them more visibility and a chance to sell their work.
Gridspace
Gridspace produce meaningful and cutting edge experiences that combine motion graphics, set design, and technology.
Madefire
Madefire 'Studios' launched in 2019 to develop and produce the best New and Original IP into Film, TV, XR and short-form entertainment. Our goal is to be 'Where the Myths of the 21st Century are Created'.
Shaftesbury
Shaftesbury is a leader in the creation, production and distribution of high value scripted, branded, mixed reality and digital programming for international audiences, with reach in over 120 countries.
In addition to the programs, Zú offers 3 series of events with diversified and captivating subjects:

(In)fusion, conferences during lunch that will be led by passionate experts. During happy hour,  A parte, a discussion in small groups to create an intimate atmosphere led by an inspiring entrepreneur during a 5 à 7.  Finally, Tech x Crea will allow you to learn more about technologies and how they can serve creativity. Get your tickets here.