OVER 80 PROJECTS AND 180 ENTREPRENEURS READY TO FIND SOLUTIONS TO FACE THE CRISIS
· News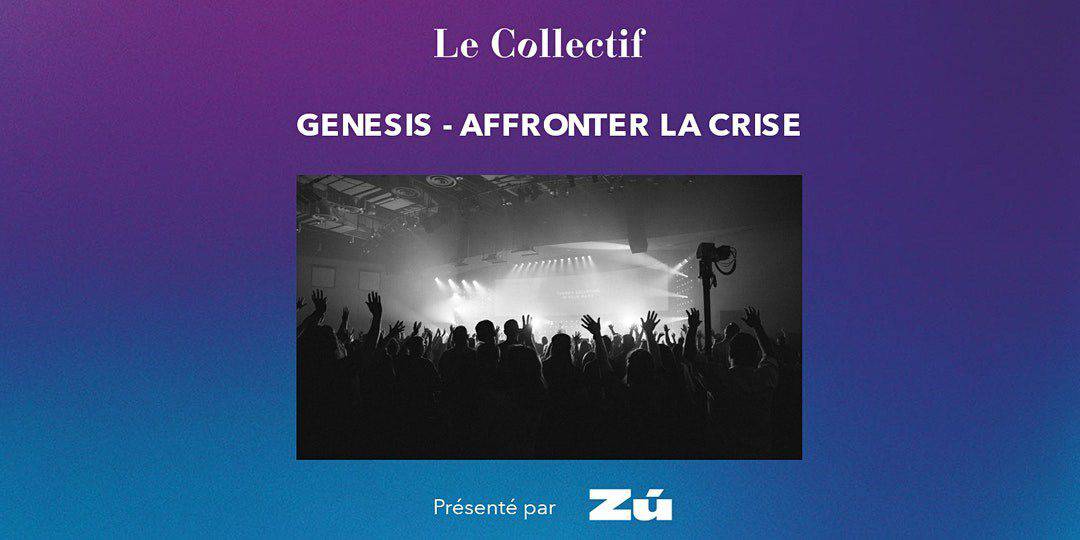 More than 80 projects and 150 creative entrepreneurs responded to the call for projects launched by Zú to find concrete solutions to the challenges sparked by the current crisis.
Applicants had but a few days to answer one of the following challenges:
Create new technological tools to humanize the virtual world, that are adapted to the realities of social distancing
Develop innovative entertainment formats that can transpose the emotional power of physical experiences to our new digital world
The selection committee, composed of passionate experts in the field of digital media, data analysis and 5G technology, is currently studying each of the eligible submissions. This step will be followed by interviews to select the 10 startups who will benefit from a tailored 8-week ideation program and a $ 2,500 grant courtesy of our partner National Bank.
We are looking forward to revealing the selected startups and projects at the end of June.
The Genesis program – Facing the crisis
Centred on design thinking and lean startup methodologies, Genesis is an 8-week program created to support projects in the start-up phase, to bring an idea to a viable concept and connect it with potential customers. During several iterative sprints, startups will learn, apply and develop their idea, relying on users, field experts and the support of their cohort. We focus on achieving key objectives and results, which help entrepreneurs design and deliver a value proposition or a preliminary prototype to customers.
The Genesis – Facing the Crisis program is part of the series of activities offered by Le Collectif, a group formed by sectoral associations, La Guilde du jeu video du Québec and Xn Québec, as well as the incubators and accelerators Zú and La Piscine. Through this initiative, Le Collectif wishes to provide immediate and essential support to entrepreneurs in the cultural and creative industries. A project made possible thanks to the contribution of the Ville de Montréal.