STRADIGI AI AND ZÚ LAUNCH MONTREAL'S FIRST PROFESSIONAL APPLIED AI PROGRAM DEDICATED TO THE ENTERTAINMENT INDUSTRY
· News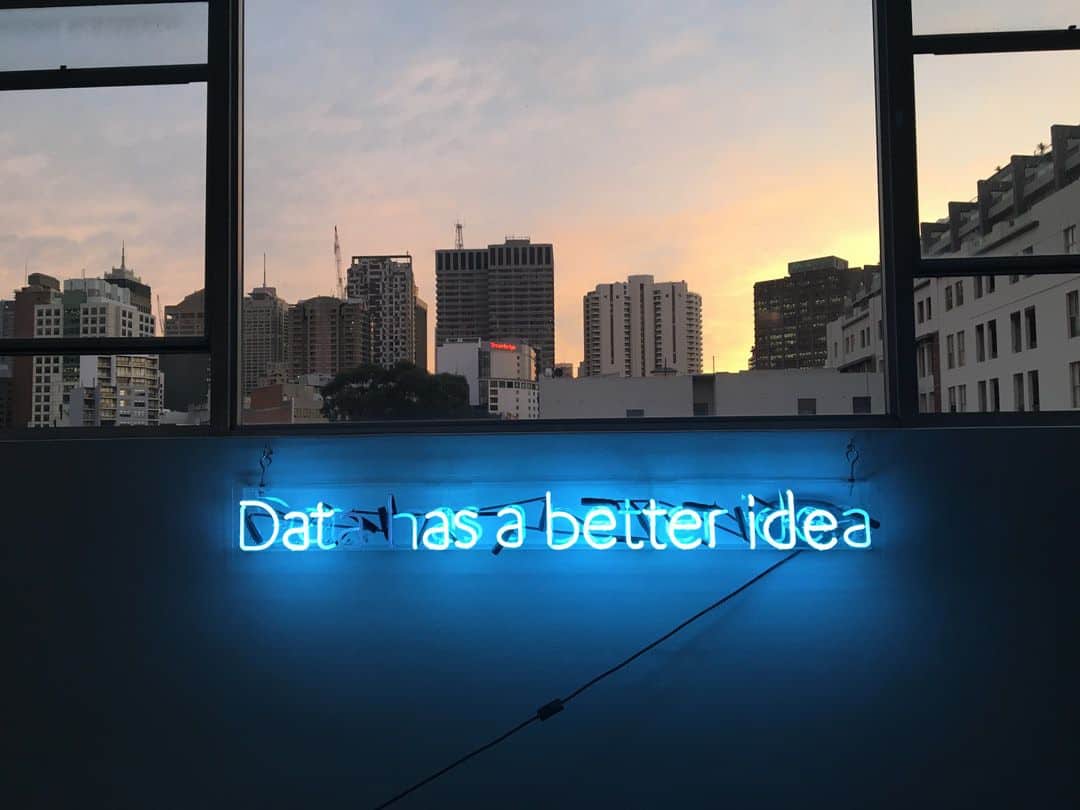 One of Canada's leading artificial intelligence solutions provider, Stradigi AI, announced today a partnership agreement with Zú, a non-profit organization initiated by visionary Quebecer Guy Laliberté, to implement cutting-edge solutions in applied artificial intelligence dedicated to creative entrepreneurs in the entertainment industry.
Set to launch in 2019, Zú will be a new place of exchange and creation that will bring together talented, young, creative entrepreneurs working in content creation and creative technology in the entertainment sector. Through this partnership, Stradigi AI will support Zú's mission to foster the emergence of projects and start-ups in these industries by providing resources and specialized training to graduating students in artificial intelligence technology, who will have the chance to work with entrepreneurs and start-ups to help drive their success.
"WE ARE EXCITED TO WELCOME STRADIGI AI AS OUR EXCLUSIVE CORPORATE PARTNER FOR THE ESTABLISHMENT OF THE APPLIED AI SOLUTIONS PROGRAM" STATED NADINE GELLY, GENERAL MANAGER OF ZÚ. "BY BRINGING THEIR CUTTING-EDGE AI TECHNOLOGY EXPERTISE TO OUR COMMUNITY AND MENTORING FUTURE CREATORS, THEY WILL PLAY A CRITICAL ROLE IN A MOVEMENT THAT WILL PROPEL US TOWARDS THE FUTURE AND DRIVE POSITIVE CHANGE IN THE CITY OF MONTREAL AND AROUND THE GLOBE."
Stradigi AI's professional solutions program will be implemented within the eclectic creative spaces of Zú's future site located in the Complexe-de-la-Maison-Alcan in the heart of downtown Montreal. Equipped with state-of-the-art creative tools and software that will help Zú's participants develop exceptional creative projects, Stradigi AI will complement the creative hub's ecosystem by deploying mentorship, and applied AI solutions to the members of the Zú community.
Maison Alcan, home of Zú
Zú is nestled in one of Montreal's celebrated heritage buildings, the Maison Alcan complex.
"WE ARE PROUD TO HELP ZÚ BUILD A DYNAMIC AND CREATIVE COMMUNITY THAT WILL HELP DRIVE INNOVATION AND ATTRACT THE BEST LOCAL AND INTERNATIONAL TALENT IN THE FIELD OF AI. THIS PARTNERSHIP IS EXCITING TO US AS IT RESONATES WITH OUR FIRM'S DNA," SAID BASIL BOURAROPOULOS, CEO & CO-FOUNDER OF STRADIGI AI. "GIVING BACK TO OUR COMMUNITY AND SUPPORTING TALENTED CREATORS, WHO ARE EMBRACING NEW TRENDS AND WORKING TO SHAPE THE MONTREAL OF TOMORROW, IS ROOTED DEEPLY IN OUR VALUES, AND SO IT ALIGNS WITH STRADIGI AI'S AND ZÚ'S PHILOSOPHY, MAKING THIS A BRILLIANT PARTNERSHIP."