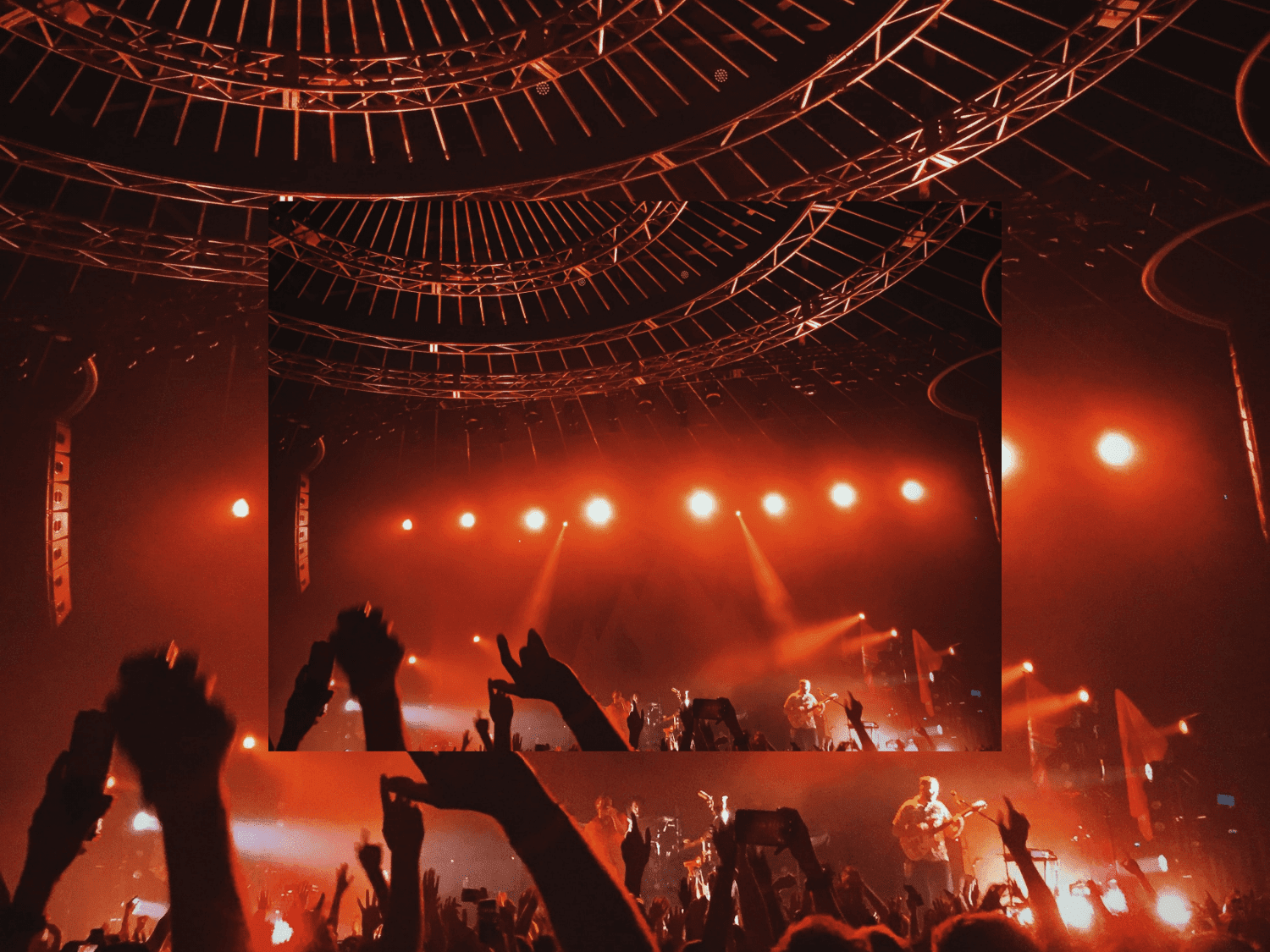 What do Evenko, one of Canada's top live event promoters, The Phi Centre, internationally renowned multidisciplinary arts and culture organization, Just For Laughs, the largest international comedy festival in the world, and WatchMojo a digital media company with over 30 million subscribers on YouTube all have in common, other than the fact that they are all Montreal-based companies that seek to entertain and inform? They have all had to course-correct during a time when people are doing their best to keep their bearings.
Normally, to weather a storm, it's necessary to keep your head down and keep on heading in the same direction, but sometimes, you need to be agile and spry to react in real time to the changes to the industry. Those who have proven themselves able to transform and adapt with creative solutions are the ones that will thrive, and that's why we have much to learn from them. Evenko, Just For Laughs, The Phi Centre, and WatchMojo have evolved in the last year, based on new trends and the new normal. Meanwhile the Canada Media Fund (CMF) has been rigorously going through all the data they have collected over the year to predict the media trends to come. We're bringing all of this together for you in a series of events and conferences in the coming days that will surely inspire.
On February 10, don't miss TRENDS, the conference that will analyze the highly anticipated report of the Canada Media Fund (CMF) on the major changes that have reshaped the Canadian media landscape in 2020 with CMF's Director of Industry and Market Trends, Catherine Mathys. The discussion will surely highlight the trends that will continue to transform the way we interact with media for years to come.
Ashkan Karbasfrooshan, CEO of WatchMojo, will share his vision for entrepreneurship with us by highlighting the philosophy of Yin and Yang and balance in business at the BALANCE conference on February 18.
On February 24, the FUTURE OF PROGRAMMING conference brings together the CEO of Just for Laughs with the senior vice president of booking, concerts and events from Evenko and the chief, New Media Partnerships and Public Relations of the Phi Center. Toghether, we will discuss the digital transformation and virtual events that have taken the cultural scene by storm in the past year, as well as the initiatives that have been explored to continue to interact with the public and to disseminate the work of artists, initiatives that could serve as a precedent in how to program content in and for the future.
The month of February is promising to be rich in learning and inspiration where we will continue to build on our ideas and to forge new paths in what is now our new normal.