Zú members – Meet with experts for free
· News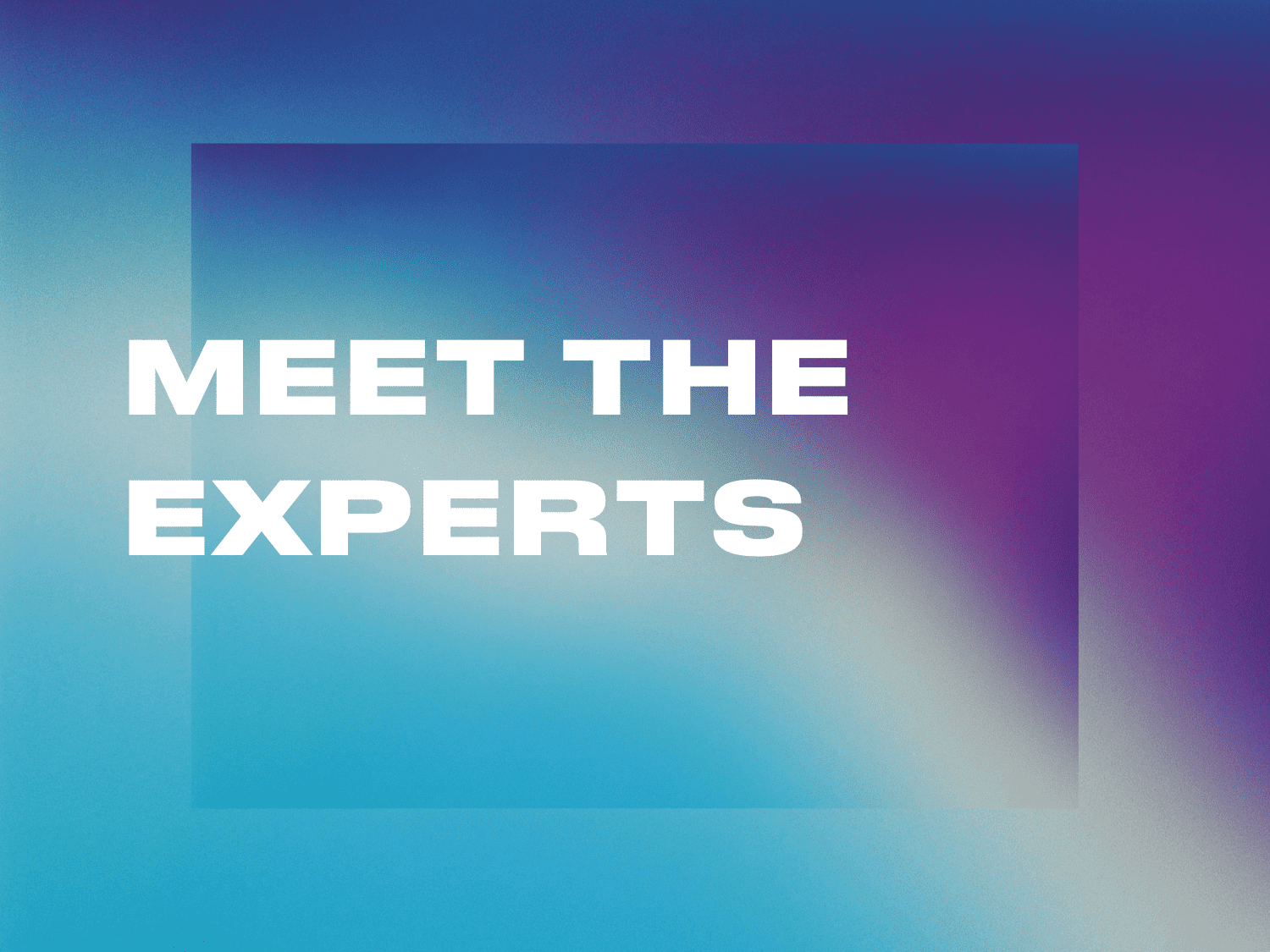 Do you have an Acceleration or C-Suite plan? As a member of the Zú community, you can take advantage of several hours of free consultation with experts.
Being an entrepreneur often means wearing many hats, but not everyone can call themselves a specialist in tax credits, intellectual property, strategic management or finance. While they come from a variety of domains, our experts share a comprehensive understanding of the particularities of entrepreneurship and of your reality.
Take advantage of a wide range of expertise:
André Lavigne – Marketing strategy
National Bank – Financing, tax credits, working capital, etc.
Solutions FlexAffaires Inc. by National Bank – Client development
Mark Khoury, Zú – Director, Incubation, Acceleration and Funding – startups
Norton Rose Fulbright – Corporate law, business law, commercial technology and intellectual property law
Pierre-Olivier Bontems, Zú – Advisor, Incubation, Acceleration – startup
Sword Group – Microsoft 365 / Azure environments management
Véronique Levert, Zú – Technical Advisor – Creative Hub
Take a look at the entire list of their respective expertise (available only in French)
If you have any questions, email us at contact@zumtl.com
You don't have your Acceleration or C-Suite package yet?