CONCORDIA UNIVERSITY AND ZÚ PARTNER TO PROMOTE CREATIVE ENTREPRENEURS
· Press release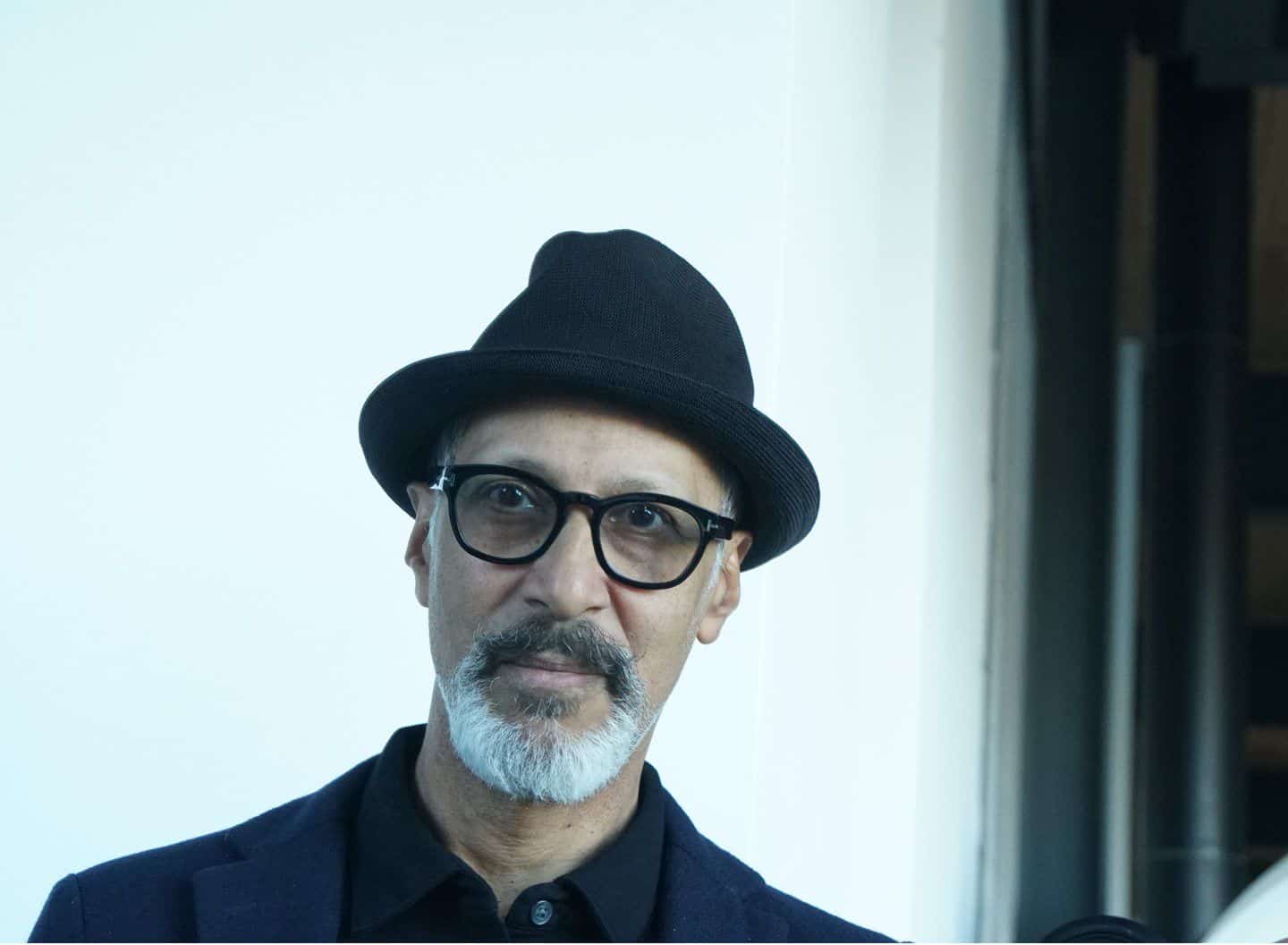 Montreal, 17 September 2019 — Concordia University and Zú, a creative hub initiated by Guy Laliberté, are teaming up to boost innovation by creative entrepreneurs in the entertainment sector.
Through this new collaboration, Concordia and Zú will bring together academic knowledge and research with real-world applications through projects launched by creative startups.
"At Concordia, we pride ourselves on bringing new ideas and rigorous research to our endeavours and this aligns perfectly with Zú's approach to stimulate creativity," said Graham Carr, interim President of Concordia University. "We are thrilled to build this partnership grounded in exploration, innovation, creativity and entrepreneurship."
To kick off this partnership, Jean-Claude Bustros, Chair of the Mel Hoppenheim School of Cinema who specializes in experimental and interactive cinema, will start a residence as a research-creator at Zú in October.
"The reputation of the cinema department at Concordia is renowned and acclaimed internationally. We truly believe startups will benefit from the know-how and the guidance from its chair, Jean-Claude Bustros. This is a first and major step of an integrated partnership with Concordia," says Guillaume Thérien, Executive Director of Zú.
Zú's mission is to gather, help and promote creative entrepreneurs in the entertainment sector to develop world-class innovative projects. It supports them in their creative and growth process by facilitating access to the necessary resources for the development of new intellectual properties, in an eclectic environment with state-of-the-art infrastructure. Zú is funded in part by the Government of Canada, the Government of Quebec and the City of Montréal.
In its newly revitalized location at Complexe-de-la-Maison-Alcan, Zú will offer, among other features, office space, meeting areas, creative tools as well as a pool of mentors and experts. It will also host the first 5G experimental lab dedicated to creative industries in Canada.
Concordia and Zú will also explore other ways to collaborate, including through the university's District 3 Innovation Centre and 4TH SPACE experiential learning venue.
---
Contacts:
Zú
Anne Dongois
Chef des communications, Lune Rouge
adongois@lunerouge.com
tel: 514-826-2050
Université Concordia
Vannina Maestracci
Spokesperson
vannina.maestracci@concordia.ca
tel: 514 848-2424, poste 4884