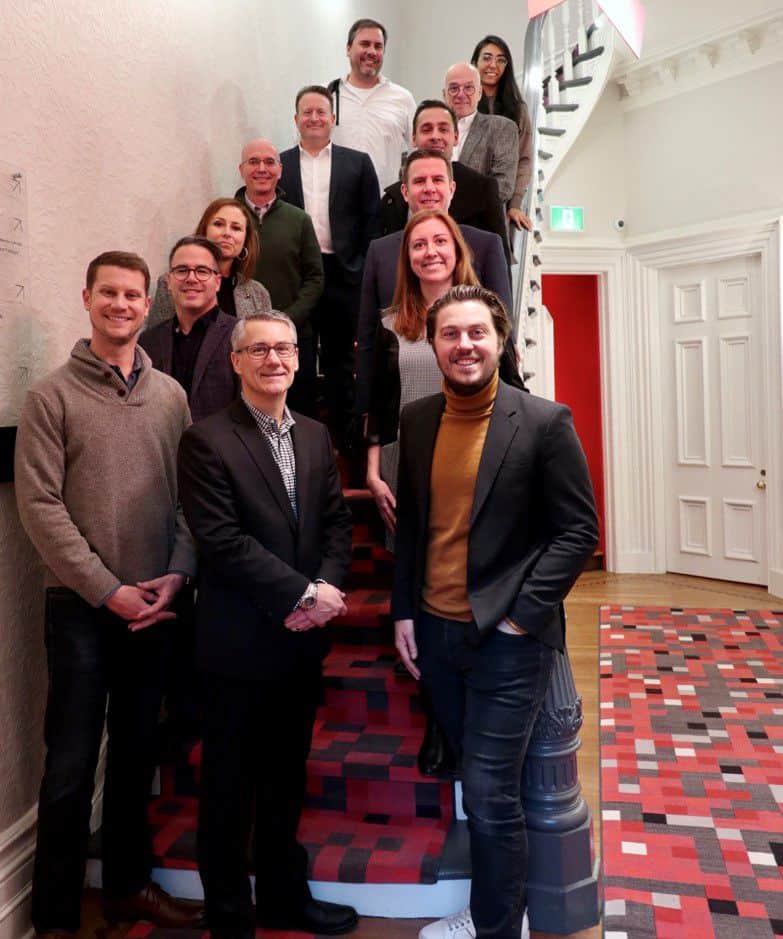 In the continuity of announcing the experimental, state-of-the-art TELUS Lab 5G at its headquarters in Montreal, Zú is proud to announce it has joined forces with global technology leader Lenovo to equip young creatives and entrepreneurs in the entertainment sector with a suite of pre-commercial, cutting-edge tools that will allow them to test and optimize their projects in a real-life setting, well in advance of the rollout of 5G. Lenovo products and tools will empower creators to explore cutting-edge technologies—from augmented reality to mobile gaming, interactive storytelling, and immersive experiences —, giving them the opportunity to achieve the highest levels of excellence and significantly accelerate their time to market.
Achievement in the workplace and the creative space – Teaming up with the very first cohorts of "incubees" enrolled in Zú's incubation program, Lenovo experts will conduct workshops to advise the creative entrepreneurs on how to better structure their business and deliver added value to their organization. In the creative space, Lenovo will provide 5G-compatible hardware and devices to the TELUS Lab 5G, ensuring participants have the tools they need to push the boundaries of digital creativity and storytelling. Lenovo experts will also mentor incubees by sharing their expertise in key areas such as product design.
"Technology and creativity must move forward in tandem as we set out to reshape the future of entertainment," said Guillaume Thérien, General Manager of Zú. "The idea of tooling up the best of Montreal's creative entrepreneurs with the cutting-edge products of global technology giant Lenovo will give them the means to be ahead of the curve when 5G network is deployed in the coming years. This partnership with Lenovo not only lends credibility to Montreal's position as a hub of digital creativity and innovation, it emphasizes Zú's role as the cradle of this technological revolution in Montreal."
"5G network speeds will transform all facets of life, including entertainment, and the entrepreneurs enrolled in Zú's incubation program are at the forefront of utilizing this technology in their creative projects,"  said Colin McIsaac, executive director and general manager of Canada at Lenovo. "Providing our hardware, devices and expertise to the TELUS Lab 5G aligns with Lenovo's commitment to developing smarter technology for all and helps ensure that the full potential of 5G is achieved in the years to come."
About Lenovo

Lenovo is a US$50 billion Fortune Global 500 company, with 57,000 employees and operating in 180 markets around the world. Focused on a bold vision to deliver smarter technology for all, we are developing world-changing technologies that create a more inclusive, trustworthy and sustainable digital society. By designing, engineering and building the world's most complete portfolio of smart devices and infrastructure, we're also leading an Intelligent Transformation to create better experiences and opportunities for millions of customers around the world.