Zú appoints Carl Charest as Director of Communications, Marketing and Public Affairs
· Press release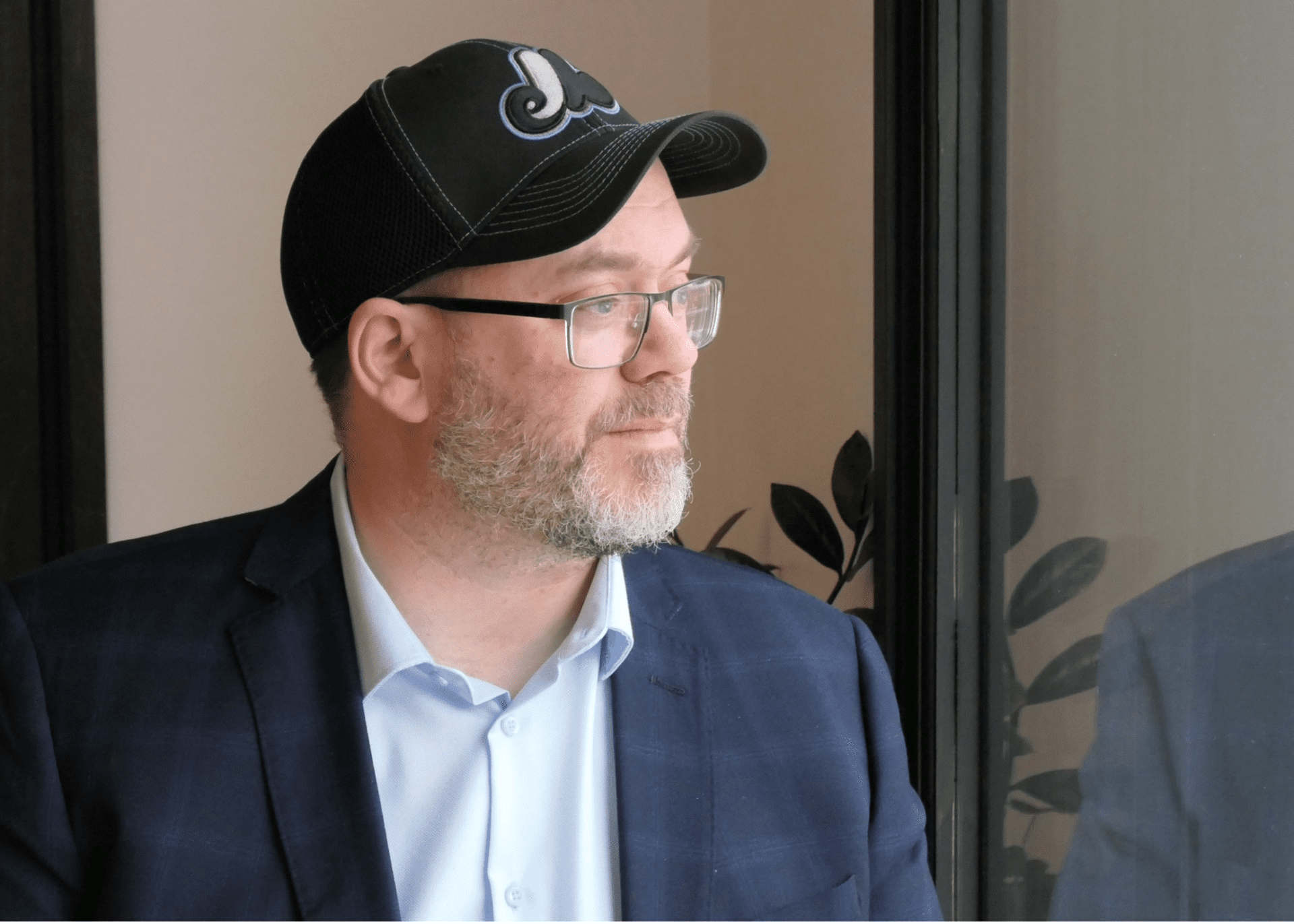 Montreal, January 17, 2021 – Dimitri Gourdin, CEO of Zú, is pleased to announce the arrival of Carl Charest as Director of Communications, Marketing and Public Affairs. With more than 25 years of experience in the cultural sector, new technologies, ministerial offices, digital media and various economic sectors, Carl Charest will contribute to the outreach of solutions in entrepreneurship and innovation and will accompany Zú's new ambitions.
"With the evolution of Zú and the strategic initiatives that will be deployed as of 2022, Carl and his impressive track record will be quickly put to use. His knowledge and experience in entrepreneurship, technology, the entertainment and cultural sectors, politics and economic development in Quebec are powerful assets for our organization and the creative entrepreneurs we support. There is no doubt that his impact will be significant in the outreach and growth of our brand," said Dimitri Gourdin.
"I am pleased to take on the role of communications director for this amazing organization that excels in stimulating local entrepreneurial innovation. In these uncertain times that require the reinvention of our entrepreneurial models and the rethinking of our post-pandemic world, Zú is for me the perfect embodiment of the leadership that will help transform our artists into top-level entrepreneurs. Above all, Zú allows the most forward-thinking entrepreneurs to not only redefine the world of entertainment but also to apply their ideas and vision to other spheres of society both locally and internationally," adds Carl Charest.
After working as a journalist, columnist and communications strategist, Carl Charest distinguished himself on the political scene by leading the communications strategies of several provincial and federal election campaigns, as well as press attaché and communications director in the office of Pierre Dufour, Minister of Forests, Wildlife and Parks. Most recently, he was General Supervisor of Communications at Agnico Eagle Mines where his mandate included setting up the communications department in Nunavut.
Carl Charest has fully integrated his new functions on January 10, 2022.
---
About Zú
Zú is a non-profit organization whose mission is to gather, help and promote creative entrepreneurs in the entertainment sector to develop world-class innovative projects. The organization supports entrepreneurs in their creative and growth process by facilitating access to the necessary resources for the development of new intellectual properties. In an eclectic environment with state-of-the-art infrastructure, Zú rallies a community that seeks to bring greater visibility to local creativity and to share it with the world.