ZÚ RENEWS ITS PARTNERSHIP WITH NATIONAL BANK TO SUPPORT THE CREATIVE INDUSTRIES ECOSYSTEM 
· Press release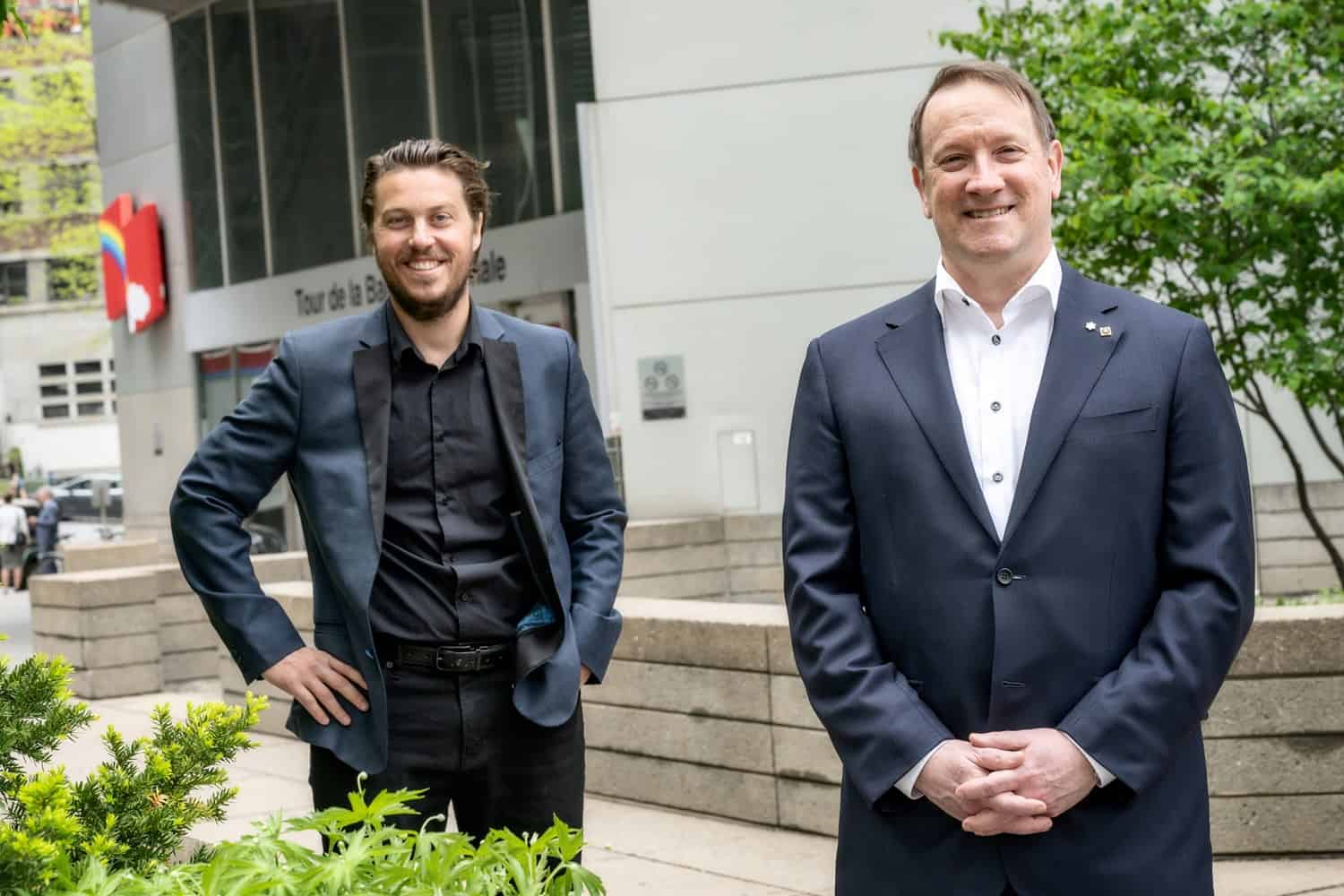 Montreal – June 9, 2021 – Zú is proud to continue its collaboration with National Bank to support creative entrepreneurs, benefit the creative economy and prepare it for recovery. National Bank will provide $ 700,000 in financial support to Zú initiatives, demonstrating firmly its commitment to the growth and commercialization of the creative industries, which go hand in hand with innovation and recovery.  
"National Bank has been supporting the diverse and unique needs of creative entrepreneurs for decades. Creative industries are a leading economic sector in Quebec and rely more and more on innovation and technology. We are proud to continue our association with Zú to ensure the development of our creators and to contribute to a dynamic economic recovery," said Louis Vachon, President and Chief Executive Officer of National Bank. 
This contribution from National Bank will allow the continued support of 50 new innovative projects each year through an offer of professional financial services dedicated to the creative industries. The creators will be supported and guided by National Bank professionals to help them promote the growth of their business. 
National Bank will provide concrete support on various issues such as launching your business internationally, presenting a business project to the bank, assessing the value of your business, or managing equity. Educational material will also complement the program and will be added to a resource database available to the participating start-ups. Here is  an example of content already developed for this purpose.  
"The creative and entertainment industry is a key part of Quebec's economy and identity. Supporting its recovery by quickly implementing these promising and innovative projects will guarantee its success. We are proud to be working with the National Bank, a Quebec institution that has been promoting entrepreneurial spirit for over 160 years," said Guillaume Thérien, General Manager of Zú. 
This partnership will help Zú to pursue its mission and support a growing number of creative entrepreneurs and start-ups.