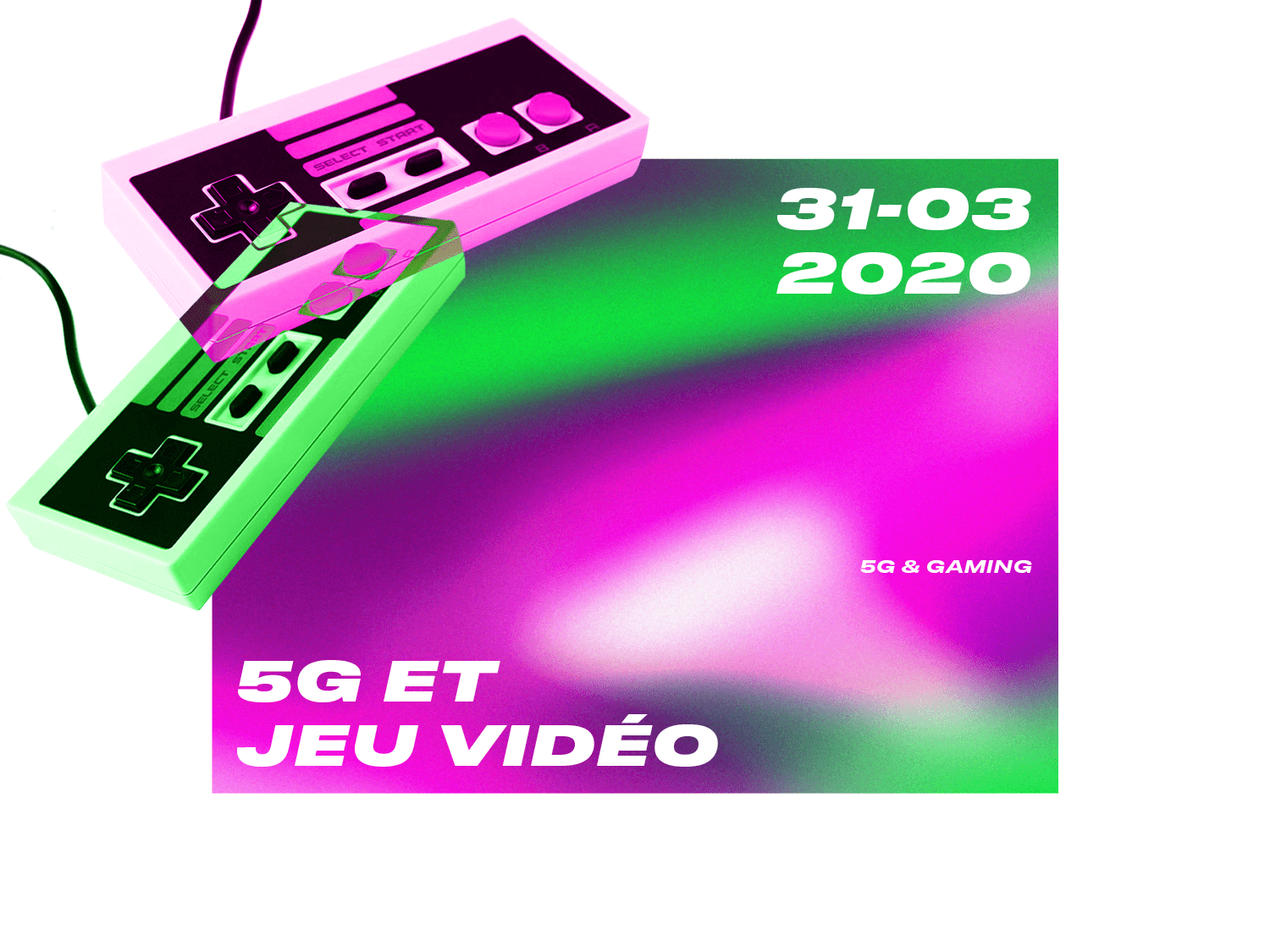 Tech x Crea – 5G & Gaming
Tech x Crea – 5G & Gaming: What opportunities to seize?
The arrival of 5G will have a definite impact on many industries. Its ability to reduce latency (data transport delay) allows us to imagine an unprecedented level of interaction. The video game industry will be one of the most impacted of the creative industries by creating new experiences for its users to new storytelling possibilities. 
TELUS and Behaviour will explore this technological and creative revolution through several questions:
What type of innovations will a 5G network offer?
What new creative avenues will open up for video game designers with the arrival 5G?
How will 5G optimize the player experience?
The Lab TELUS 5G, in collaboration with Lenovo, will open its doors in spring 2020 at Zú. It will be the very first technological exploration space in Canada entirely dedicated to the creative and entertainment industries. Participants will be able to test and optimize their products in a real environment that will accelerate their way to commercialization. Visits to the Lab will be taking place after the conference.
Chat with the experts, network and have a drink at Zú!
TELUS – 25 min
Behaviour – 25 min
Questions & answers – 30 min
Networking
Tickets: 15$
---
The speakers:
Gabriel Gauthier-Andersen - TELUS  
A video game enthusiast with 10 years' experience as an IT professional, Gabriel has an extensive background in deploying next-generation networks and designing complex solutions for large institutions, both public and private.
His passion for strategy games prompted him to develop eSports communities here in Quebec and hone his skills on the semi-professional gaming scene. Having shifted his attention to the eSports world, he has developed a keen interest in virtual reality (VR) and augmented reality (AR) games.
Stéphanie Marchand – BEHAVIOUR 
VP Production, Studios
Stéphanie Marchand launched her career in the game industry over 15 years ago as a computer engineer. Her passion for game development, project management and fostering new leaders has led her to hold many roles, including Lead Engineer, Producer, and Executive Producer before being named the Vice-President – Production for Behaviour Studios.
Stéphanie has taken part in over 30 game development cycles, partnering with industry giants including Microsoft, Ubisoft, King, Bethesda, Sony, Activision and Wargaming.
She holds a bachelor's degree in Computer Engineering from École Polytechnique Montréal.