GENESIS PROGRAM: DIVING INTO THE ADVENTURE
· News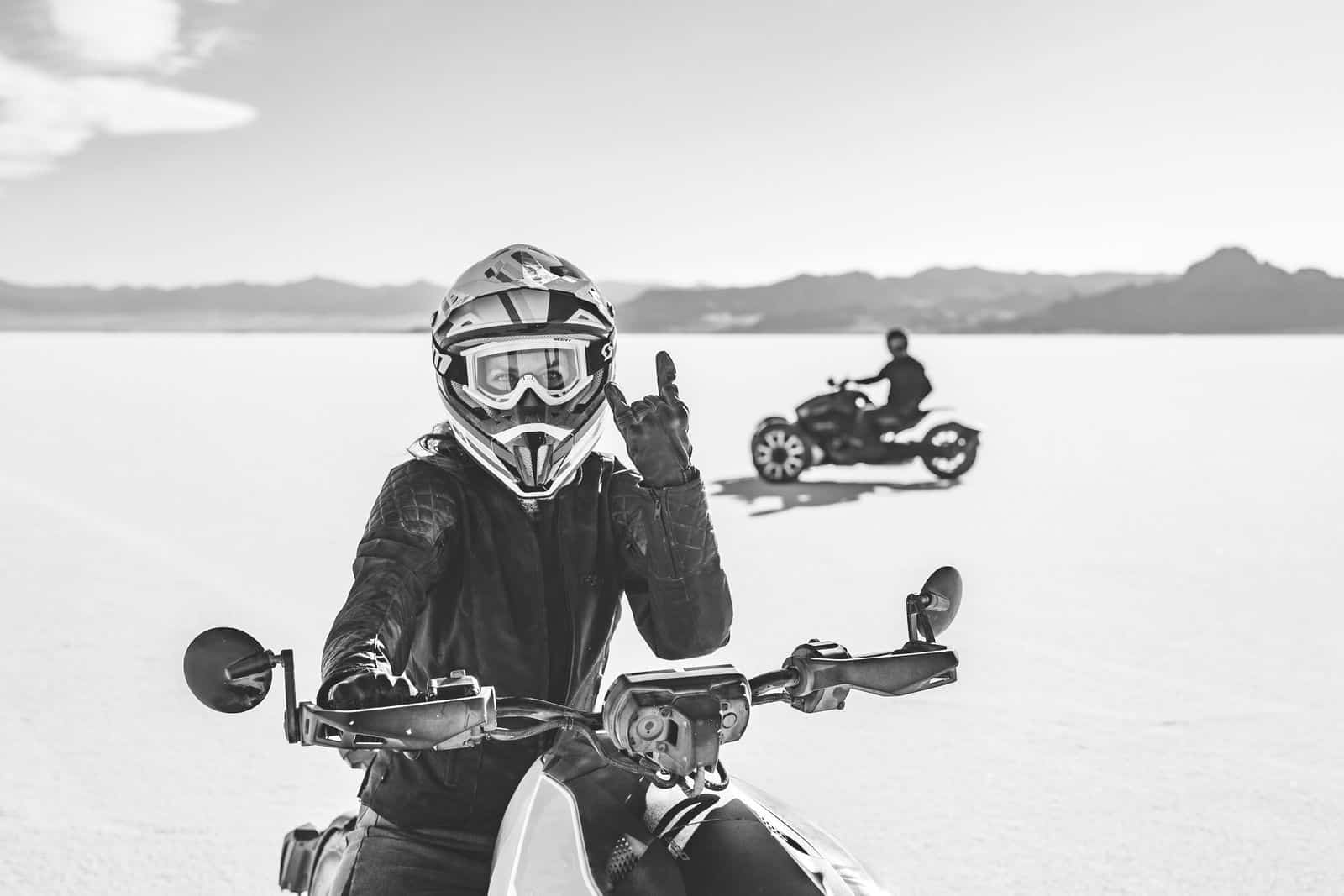 The Genesis program in collaboration with BRP-X begins this week. The business and experiential innovation incubator of BRP challenged creative entrepreneurs to transform the adventures of The Uncharted Society into augmented and shareable content.
During the 8-week program, entrepreneurs will explore their idea in depth all the way to the creation of a business case that could lead to a real contract after the program.
They begin with an opening Bootcamp week that will be a crash course in design thinking and lean startup sprints. The aim will be to rapidly develop a functional prototype and expose it to potential clients. On the agenda: customer discovery, value proposition, rapid prototyping and business modelling… Foundations that they will continue to iterate for the next 7 weeks.
We look forward to tracking the progress of the 5 selected projects:
Atypic – Embodied Journey
A platform for interactive embodied experiences that combine elements from scavenger hunts, "choose your own adventure" narratives, escape rooms, and role-playing games.
Atypic – Live and Share
Don't choose between "capturing the moment", and "living the moment". A camera has been seamlessly included in your experience by combining these three systems:
Presence-Cam > Forget about "filming". When something outstanding happens, touch a button, and capture one minute of video from the past.
Collective Film Crew > A complete filming crew working for you – the videos from other users around you, featuring you, are made automatically available for you.
Documentary 360 > Boosted by an online platform, geo-tagging and extended sensor data organizes data and 360 footage meaningfully, to create a true documentary with little effort.
We all strive to capture the thrill of our adventures. Predicting their intensity often forces us to measure the unknown. To encourage the creation of shareable content, we decided to connect heart rate to a camera that will make it easier to record the highlights of an expedition.
Wallrus is a digital signage and social content aggregation software platform that is used by companies, events, museums, and public organizations worldwide.
The company supports clients in at every stage of value generation through user-generated content.
X-RUSH
X-RUSH will integrate different types of video cameras to the experiences provided by The Uncharted Society. Edited footage will be generated for users with the help of GPS points marking the highlights of a course. Horizontal or curved tracking shots will start at predetermined moments.