OCCUPY ZÚ: FLEXIBLE, INSPIRING AND FRIENDLY
· News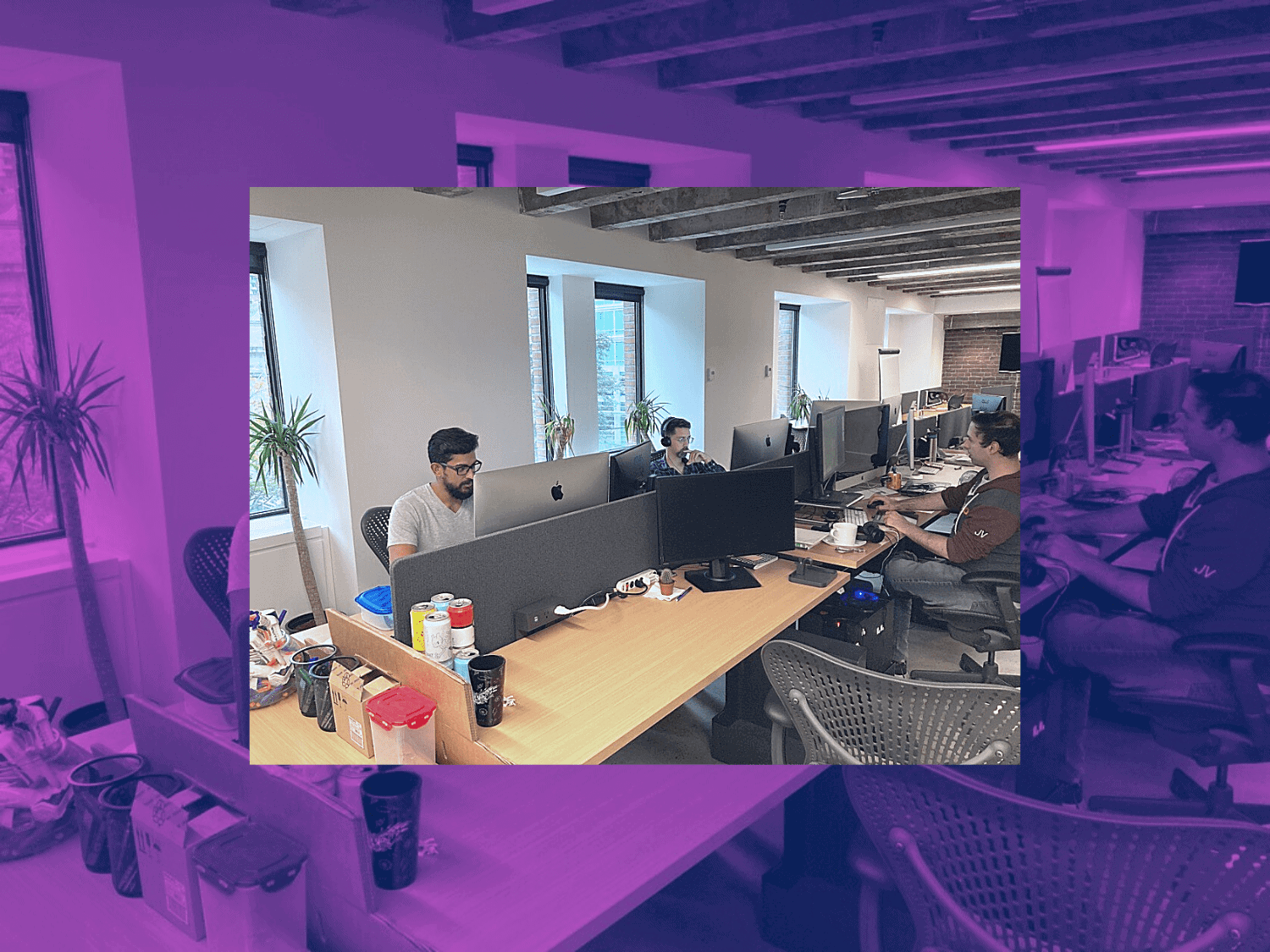 You don't just need an office anymore. You need a community. A basecamp to fuel your team with creativity. An innovation campground to think and build tomorrow.
Come down at Zú for a day, make your nest whether it's temporary or permanent or share a desk with your colleagues, is up to you. Discover our plans, book and immerse yourself in the community.
Join OVA, Annex Pro, The Wallrus, KM&T, I8 Strategies, Orijin Village or Québec en scène, while respecting the health regulations in place. They are already more than twenty enthusiastic entrepreneurs and creatives to be back to enjoy ergonomic chairs, free coffee, a good laugh in the corridors, but most of all, the energy of a vibrant community to get inspired and find out the next intrepid idea.
To welcome and guide you through the 4 colorful floors of Zú, an enthusiastic concierge team is available at all times. We can't wait to see you!
SQUAT – $50 / day 
Calling all vagabonds of the entertainment and creative industries who want to spend the day in a flagship space in Montreal.
>> Details
NOMADE – $250 / month 
A long-term lease is not your thing but living in a free union with an ecosystem of creativity where resources abound, hell yeah! The Nomade is for freelancers, artists and entrepreneurs working in the entertainment and creative industries who'd like to have a hot desk, renewable on a monthly basis, and access to a thriving community, with no commitment.
>> Details
RESIDENT – $375 / month 
For startups and small businesses in the entertainment and creative industries. A great space to bring a project to life and tap into the creative buzz coming from all corners.
>> Details
TRIO – $500 / month 
The 9 @ 5 at the office is story of past time for many and productivity must go hand in hand with flexibility. Share a workstation between three employees of the same company. A low-cost desk, a pied-à-terre for employees, while answering the flexibility needs. A winning trio!
>> Details
LES RENDEZ-VOUS – From $25 to $400 
Tired of virtual meetings? Need to feel the nonverbal of in-person meetings? Book a colorful lounge to galvanize your guest's creativity or a meeting room equipped with a videoconference system to connect with the rest of your community. Whether it's for an in-person meeting or to record a hybrid event, choose Zú.
>> Details
Be assured we guarantee a safe work environment and that all sanitary measures put in place are there to ensure the health and safety of your team and ours during your visit.