QUEBEC INVESTS $210 000 IN ZÚ TO SUPPORT INNOVATIVE STARTUPS IN THE DIGITAL INDUSTRY
· News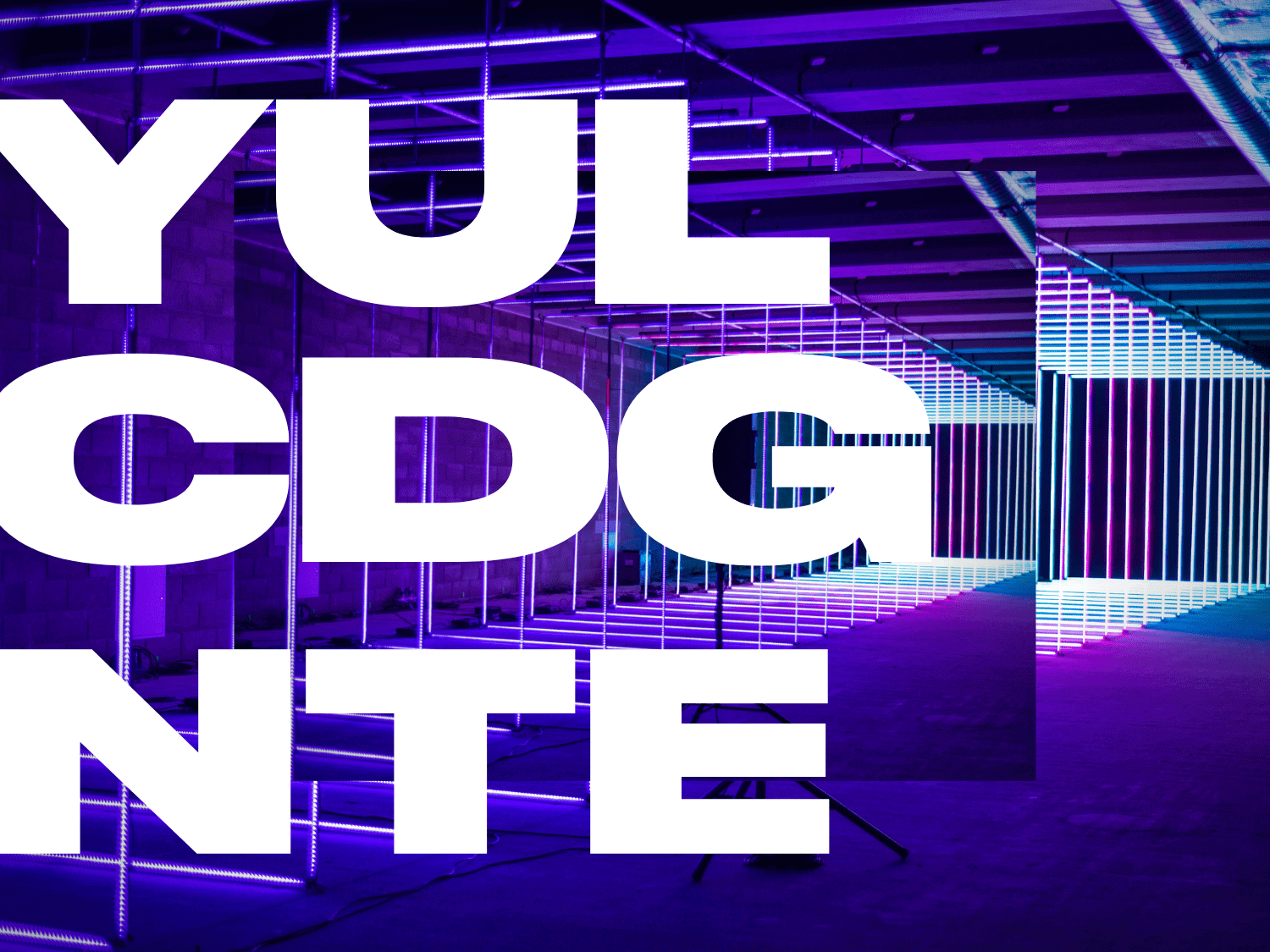 Innovative startups in the digital sector need now more than ever support, guidance and international opportunities.
Following a call for projects, Zú is proud to have been selected for the Parcours Numérique Québec-France by the Ministère de l'Économie et de l'Innovation du Québec (MEI).
Thanks to a contribution of $ 210,000 over 3 years, Zú will collaborate with Samoa and CENTQUATRE-PARIS in France, to support projects of young digital companies.
A total of 20 startups will benefit from this exchange program between Quebec and France to support their growth and improve their chances of success. They will benefit from specialized business support and in some cases have access to creative laboratory infrastructure, technical equipment or financial support.
Over the next three years, the ten French companies that will come and explore the Quebec market will be able to test and bring their projects to life in Zú's experimental laboratory: the 5G TELUS Lab in collaboration with Lenovo. Enabled by the power of 5G and cutting-edge equipment, entrepreneurs will be able to produce and test immersive content in virtual, mixed and augmented reality. Their projects will be able to benefit from a unique showcasing experience in the Atrium. A major hub where the public gathers to discover new emerging eclectic projects that are being created and taking shape within Zú's walls.
By collaborating with CENTREQUATRE-PARIS and SAMOA in Nantes, this will enable the three organizations to promote, share their knowledge and create links between the various actors in the culture and entertainment industries.
At CENTREQUATRE-PARIS, the Quebec entrepreneurs will be able to take advantage of infrastructures to design immersive experiences and mixed reality content. Samoa in Nantes will provide a unique playground for experimentation in the public space.
A new partnership with SAMOA for the development of cooperation projects between Montreal and Nantes
The Société d'Aménagement de la Métropole Ouest Atlantique (SAMOA) is a public company that has been working for 15 years to transform the territory of the island of Nantes, in France, into one a true agglomerated heart. The island of Nantes has thus become a unique urban laboratory, where the city of tomorrow is being invented and tested.
Thanks to a dedicated team united within an economic hub, Samoa aims to support all forms of experimentation in the urban territory by promoting cross-innovation. In 2023, Samoa will take over and animates the Creative Factory, an atypical place that will serve as a tool and space to stimulate the creativity and help the cultural sector and entrepreneurial projects.
Quebec entrepreneurs participating in the program will be able to showcase their installations in situ while taking advantage of the public space of this urban laboratory.
In addition to these exchanges between French and Quebec startups, the two organizations will work on the co-production of events through their respective programming and will lead a common reflection around the entertainment of the future.